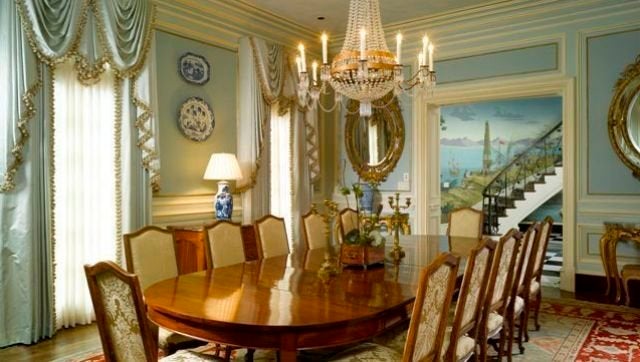 A gigantic mansion fit for a queen, or a lawsuit, is getting its second story. With a Kennedy.
Even then, the owner of the company designing and building "Le Chateau de Lumiere" was vowing to see the mansion through -- somewhere else.
"This house will be built," Mike Mafi of The Building Group Inc. told The Huffington Post in May. "This time we're going to be careful and build on 10 or 20 acres."
A bigger version of the palace -- 30,000 square feet -- is now on the market, set to be built on Ted Kennedy's Northern Virginia estate.
Check out what the house could look like, with interiors designed by Mandy Mafi. Story continues below...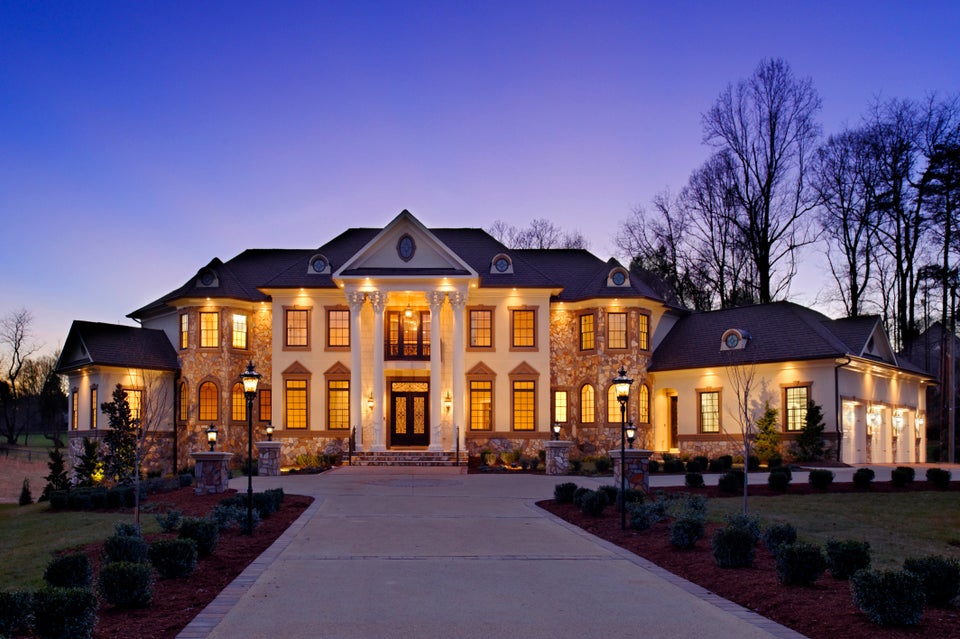 Versailles In Virginia
That new price includes a tear-down house, where the late Senator lived, and the palace, which will be built to the buyer's specifications. "Any design they want," says Mafi. "If you spend $45 million, you have all the flexibility you can get."
Mafi says he's not concerned about lawsuits this time around, given the property's size and privacy, and given what he says is the area's friendliness to grand architecture that might seem out of place elsewhere.
"I'm certain the neighbors will love it," he says. "I have a good feeling."
Here's the listing -- tell us in the comments what features you'd want in your $45 million home!
Know of any great, or weird, or otherwise noteworthy properties on the market in the greater D.C. area? Just want to email and say hello? Get in touch at arin.greenwood@huffingtonpost.com.
Popular in the Community