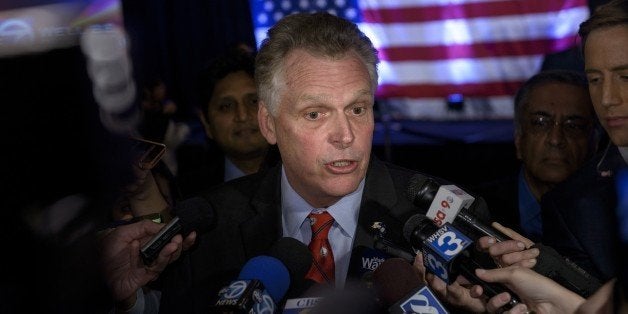 WASHINGTON -- Virginia Gov. Terry McAuliffe (D) took a small but significant step on Tuesday in his ongoing push to restore voting rights for former felons. He announced that the state will no longer require ex-felons to pay outstanding court fees before they can vote again.
At a press conference in Richmond, McAuliffe noted that the state has already restored voting rights for more than 8,250 ex-felons in the 17 months he has been in office. An accompanying press release pointed out that figure surpasses the number of restorations that any previous governor had achieved in his full four-year term. Moreover, 71 percent of those whose rights have been restored by the McAuliffe administration have since registered to vote.
Virginia has one of the country's strictest legal regimes limiting civil rights restoration for ex-felons who have completed their sentences and, not surprisingly, the country's fourth highest rate of felon disenfranchisement. The state is one of 11 where ex-felons are permanently deprived of the right to vote unless the state grants an individual exemption, according to the Brennan Center for Justice.
"We have forced these men and women to battle a complicated and bewildering tangle of red tape to reach the voting booth, and too often we still turn them away," McAuliffe said in Tuesday's press release. "These men and women will still be required to pay their costs and fees, but their court debts will no longer serve as a financial barrier to voting, just as poll taxes did for so many years in Virginia."
Rebecca Green, a law professor and co-director of William & Mary Law School's Election Law Program, said McAuliffe's move would help many ex-felons who have found the cost of paying back court fees to be prohibitive. The law school and the Williamsburg Bar Association jointly run a project called "Revive My Vote" to help with the rights restoration process.
"Revive My Vote works with many, many Virginians who are unable to restore their right to vote because they are unable to pay fines and fees," Green told The Huffington Post. But she added, "Even for those who have met this requirement, we have frequently found it very difficult to verify that fines and fees have been paid."
McAuliffe also announced Tuesday that individuals who have their voting rights restored will now be able to add a note to their criminal record indicating that fact.
This is the second time the governor has modified the restoration process. In April of last year, McAuliffe reduced the number of years that Virginians convicted of violent felonies had to wait before they could apply to vote again.
Before You Go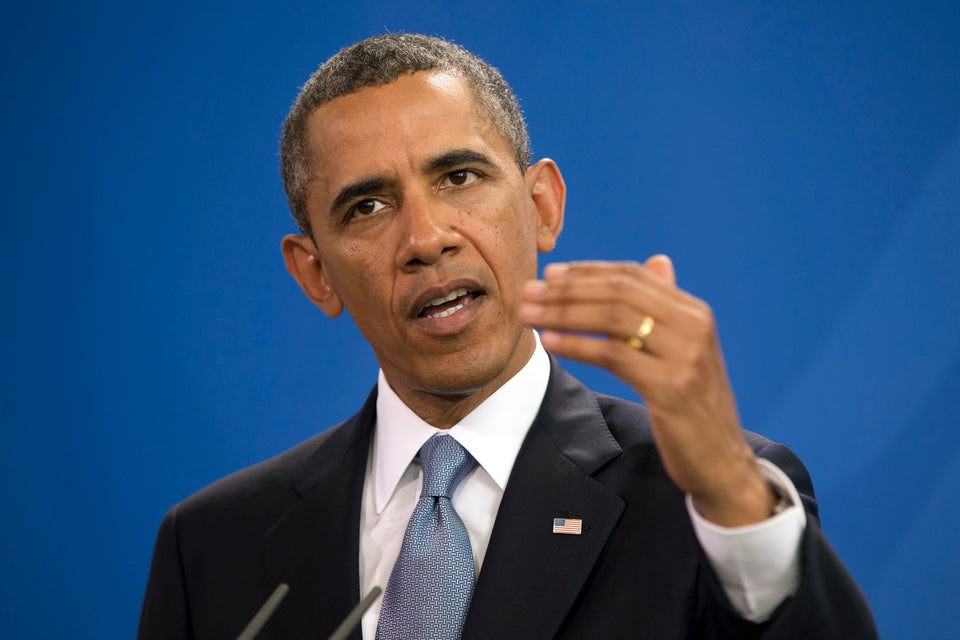 Politicians React To Voting Rights Act Ruling
Popular in the Community