"A woman must have money and a room of her own if she is to write fiction."
Virginia Woolf wrote those memorable words back in the late 1920s, referring to the fact that women of her time were often denied the space and opportunity to be creative beings. Decades later, the phrase would inspire "Womanhouse," the historic installation and performance space that functioned as an incubator for early feminist artists like Judy Chicago and Miriam Schapiro. From literature to fine art and beyond, Woolf has long been a presence across the intellectual world. Just ask Edward Albee, Michael Cunningham, and Simone de Beauvoir, to name just a few icons inspired by her fearless life.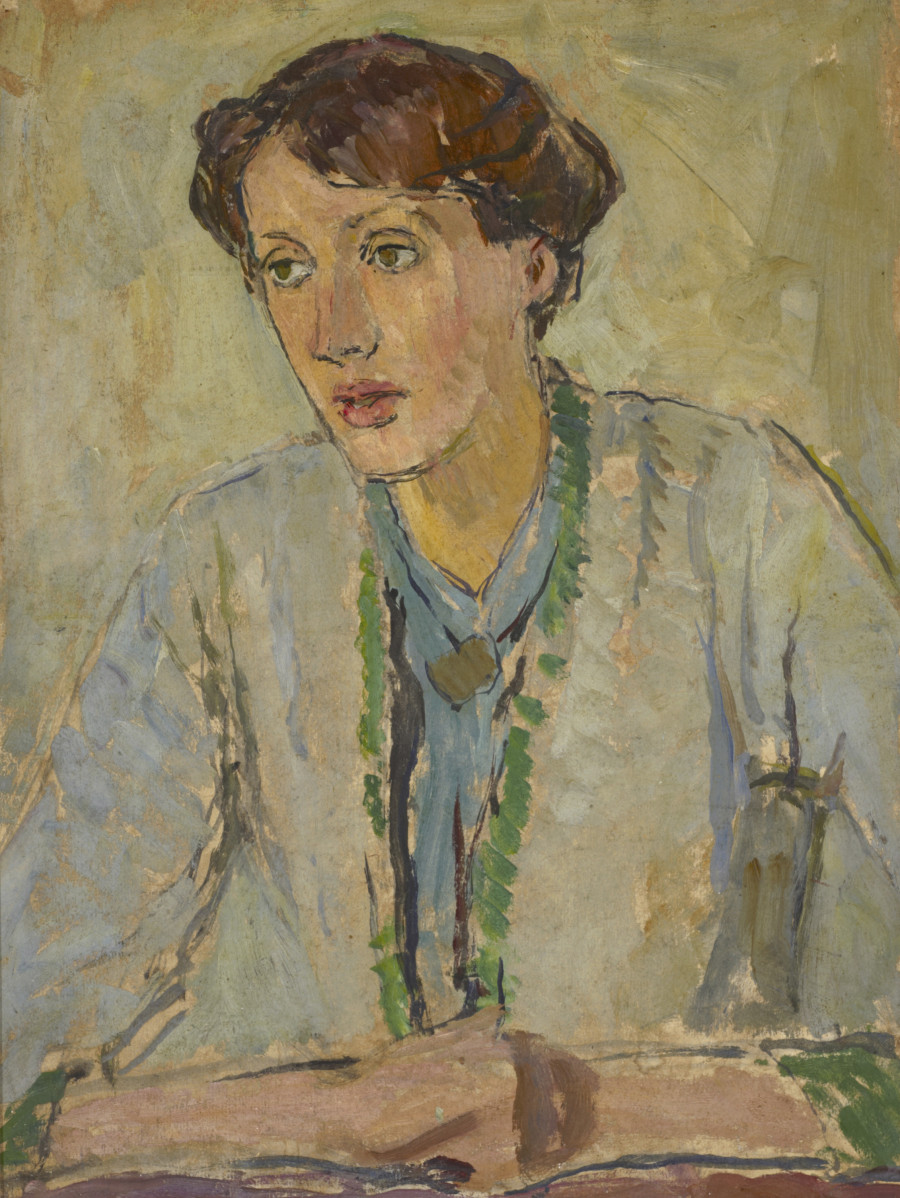 Virginia Woolf by Vanessa Bell c.1912 © Estate of Vanessa Bell, courtesy Henrietta Garnett. Photo credit: © National Trust / Charles Thomas
Looking back, the famous modernist, born in 1882, was always much more than a novelist. She was a philosopher, an activist, a protofeminist, a cultural critic, a wife, an advocate for mental health issues, a lover, a master of the English language. She was a woman with many faces, which is fitting, given the fact that the National Portrait Gallery in London has opted to honor Woolf with an exhibition of the various paintings and photographs honoring her image.
Titled "Virginia Woolf: Art, Life and Vision," the show includes a variety of portraits by Vanessa Bell and Roger Fry as well as archival material depicting her personal life. Photographs by George Charles Beresford and Man Ray are on view, along with personal objects like letters and books. From the moment she published her first novel, The Voyage Out in 1915, to the last novel published during her lifetime, The Years, curator Frances Spalding follows the career of a woman who pulled practical jokes with celebrity poets, fraternized with famous sculptors and once conducted a love affair with a noble female author.
Spalding outlines these milestones and more in an accompanying biography, which takes the same name as the exhibition. "This book catches Woolf's appearance and that of the world around her," NPG explains online. "It also points to her pursuit of the hidden, the fleeting and obscure, in her desire to understand better the place and moment in which she lived."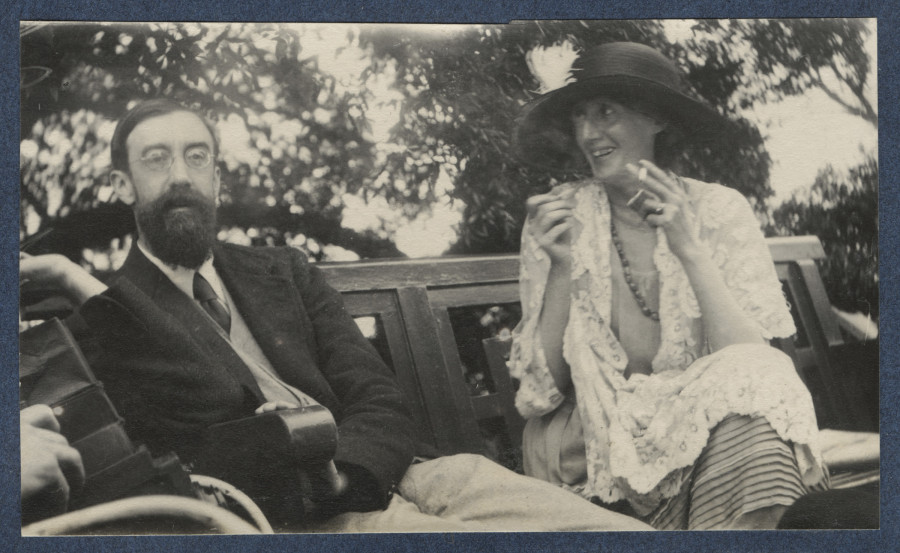 Lytton Strachey and Virginia Woolf by Lady Ottoline Morrell © National Portrait Gallery, London
Spalding herself is an academic authority on the Bloomsbury Group, the well-known collective of writers, artists and thinkers that took British culture by storm in the first half of the 20th century. Woolf was a so-called member, along with John Maynard Keynes, E. M. Forster, Lytton Strachey, Clive and Vanessa Bell, Duncan Grant, Roger Fry and Desmond MacCarthy. Though the group was somewhat secretive about their associations, they met loosely to discuss all aspects of the arts and politics.
Scroll through a preview of the portrait extravaganza below. For more on Spalding's tour de Woolf, head over to NPG's website here or visit the show before it closes on October 26.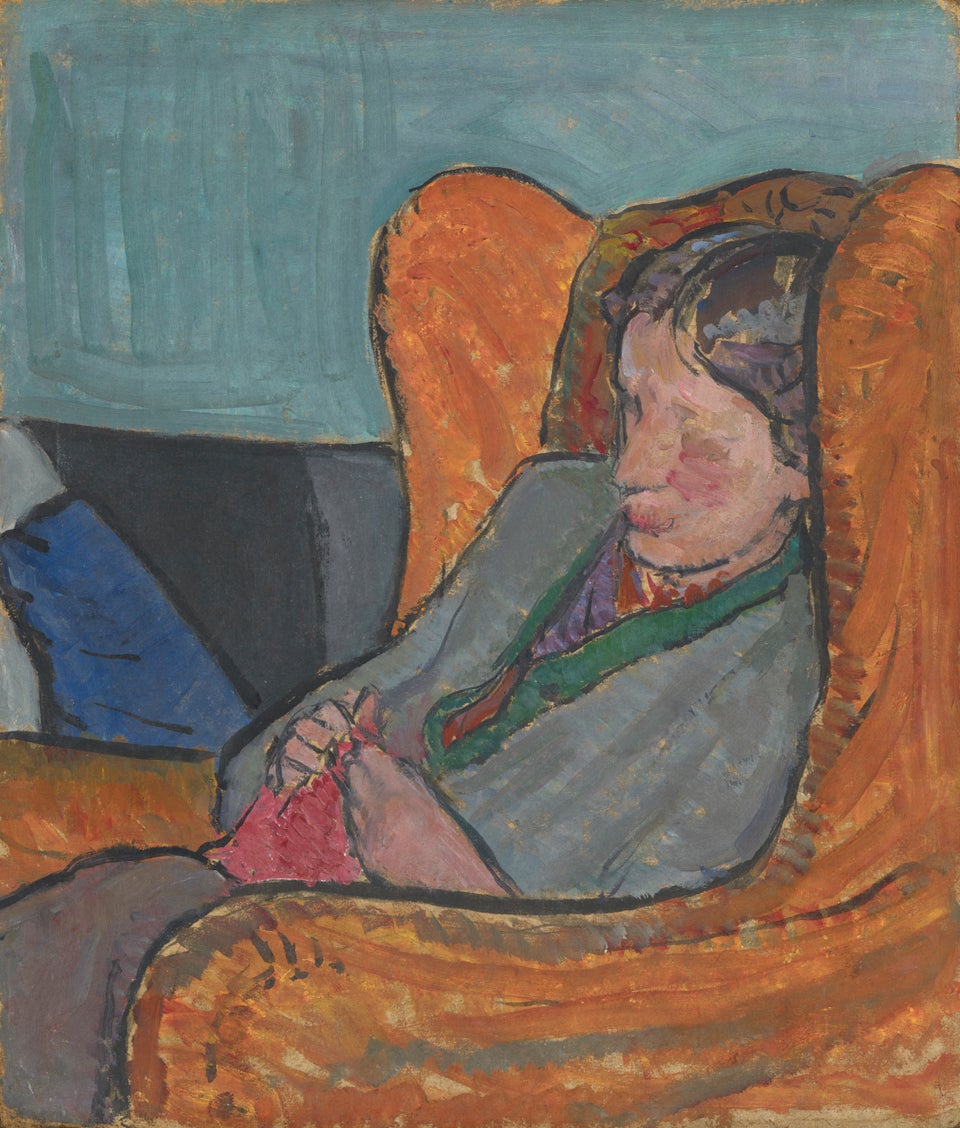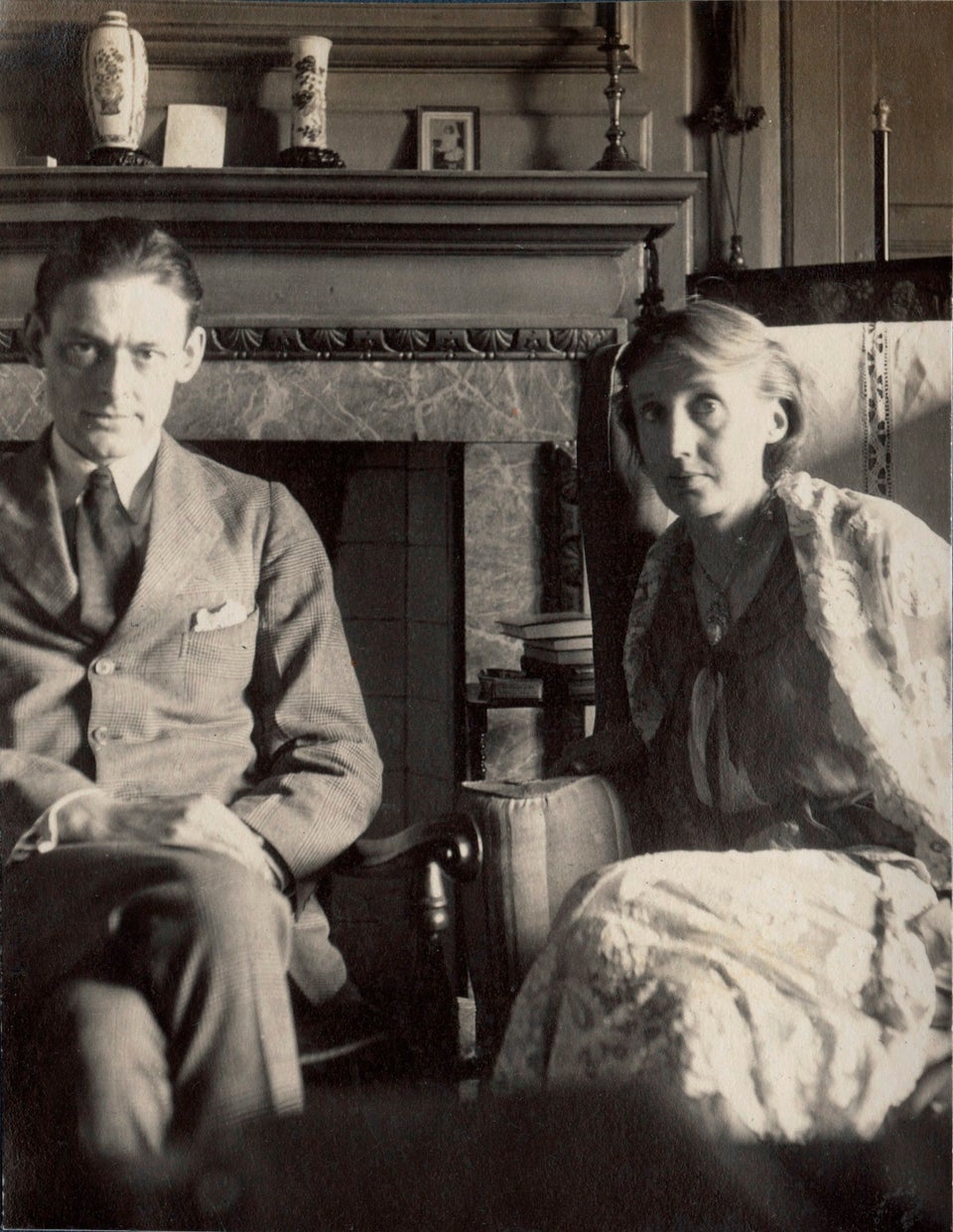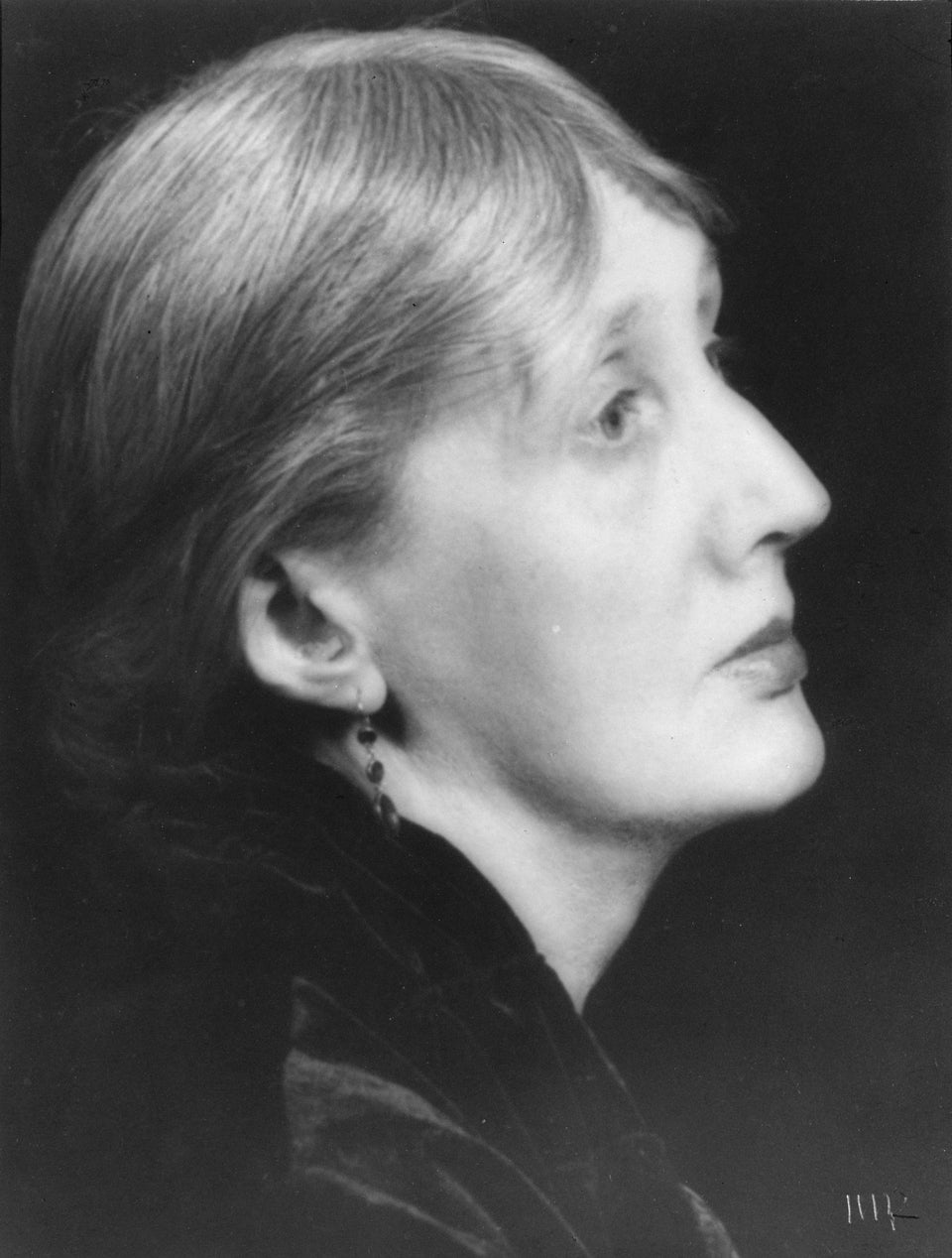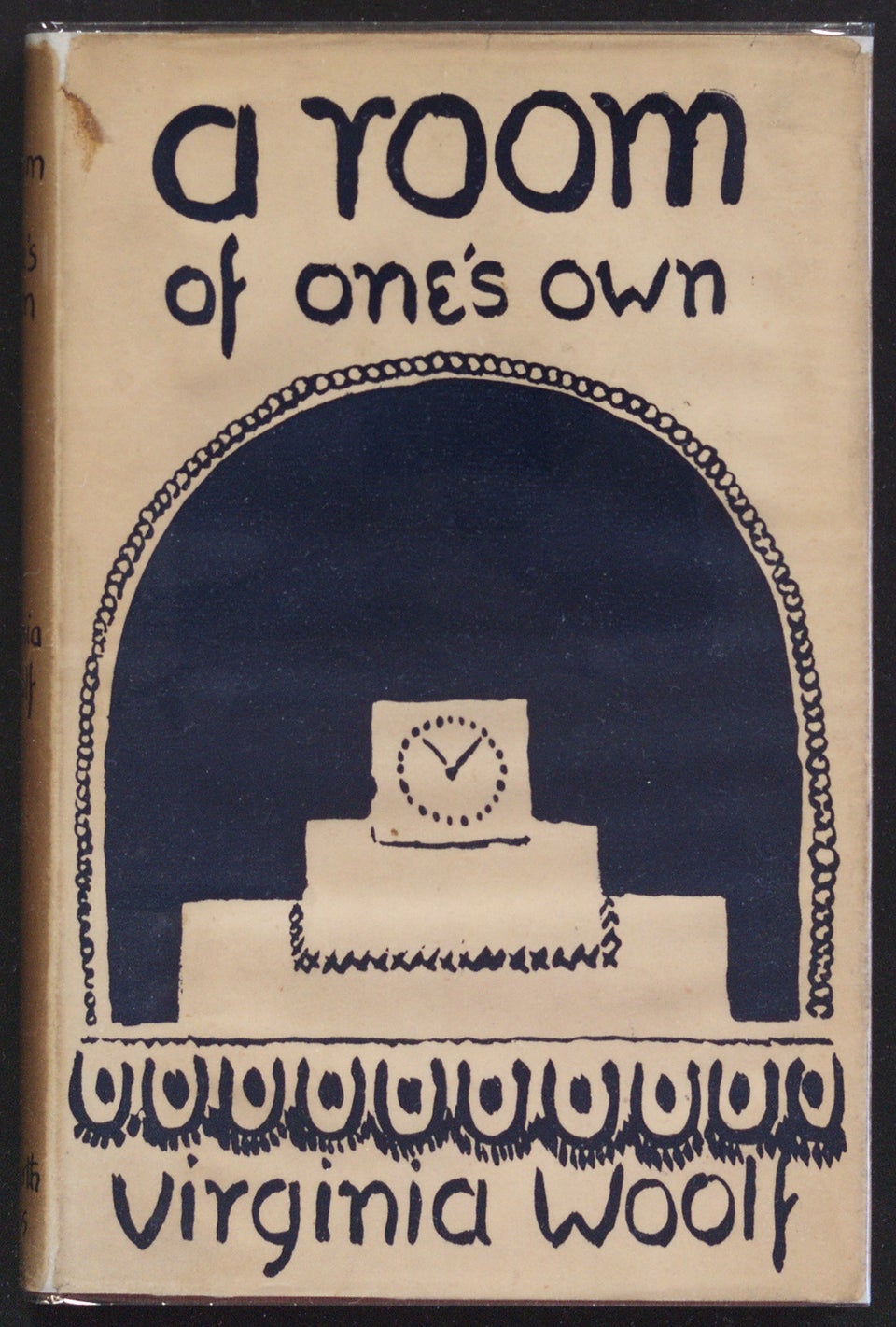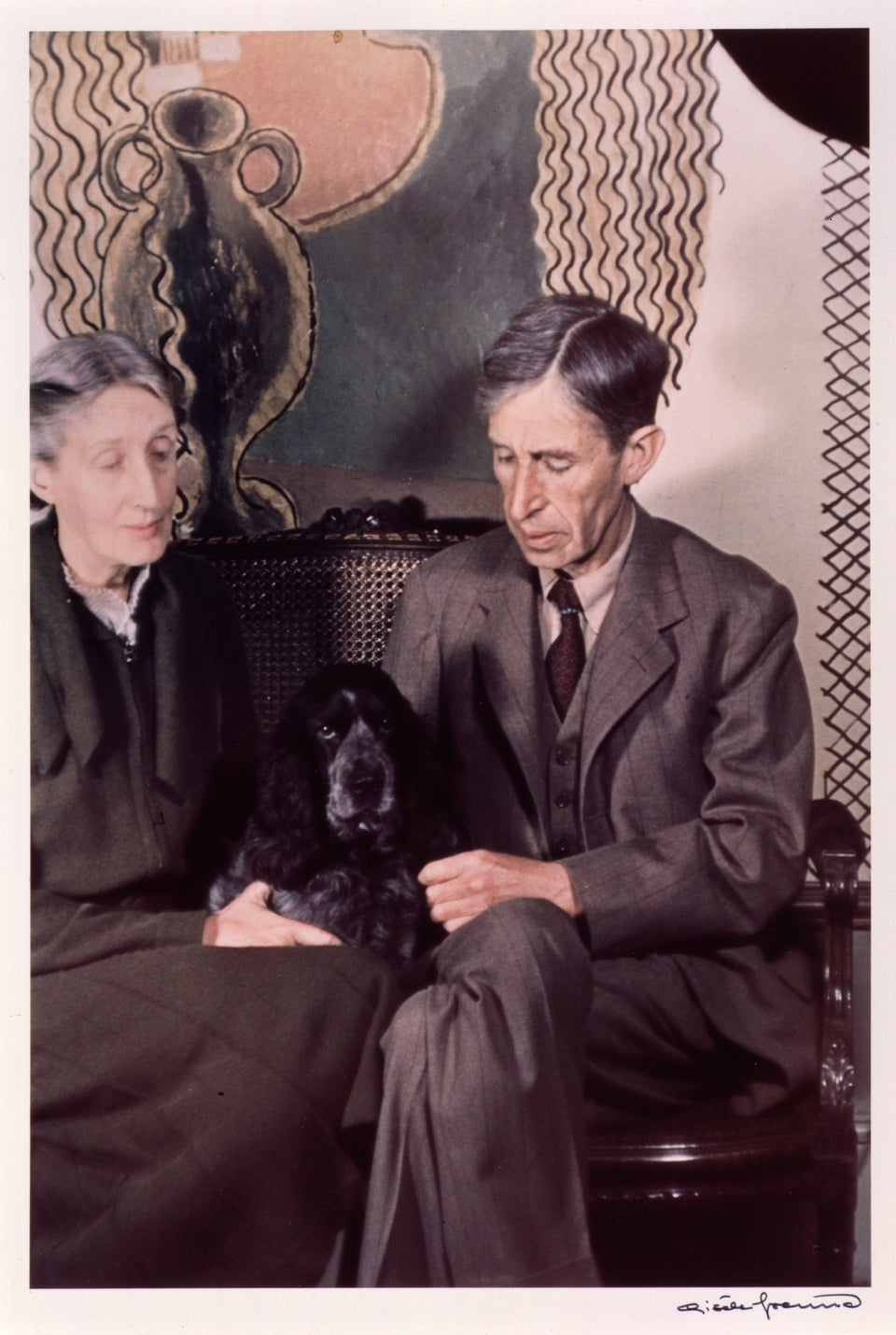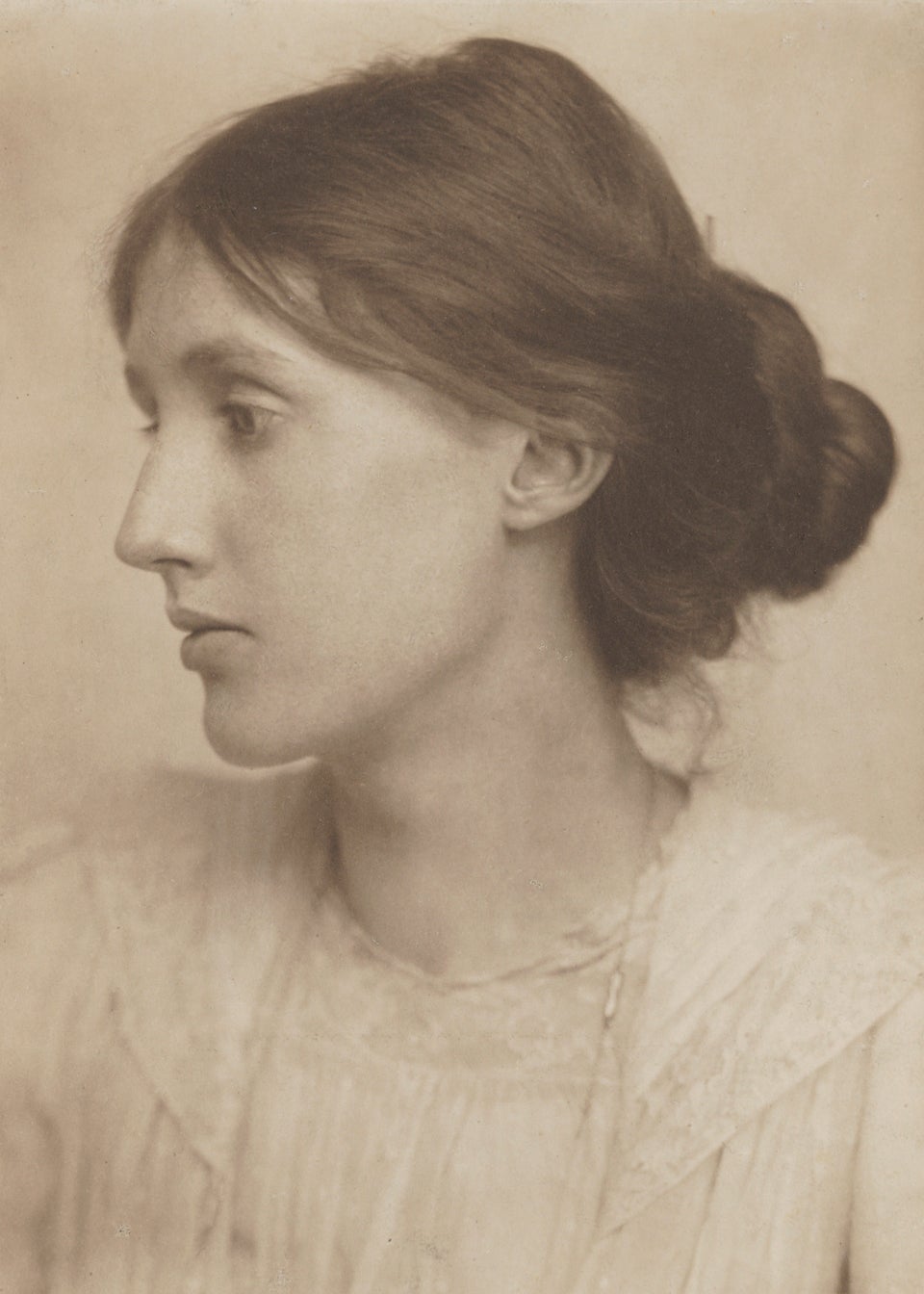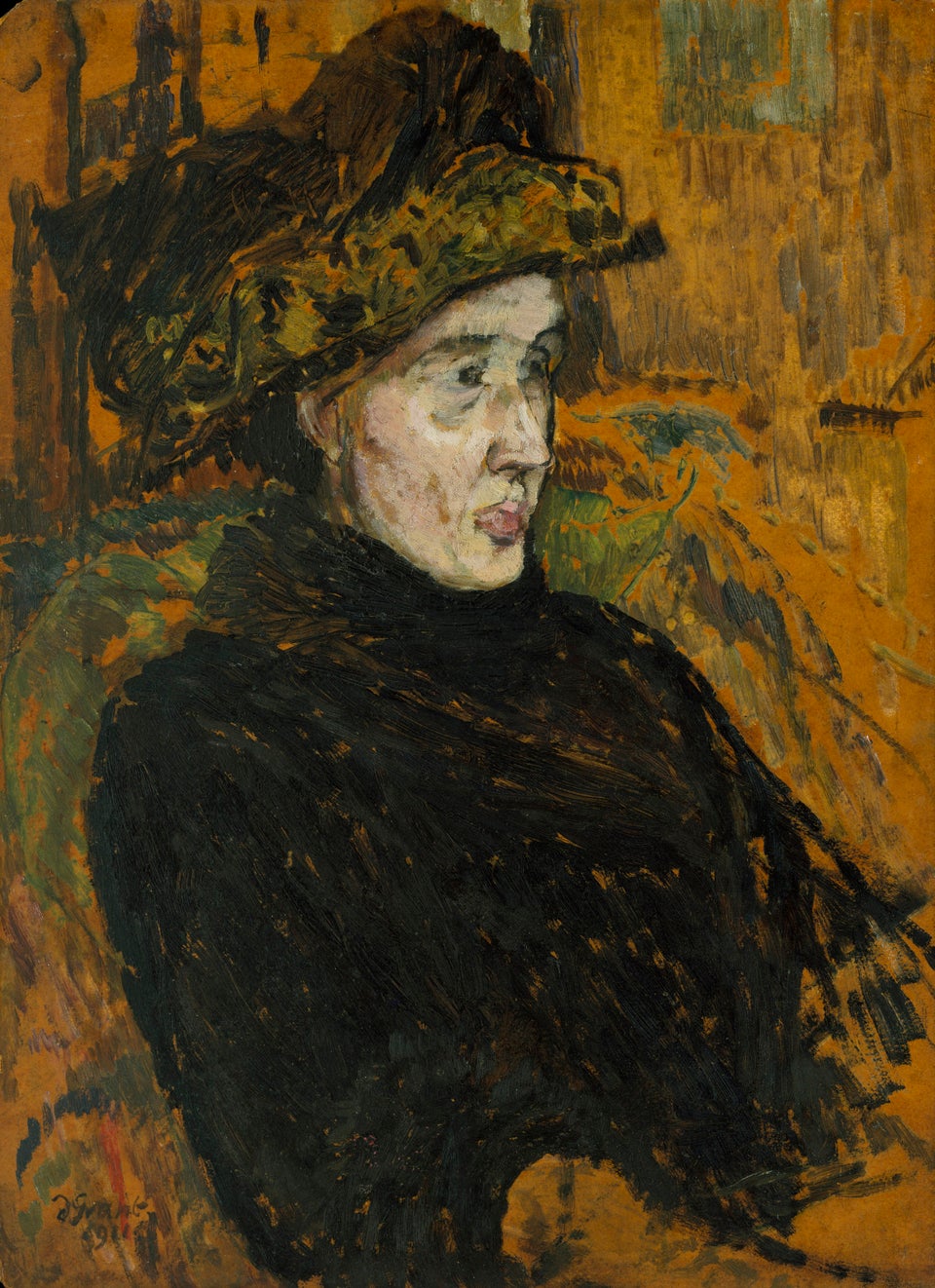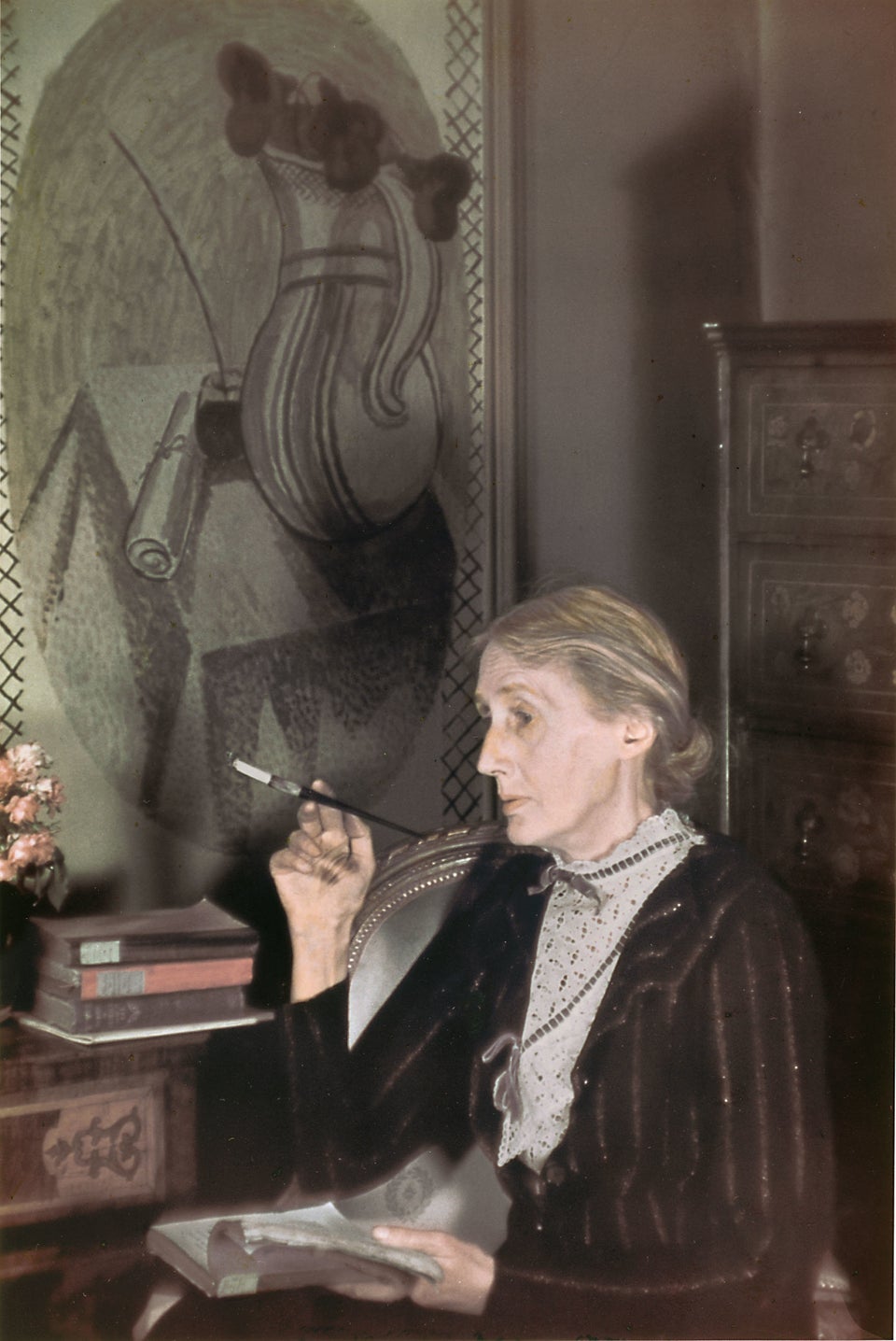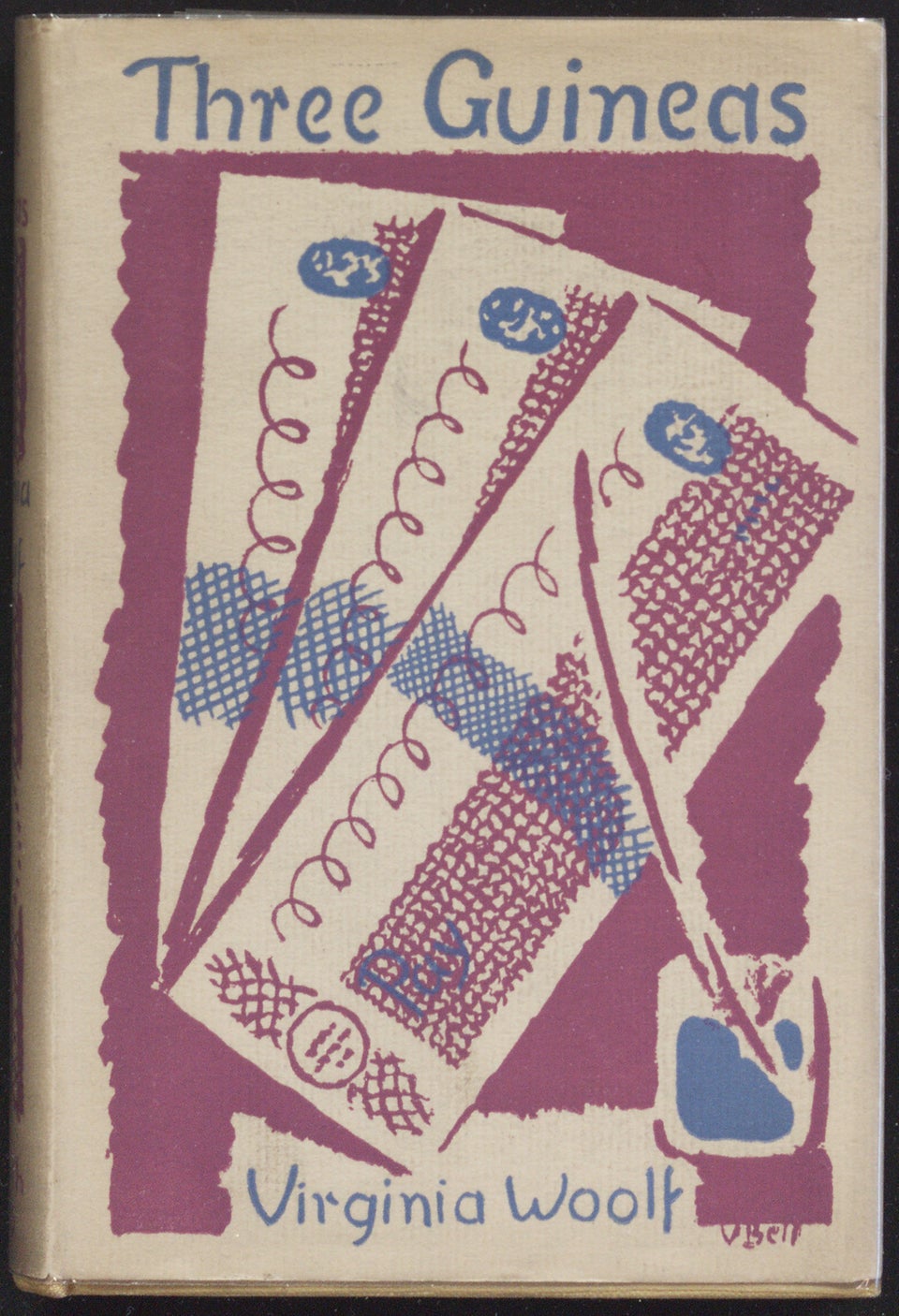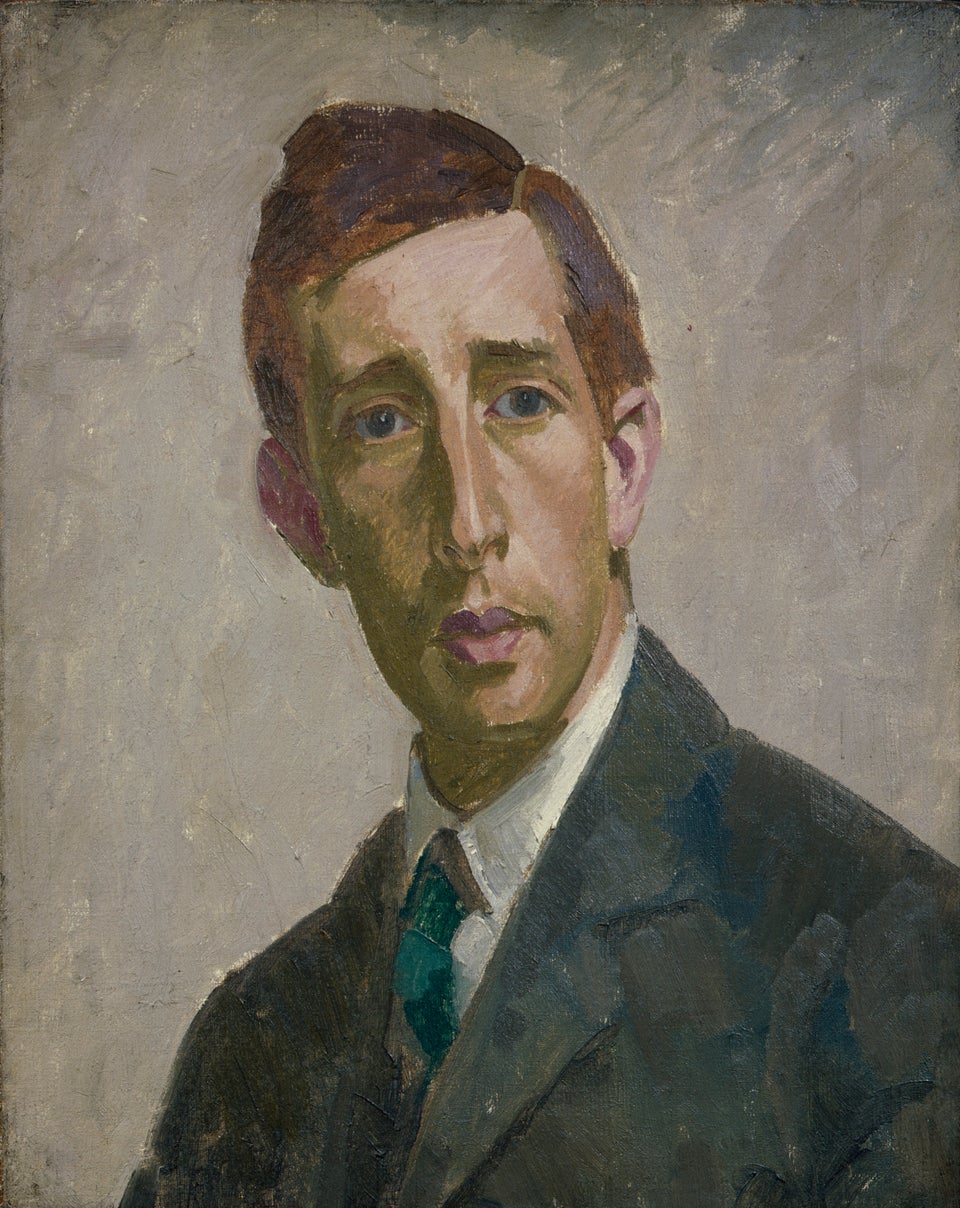 CORRECTION: A photo of Virginia Woolf and her husband was previously mislabeled and has since been corrected.
Support HuffPost
The Stakes Have Never Been Higher
Related
Before You Go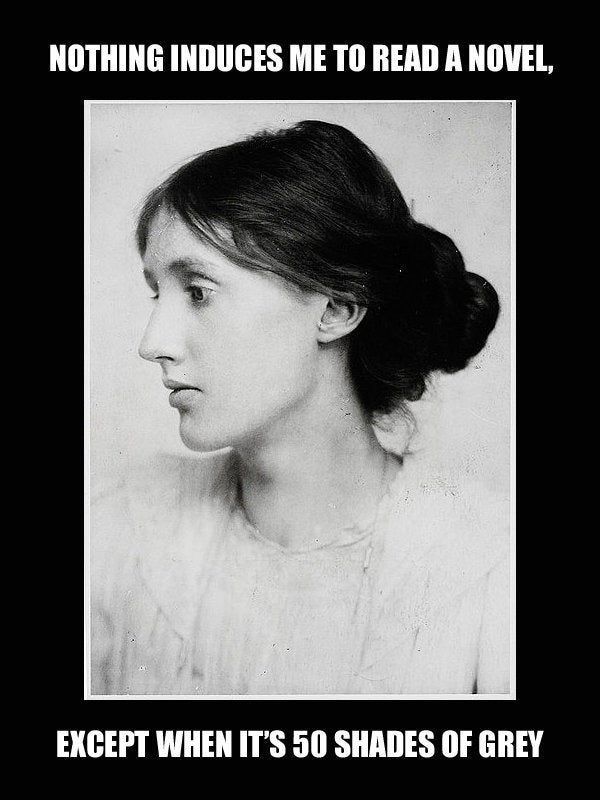 Virginia Woolf Memes
Popular in the Community