June 12 marks the 15th anniversary of the release of "Can't Hardly Wait."
The famed high school movie told the story of a group of students celebrating their last day of classes, complete with yearbook signing, underage drinking, and one wannabe-gangster hellbent on losing his virginity. In celebration of the anniversary of "Can't Hardly Wait," we've compiled 13 lessons on losing your virginity from films.
"Can't Hardly Wait": The best way to convince someone to have sex with you is to get locked in a bathroom with them.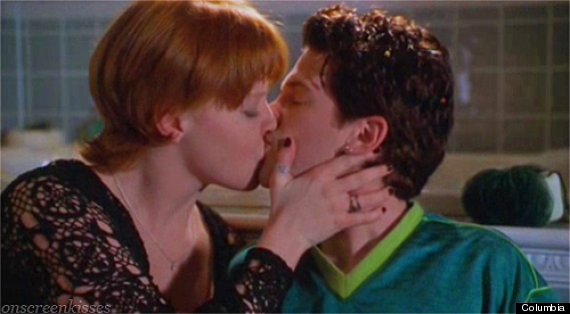 "The Graduate": Don't have sex with your parents' friend.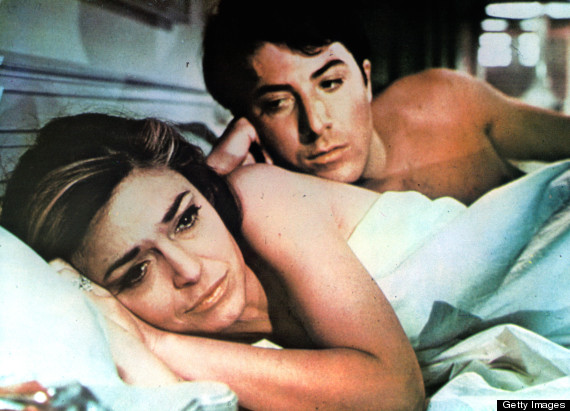 "American Beauty": Don't have sex with your friend's dad.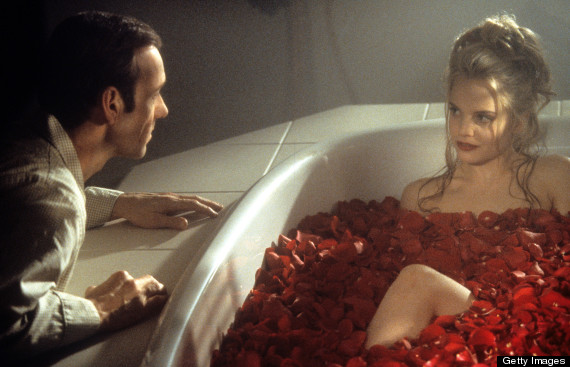 "Almost Famous": Do go to Greenville if you want to lose your virginity.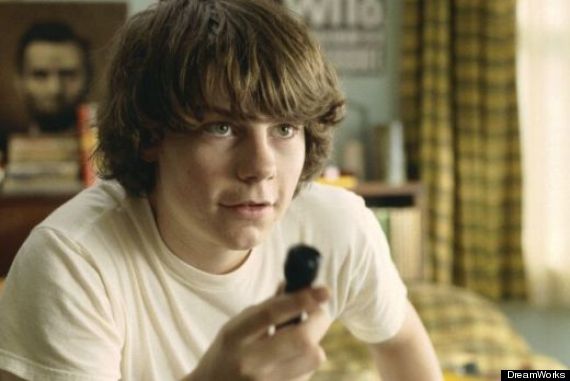 "Fast Times at Ridgemont High": If it happens in a baseball dugout covered in graffiti, he may not call again.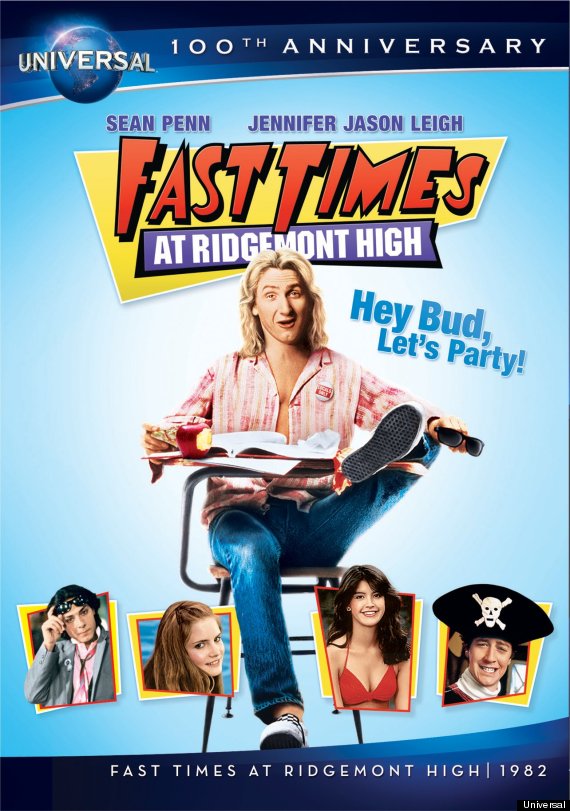 "Liberal Arts": Pick the right time to tell your partner that you're a virgin.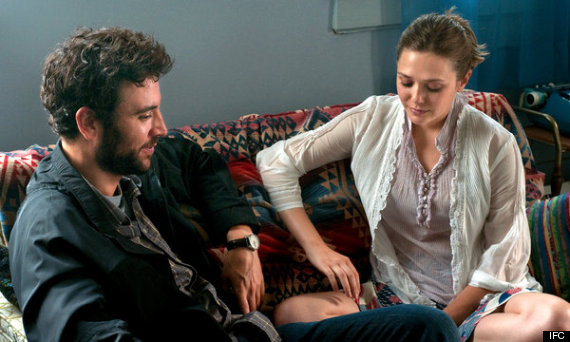 "The Notebook": Don't try to lose your virginity while you're on curfew.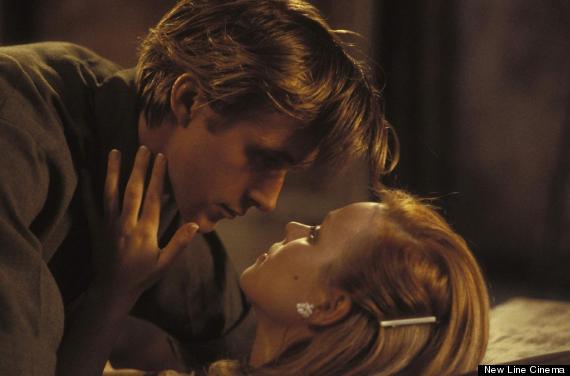 "The Girl Next Door": Don't treat the girl you're losing it to like a porn star... even if she is one.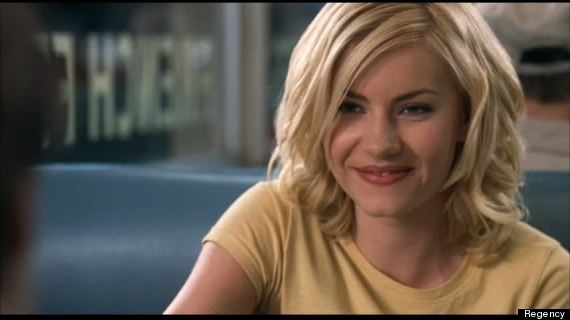 "The 40-Year-Old Virgin": Your friends may be trying to help you lose your virginity, but they'll probably end up making things worse.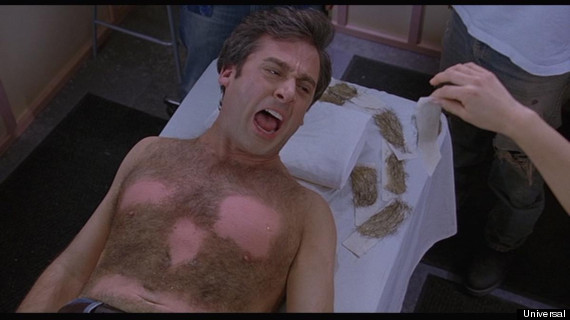 "Superbad": Always be prepared with proper lubrication.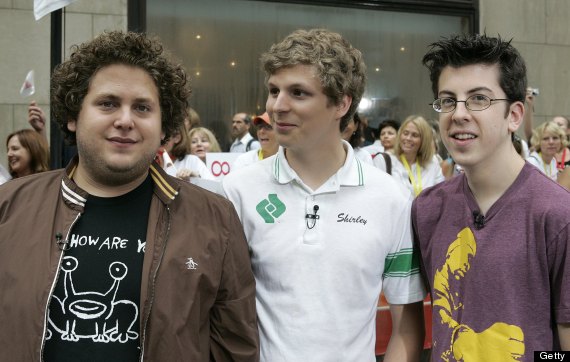 "Cruel Intentions": Family and sex don't mix.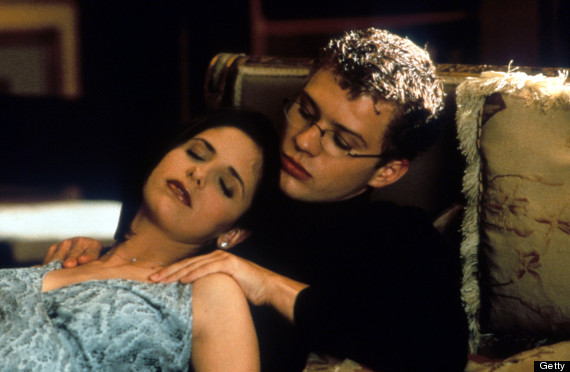 "American Pie": It's always better to wait for a real human being, rather than violating baked goods in the meantime.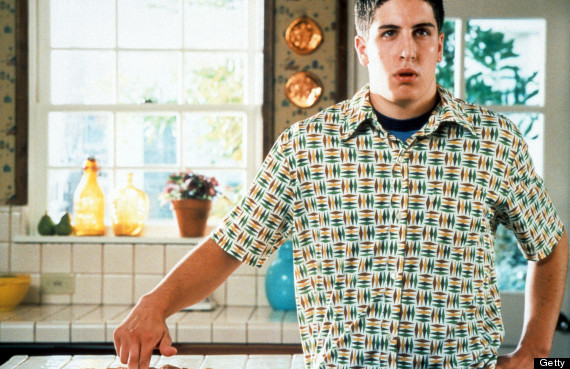 "Clueless": Don't be a virgin who can't drive.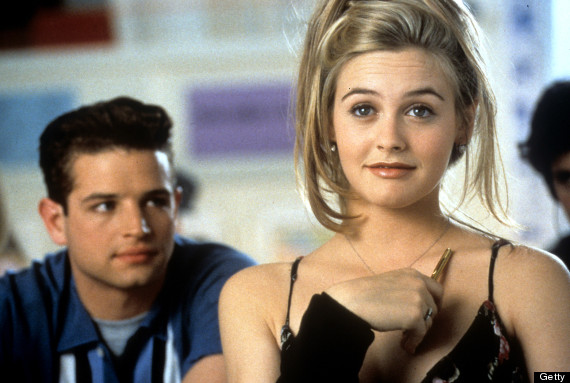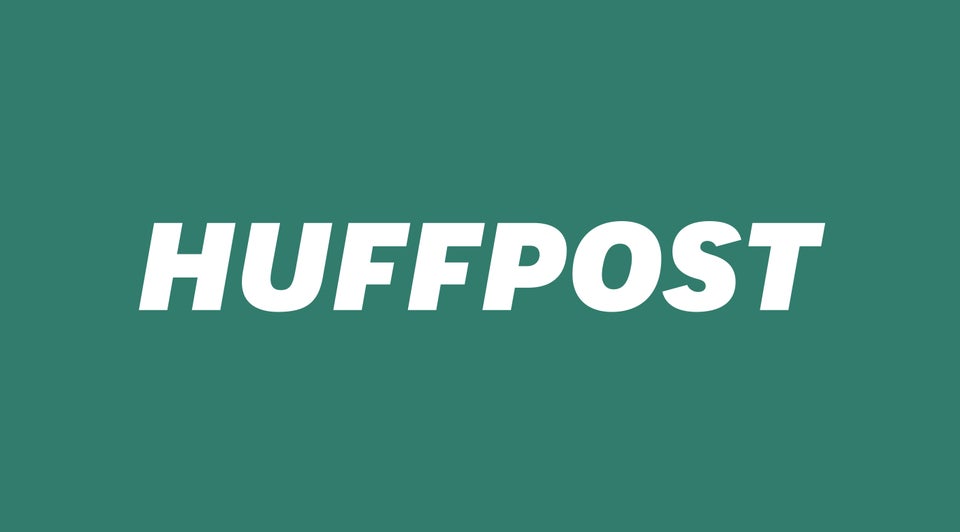 Famous Sex Scenes
Popular in the Community