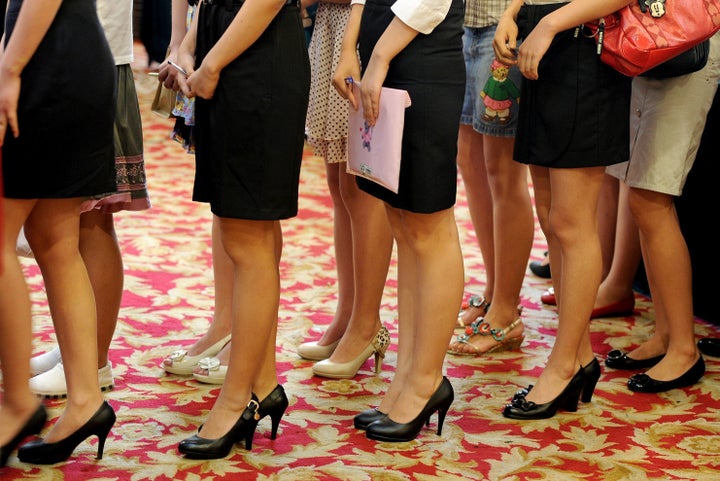 Young, sexually inexperienced Chinese ladies can gain free entry to a Chinese festival simply by presenting their V-cards.
The festival, which runs from September 17 to 25 will be held at a nature park, Zhouluo Scenic Resort, located in Liuyang, in China's Hunan Province. The festival celebrates the osmanthus fragrans, or tea olive, and compares it to a "pure and simple female."
As for proof of virginity: "We are simply trusting in their honesty," Zhou Lushen, marketing director for the group that manages the Zhouluo Scenic Area, told the Global Post
According to Zhou, the free tickets are a gesture of kindness towards the female community. And, because free tickets couldn't be offered to all women, a small group was singled out.
Popular in the Community