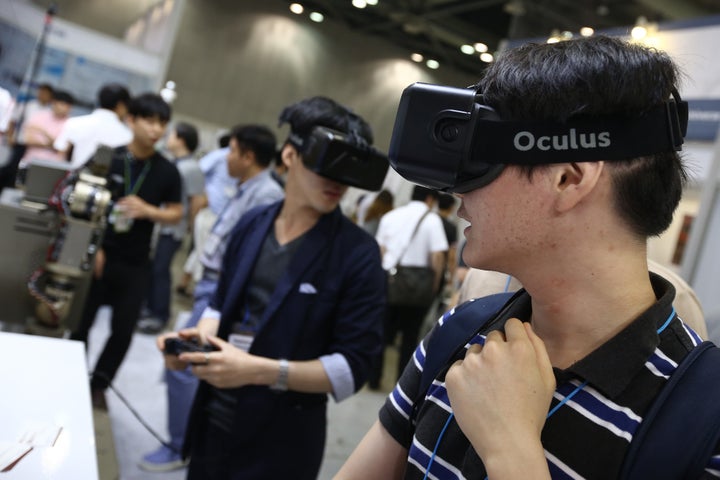 Through his company, Vivid Vision, James Blaha ultimately plans to offer VR vision therapy gaming software for those who suffer from strabismus (more commonly known as "crossed" eyes) or amblyopia ( a "lazy" eye), both of which result in limited depth perception. His idea was backed in a $20,000-plus Indiegogo campaign last year and attracted $700,000 in seed money from investors.
As Alice Truong reports on Quartz, Blaha was born with strabismus and experimented with an Oculus Rift virtual reality headset by sending different images to each eye in an effort to improve the vision of his weaker eye. After almost two years of experimenting, he has regained 80 percent of his stereo vision in that eye.
Such conditions are typically treated in youth by covering the stronger eye with an eyepatch to help the weaker eye catch up, but that approach doesn't work for everyone. And such treatment beyond about age 7 has traditionally been considered even less effective.
"It was the dogma that the critical age couldn't be overcome, and I think for a long time that caused people to not look into it, they felt it was a settled thing," Blaha told TechRepublic last month.
Blaha's company is currently in the midst of a nine-month trial to see what impact the software is having on participants. The software is also being tested in some vision therapy clinics. Once virtual reality headsets like the Oculus Rift become available to consumers next year, Blaha plans for his software to hit the market as well.
The What's Working Honor Roll highlights some of the best reporting and analysis, from a range of media outlets, on all the ways people are working toward solutions to some of our greatest challenges. If you know a story you think should be on our Honor Roll, please send an email to editor Joseph Erbentraut at joseph.erbentraut@huffingtonpost.com with the subject line "WHAT'S WORKING."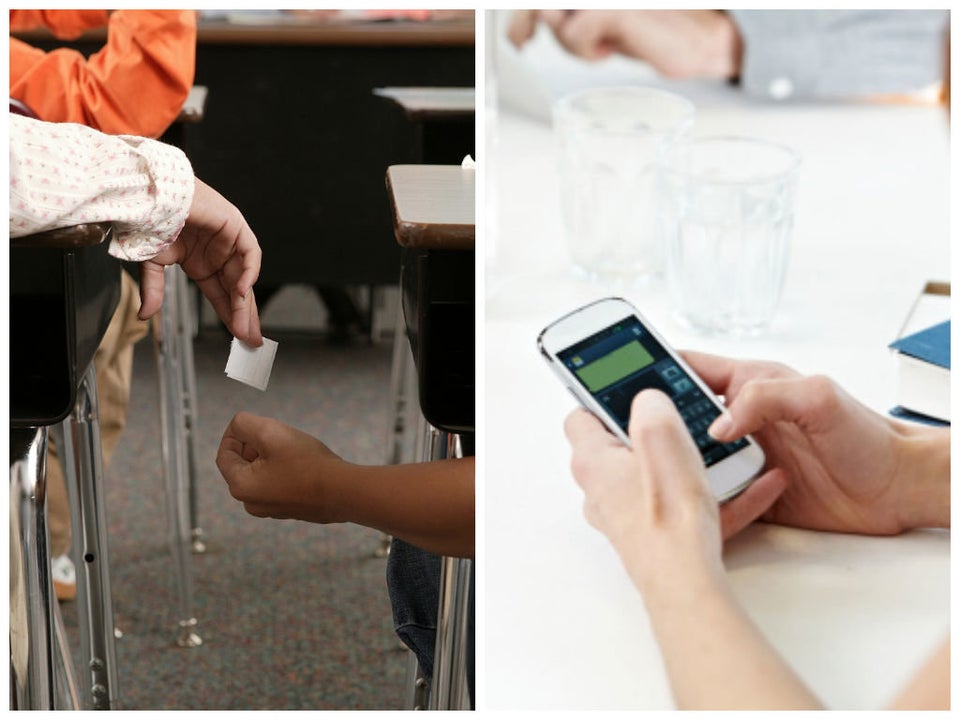 11 Ways Technology Has Changed Since We Were Kids
Related
Popular in the Community