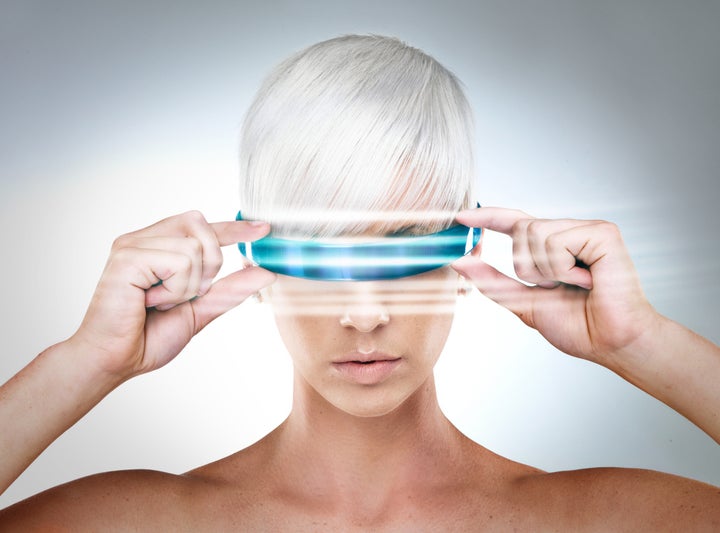 It has already changed. Moreover, healthcare is one of the "hottest" industries, where virtual reality is rapidly hitting its stride.
Let's see a few examples:
Relief of the sensation of pain
Here, our "doctor" prescribes picking up the app, where you can hide in the huts made of snow or other materials. The environment places the patients in a condition where one simply gets pleasure from sightseeing. This method effectively helps to calm down and distract the patients from quite unpleasant burning sensations throughout the body. Currently, specialized healthcare applications are in development and widely used to distract from painful procedures effectively, owing to which it is possible to do them without anesthesia.
One such healthcare application is a video game, SnowWorld, from the University of Washington. Despite the fact that all this is still in the process of development, the many clinical trials have shown very encouraging results.
Virtual reality and exposure therapy
Professor Albert Rizzo, who is the director of VR in the medical field and who works at the Institute for Creative Technologies, uses virtual reality exposure therapy, particularly with soldiers who are experiencing post-traumatic stress syndrome. The essence of the therapy lies in patient's immersion in simulation, where he controls a hammer, and suddenly a homemade device explodes in a particular place.
The method is an exceptional opportunity for the soldiers, especially those who survived war, to talk about it. This therapy is a peculiar stimulation of the imagination, where the patient is trying to work on the trauma or any other problems by a particular provocative method.
Virtual reality as a tool to conquer phobias
The above-mentioned exposure therapy is very useful for the standard treatment for phobias. The patient, under the supervision of a psychologist, meets something that causes fear. For example, a man has a fear of public speaking. Virtual reality technologies help cope with them by "acting" in the front of a virtual audience.
Frequently observed spider phobia is also worth paying attention to. One of the first prominent healthcare applications to treat spider phobia is Spider World.
Robotic surgery has become a popular virtual technology. The semantics of the term seems to be a bit intricate, yet the process of fulfilling the operation is the following: A robotic device performs the operation but is controlled by a human surgeon. It is a simple, sublime interaction, which decreases time, and reduces the risk of complications.
Virtual reality has also found its application in educational purposes and in the area of Remote Telesurgery, where the operation is carried out in a separate place for the patient. The main idea of this particular system becomes revealed in a force feedback, where a surgeon can evaluate the amount of pressure to use when performing delicate action procedures.
This question originally appeared on Quora - the knowledge sharing network where compelling questions are answered by people with unique insights. You can follow Quora on Twitter, Facebook, and Google+. More questions: