Virtual reality is a fun way to experience something completely alien to your own experience -- and it's becoming a lot easier for people to jump in, thanks to devices like budget-friendly Google Cardboard and the more robust Samsung Gear VR, which launches Friday.
If you're thinking of taking the plunge yourself, we at The Huffington Post would like to offer you a piece of wisdom: Get a swivel chair before you put those headsets on.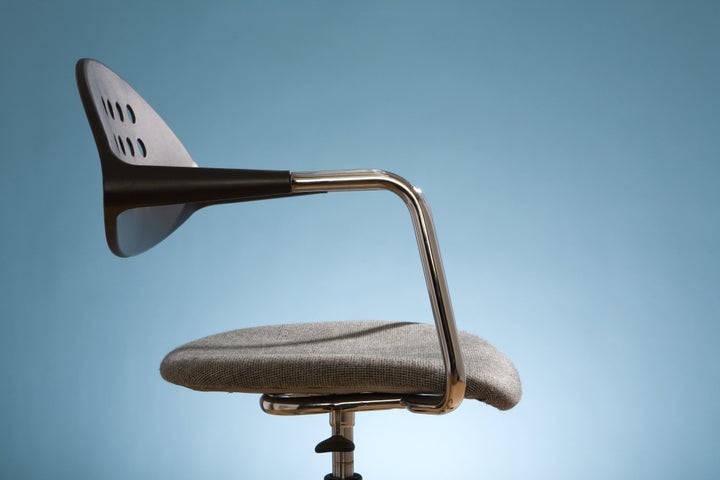 The VR headsets available today can throw you in the middle of unfamiliar settings and let you look around as if you were sitting in a perfectly round, clear bubble. You'll see exciting things in every direction -- but only if you're able to actually look in those directions.
If you're sitting on a couch, you'll need to awkwardly contort yourself and twist your body around to see the vista behind you. That can break the illusion.
A swivel chair, by contrast, gives you a seamless experience, letting you rotate your seat and check everything out comfortably.
Any normal office chair will do. In a pinch, a stool that you can scoot your rump around on should also work.
You can expect to see more VR in the future. Headsets are becoming more mainstream, and companies like Facebook are starting to emphasize 360-degree-video -- footage that you can sit in the middle of and look around in. And since you'll be sitting anyway, you might as well have the right chair.
Calling all HuffPost superfans!
Sign up for membership to become a founding member and help shape HuffPost's next chapter