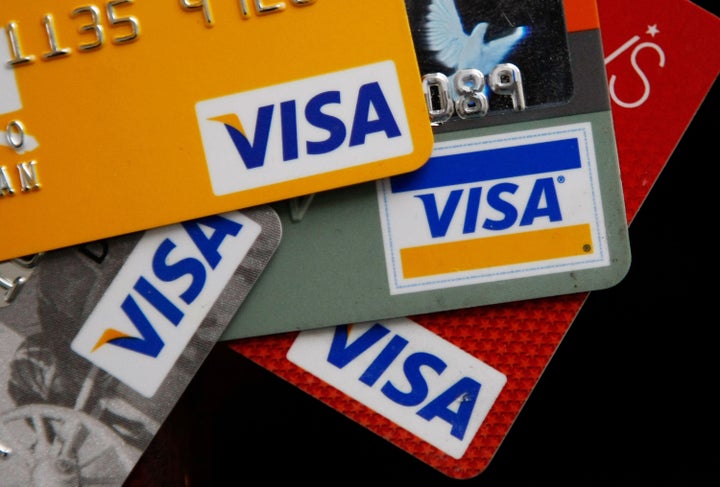 Story is developing: More information to come
Via its Twitter account (@Anon_Operation), Anonymous, an activist hacker group, claimed responsibility for the denial of service attack--part of "Operation Payback"--that brought down Visa.com.
"TARGET: WWW.VISA.COM :: FIRE FIRE FIRE!!! WEAPONS http://bit.ly/e6iR3X ::: SET YOUR LOIC TO irc.anonops.net ::: #DDOS #PAYBACK #WIKILEAKS," Anonymous tweeted. Shortly after it posted a tweet that read, " IT'S DOWN! KEEP FIRING!!! #DDOS #PAYBACK #WIKILEAKS."
Anonymous explains that Operation Payback is "an ongoing campaign by Anonymous against major anti-piracy & anti-freedom entities."
MasterCard and Visa are among many sites that have been targeted--and taken down--by "hacktivists." Websites belonging to Swiss bank PostFinance, Senator Joe Lieberman, PayPal, and Sarah Palin have also been disabled.
For more information and updates on WikiLeaks, follow our live blog here.
Related
Popular in the Community