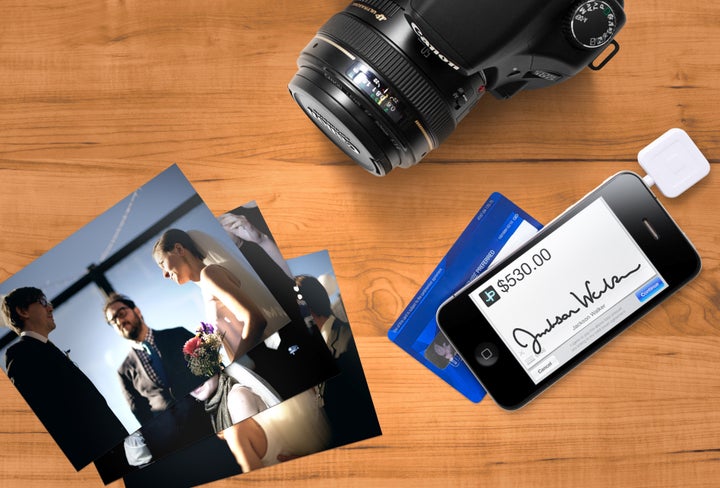 Square, the mobile payments startup, just got a big boost from Visa, which has made an unspecified investment in the company.
Square uses a device--a "dongle"--that attaches to a smartphone to let merchants accept credit card payments via phones and is working to equip the 27 million businesses in the U.S. that are not yet able to accept credit cards to do so.
"We're thrilled to partner with Visa. This relationship will accelerate our vision of empowering businesses and aspiring entrepreneurs to succeed," said Jack Dorsey, CEO of Square, in a statement. "The best way to grow your business is to accept credit cards. Together, we can ensure that all businesses of any size can pursue the American Dream."
"As a leading brand in payments, Visa continuously evaluates new technologies and invests in payment innovations that can enable more businesses to accept Visa," said John Partridge, President of Visa in a statement.
Dorsey is perhaps better known as a co-founder of Twitter, where he recently returned to take the lead on product development.
Popular in the Community