Do you get annoyed waiting in line at airport security or applying for a visa to visit Moscow? Take solace in the fact that as a U.S. citizen, you're not facing the worst.
Global consulting firm Henley and Partners put together a list of the worst and best passports for international travel. The group analyzed visa regulations of all countries and territories in the world, ranking them based on the freedom of travel for their citizens.
In today's globalized world, visa restrictions play an important role in controlling the movement of foreign nationals across borders. Almost all countries now require visas from certain non-nationals who wish to enter their territory. Visa requirements are also an expression of the relationships between individual nations, and generally reflect the relations and status of a country within the international community of nations.
Perhaps unsurprisingly, the top ranks of the index are held by European countries. Finland, Sweden and the U.K. share first place, being allowed to access 173 countries in the world without applying for a visa. Denmark, Germany, Luxembourg and the U.S. follow in second place, with access to 172 countries in the world without a visa.
These numbers stand in stark opposition to the number of countries citizens at the bottom of the list can visit. Sudanese, for example, can only enter 38 countries in the world without being approved for a visa before crossing the border. Pakistanis fare even worse, having access to a mere 32 countries without a visa.
Take a look at the slideshow below to find out the worst passports to travel with.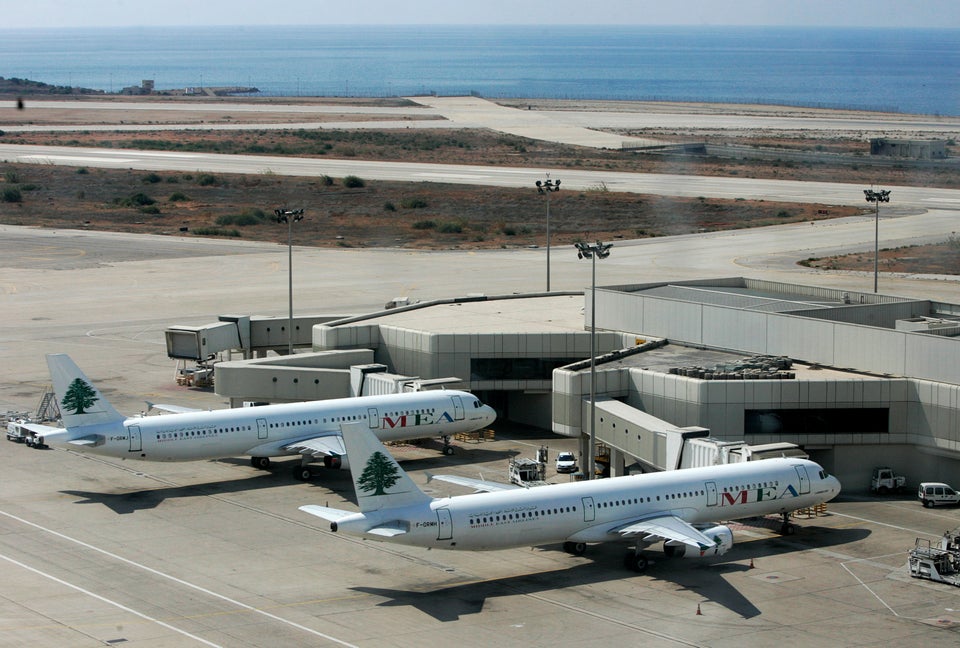 The World's Worst Passports
Related
Popular in the Community