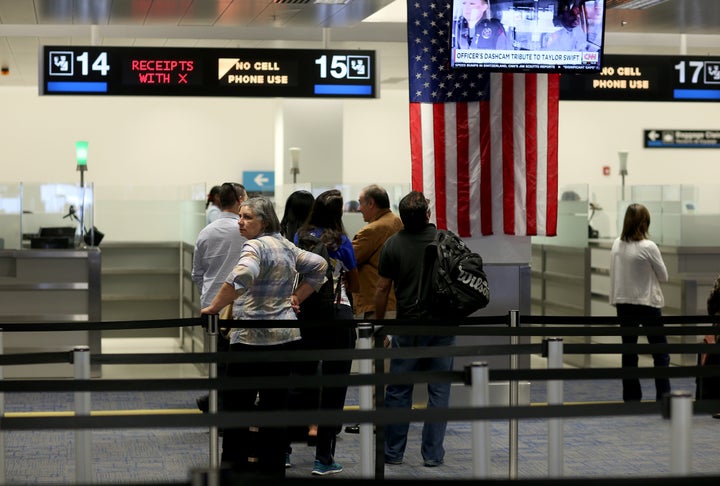 WASHINGTON -- In the rush to present a legislative response to last year's terrorist attacks in Paris, lawmakers passed a bill in December denying visa-free entry into the U.S. to foreigners who are dual nationals of Iran, Iraq, Sudan or Syria -- or who have visited any of those countries in the past five years.
Under the current visa waiver program, citizens of 38 countries, mostly in Europe, can visit the U.S. for up to 90 days without undergoing the lengthy process of applying for a visa. But under the changes, people from these exempted countries who also happen to be citizens of Iran, Iraq, Sudan or Syria would be forced to obtain one.
The new visa waiver restrictions aim to ensure that people with ties to countries thought to pose a terror threat cannot travel to the U.S. with minimal screening. But the short-sighted legislation affects a slew of people who have never traveled to Iran, Iraq, Sudan or Syria and who have no ties to terrorist groups.
Because Iranian, Sudanese and Syrian nationality is inherited from one's father rather than determined by one's country of birth, even individuals who have never traveled to any of the four blacklisted countries could lose their visa-free travel privileges, according to the American Civil Liberties Union. The law doesn't bar these individuals from visiting the U.S., but they have to get a visa first -- a more time-intensive process.
Despite civil rights groups' opposition, the bill passed 407-19 in the House in December, with the Obama administration's support. It was later tacked onto the must-pass omnibus spending bill at the end of the year and then signed into law.
Before the visa waiver changes even became law, members of Congress began to have misgivings about their support for the bill. Thirty-three House Democrats, including 13 who voted in favor of it, wrote to Senate leaders less than a week later, warning that the bill could have "unintended consequences."
Specifically, the signatories of the letter said that the new provisions discriminated against people based on their ancestry and could affect people who had legitimate reasons to travel to Iran, Iraq, Sudan or Syria as journalists or on business.
The Department of Homeland Security announced last week that it can waive the restrictions for journalists, humanitarian workers and people conducting business in any of the four countries -- but the exemptions are considered on a case-by-case basis and do not offer guaranteed protection to people who have these specific reasons to travel.
A group of five House Republicans slammed the possible exemptions as "inappropriate" and "contrary to the plain language" of the end-of-year bill in a letter sent Thursday to President Barack Obama.
Meanwhile, some members of Congress who initially supported the bill are now pushing to reverse the provision that applies to dual nationals.
On Jan. 14, Reps. Justin Amash (R-Mich.), Thomas Massie (R-Ky.), John Conyers (D-Mich.) and Debbie Dingell (D-Mich.) introduced a different bill that would remove the prohibition on dual nationals of Iran, Iraq, Sudan or Syria. Amash and Massie supported the initial visa waiver changes in December, while Conyers and Dingell voted against them. Sens. Jeff Flake (R-Ariz.), Dick Durbin (D-Ill.), and Cory Booker (D-N.J.) are backing a parallel measure in the Senate.
In a press release announcing the new measure, Durbin explicitly acknowledged that the initial visa waiver changes weren't sufficiently thought through. "The unfair provision was rushed through the House in the wake of the horrific terror attacks in Paris, and won't make our country safer," he wrote.
It's far from certain that the new bill will gain enough support from Republicans to pass and replace the language passed in December. The website GovTrack gives it a seven percent chance of passing. In the meantime, the "unintended consequences" of the visa waiver changes are all too clear.
BBC reporter Rana Rahimpour, who was born in Iran and is a British citizen, told The New York Times that she has been unable to safely travel to Iran because of her work with the BBC -- making her ineligibility to travel to the U.S. without a waiver particularly ironic. She planned to travel to New York to surprise her family at her nephew's birthday party, but was stopped from boarding the plane at Heathrow Airport in London.
Thomas Erdbrink, a Dutch citizen who is the New York Times Tehran bureau chief, is one of the individuals who DHS could decide to exempt from the new law since he traveled to Iran as a journalist -- but for now, he needs a visa to visit to the U.S.
A number of other commenters also tweeted about how the changes to the visa waiver program have affected them and others.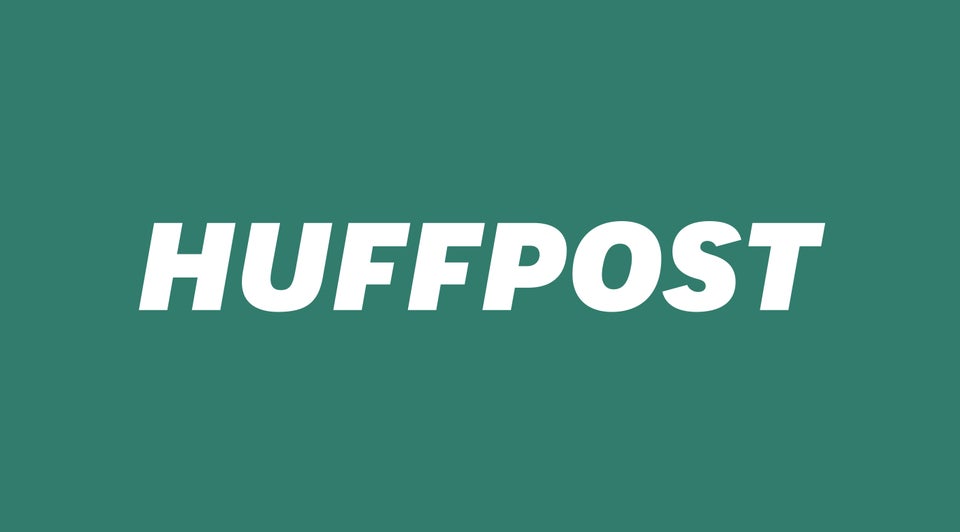 Post-Paris Islamophobia
Popular in the Community