An Oklahoma man who underwent more than 20 nose job procedures is now suing the plastic surgeon who operated on him, alleging the doctor left him without a nose.
Vishal Thakkar decided to get a nose job in 2006 and enlisted the services of Dr. Lawrence Angelo Cuzalina, a recognized Tulsa plastic surgeon, according to Fox affiliate KOKI. Thakkar allegedly had difficulty breathing after the first nose job, so he went back for another surgery, then another and another until the number topped 21.
"He told me that there was an infection in there and since I was on the operating table and unconscious he had to make the decision," he explained to KOKI. Later adding, "By the time I am able to breathe without pain and have a human-looking nose, I will have had 30 surgeries on my face thanks to Angelo Cuzalina."
An outside expert in the field told the plaintiff that the defendants were "negligent in his treatment and care," the complaint, obtained by The Huffington Post, states.
"By the time that the defendants were through mutilating the plaintiff under the guise of twenty-two plastic surgeries, Mr. Thakkar was left grossly deformed, with his nose amputated, and breathing from a straw in the middle of his face, where his nose once was," the complaint states. "Plaintiff has now undergone and will suffer through many more future reconstructive surgeries for the purpose of nasal reconstruction, and has suffered indescribable, intolerable physical pain and suffering."
In the lawsuit filed in Tulsa County Court against Tulsa Surgical Arts and the Oklahoma Cosmetic Surgery Center, Thakker alleges Cuzalina tried to intimidate and blackmail him after realizing the mistakes he made. He is now seeking damages for medical malpractice, malicious prosecution, defamation, intentional infliction of emotional distress, conspiracy and fraud.
A representative for the Tulsa Surgical Arts Center told HuffPost that she could not talk about the case at the time, citing a violation of the patient's protected health information.
Thakker, who told Tulsa ABC affiliate KTUL that he trusted his doctor's medical opinion, is currently not working because of pain. He has had two reconstructive surgeries on his nose at another location since severing ties with Cuzalina. He wears a mask when he goes out in public.
He wants to put the sought payout toward his medical expenses. He says he hopes his case will prevent this from happening to anyone else.
Related
Before You Go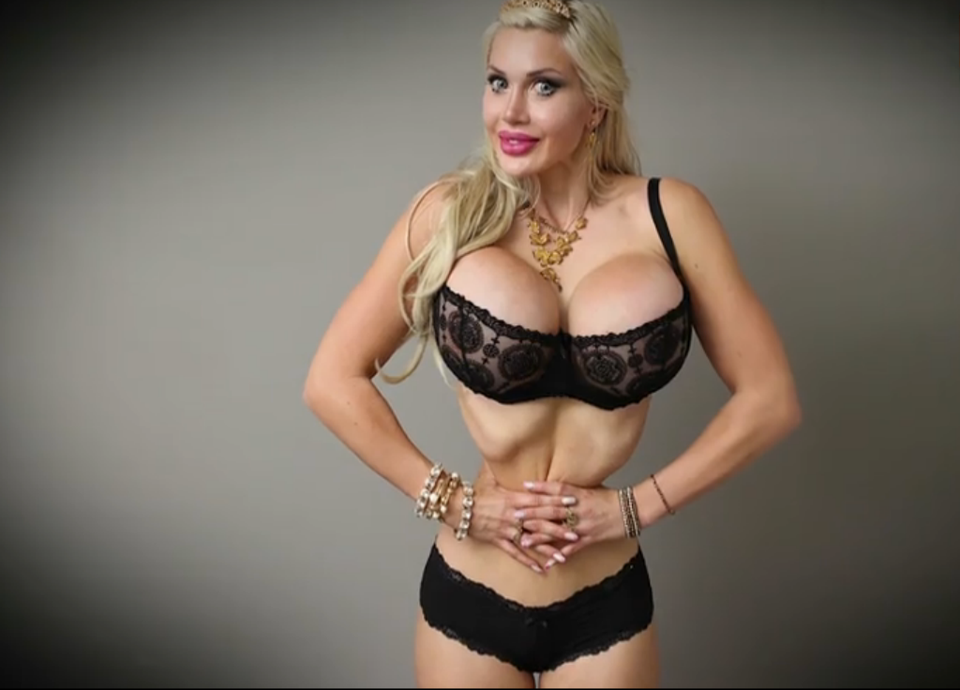 Amazing Anatomies
Popular in the Community