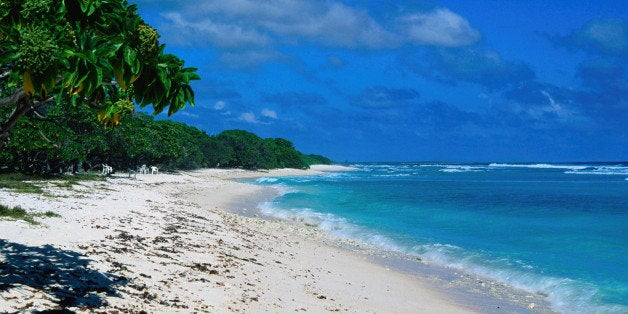 Kiribati (pronounced kiri-bas) had just 6,000 visitors last year -- this makes it the least-visited country on Earth for which data is available from the United Nations World Tourism Organization.
But Kiribati should have many, MANY more passers-by, if these photos have anything to say about it. The beaches are so sprawling, the water so blissfully clear, and the vegetation so verdantly tropical that this paradise is an ideal -- and severely underappreciated -- island escape.
Kiribati is a string of 33 islands way out in the Pacific Ocean. A small nation all its own, Kiribati has quaint, tropical lodges to house the brave souls who trek here for top-notch diving, surfing, swimming and record-breaking game fishing. Japanese and American forces battled at Kiribati's main islands during World War II, so you can visit the site of the battle, or examine eight-inch coastal defense guns and solid concrete bunkers left from World War II. Kiribati's tourism website also says that shipwrecks, and rusted crafts can be seen on the shores during low tide.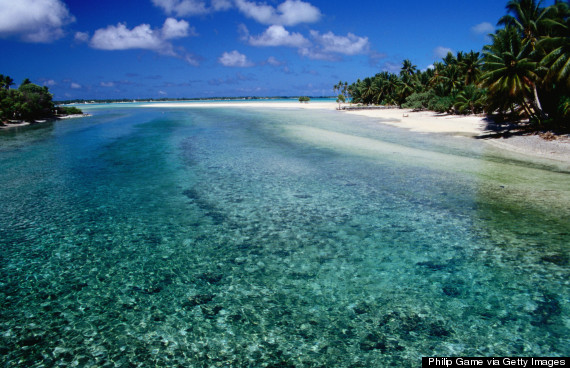 Channel facing Buota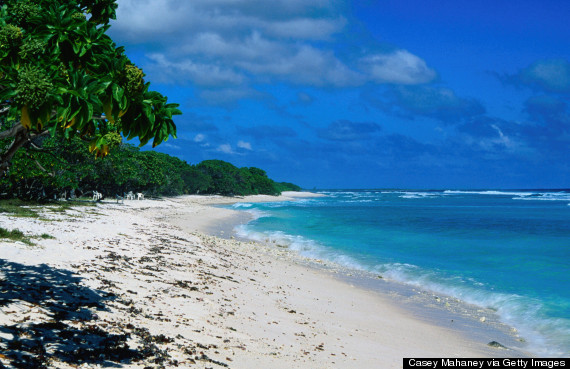 Deserted beach on Christmas Island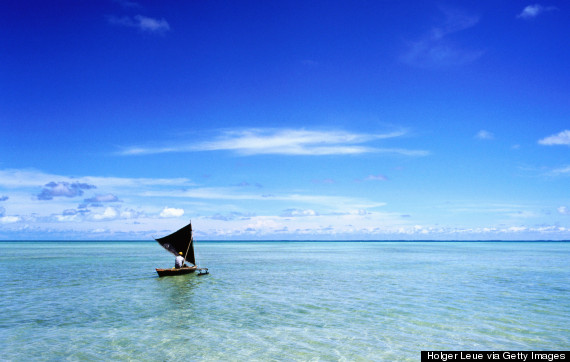 Tarawa Lagoon
This place is fascinating, but perhaps its lack of visitors is due to inaccessibility: flights are scarce, though Fiji Airways has a return weekly service to Kiribati between Nadi, Fiji and Honolulu, Hawaii. Once you get to Kiribati, though, a land of relaxation, beauty and history awaits.
We're on our way, Kiribati!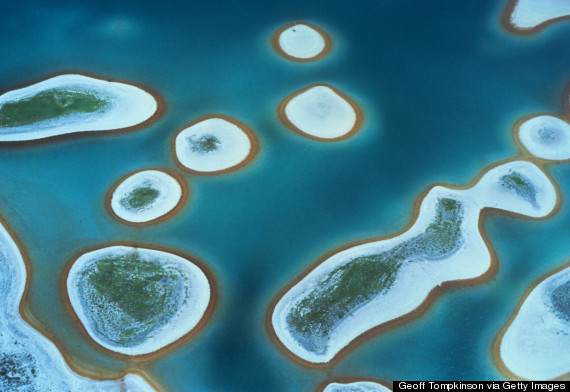 Aerial shot of Christmas Island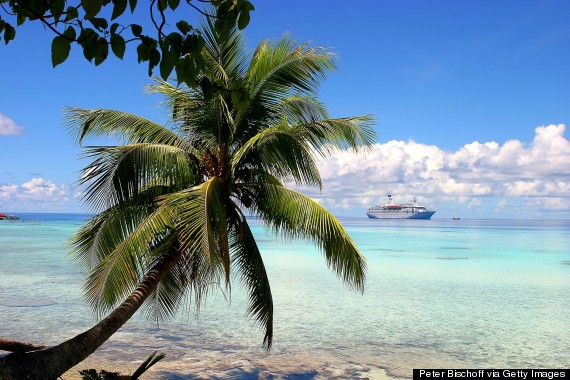 Related
Before You Go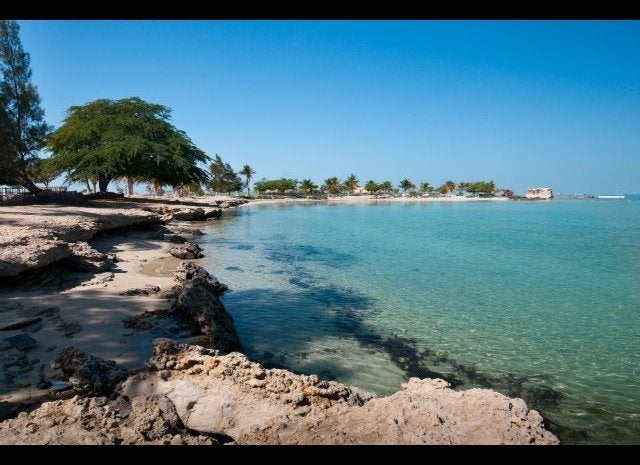 10 Extravagant Islands You Can Actually Buy