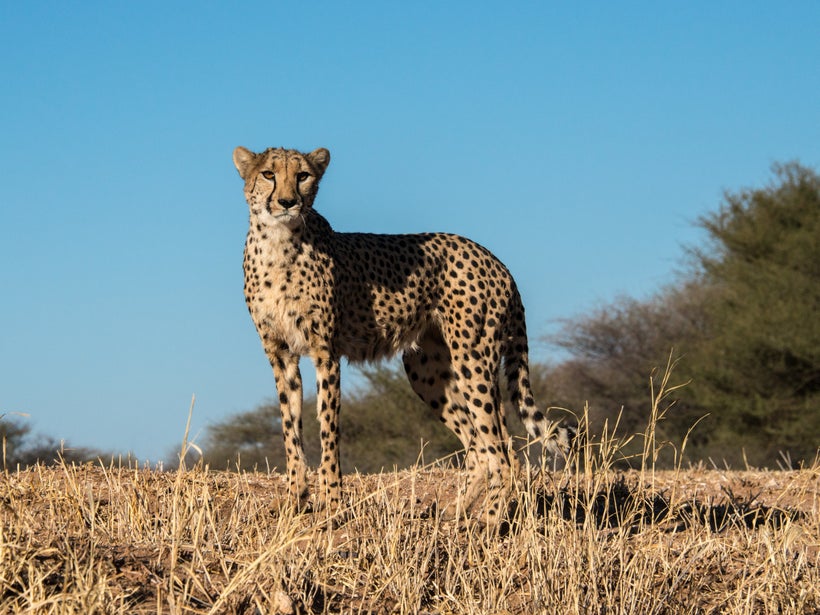 In late 2015, the UN declared that 2017 would be the year of Sustainable Tourism as part of a larger Sustainable Development Agenda culminating in 2030. World leaders set 17 Sustainable Development Goals identifying the areas of focus. Many of these goals coincide with Cheetah Conservation Fund's (CCF) efforts, especially in our efforts to promote sustainable tourism to Namibia. At CCF, we have made great strides toward goals 7, 8 and 15 in particular (seen below in the infographic from UNWTO). We are developing Affordable and Clean Energy using habitat clogging overgrown thornbush, and restoring usable land to both people and wildlife. We promote Decent Work and Economic Growth by partnering with local universities and colleges to help train Namibia's youth for better paying jobs. We are protecting Life on Land through our many conservation focused programs that are based on scientific research done in our state of the art laboratory here in Namibia. We do all this (and much more) while welcoming visitors on a daily basis to see our work first-hand.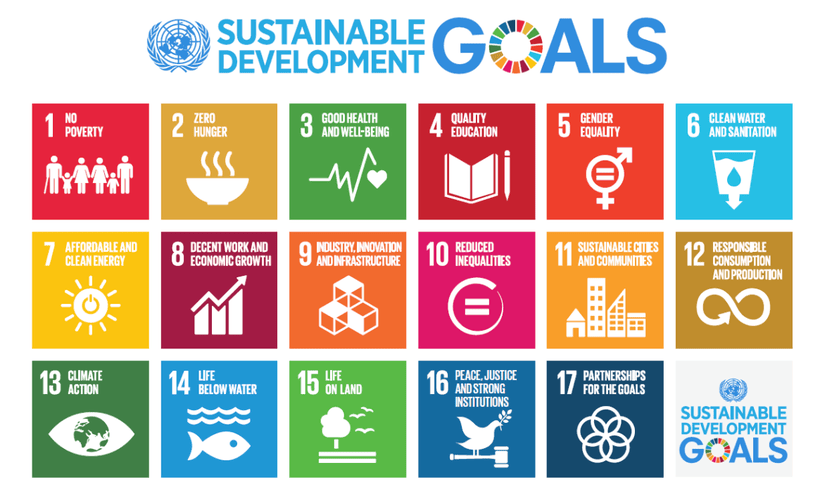 Tourism tastes and trends have changed a lot since I first started CCF in 1990. Ecotourism was a relatively new concept and sustainable tourism wasn't even on the radar yet. "Workcations" or "voluntourism", where people take time off from their day jobs to do volunteer work, wasn't something that people regularly did. Since the early 90's, the tourism industry has branched out to attract people interested in nature-based and sustainably managed vacation experiences. Travel experiences that support conservation and environmental education, while taking into account the wants and needs of the local human population are now industry standard. The sustainable tourism segment of the world wide travel market is a booming industry that grows by over 10% every year.
In 1990, Africa was host to 17.4 million tourists and last year the number was up to 58 million. With this increase come fears that more pressure will be put on the natural environment and undermine the efforts of conservation NGOs like CCF. In Namibia, we have definitely experienced our share of environmental challenges over the years, from record-breaking droughts to native thornbush encroachment. An increase in Namibian tourism is not something that worries me, I welcome it with open arms. Namibia's government is highly involved in managing the growth of tourism and ensuring that everything is done in a sustainable way. Our economy and environment can only benefit from the expansion of our tourism efforts.

This year we opened a new guest house called the Cheetah View Lodge, complete with its own restaurant. We welcomed our first wave of guests, some of whom booked their stay last year, before we had even finished the buildings. The Lodge was dedicated in March by our Royal Patron, HRH Princess Michael of Kent, and we recently welcomed press and tour operators to our grand opening on July 22nd. With this building project, we bolstered our efforts to collect and save rainwater with a purpose-built waterhole, visited by many species of wildlife. CCF employs a fantastic staff, largely composed of Namibians who are very passionate about CCF's mission to save the cheetah in the wild and sharing our mission with international tourists. CCF is currently working towards increasing our clean energy output by installing solar panels on our Visitor Centre, where our Cheetah Museum, gift shop, Cheetah Cafe', veterinary clinic and genetics lab are located, and our new Biomass Technology Demonstration Centre will soon be hosting students and energy industry leaders from around the world. Together as an army of conservationists we can work towards sustainable practices which will lead to the conservation of the cheetah and other vulnerable species while making our world a liveable place for future generations.
We have joined in the mission to promote and develop sustainable travel so join us! Come to Namibia and visit us at CCF. There is so much enjoyment to be had in the local customs and flavors of the world and so many people benefit from respectful interactions with people from other countries and cultures.
Calling all HuffPost superfans!
Sign up for membership to become a founding member and help shape HuffPost's next chapter
This post was published on the now-closed HuffPost Contributor platform. Contributors control their own work and posted freely to our site. If you need to flag this entry as abusive,
send us an email
.