Yes, it's freezing out. And, yes, we are constantly writing about the Caribbean and all its glories.
There is, however, a more hidden other option in the form of St. Vincent and the Grenadines, our new favorite place. The 32-island chain is extraordinarily underdeveloped (meaning more natural beauty for visitors to enjoy) and is well-known for their impeccable diving, sailing and sandy white beaches. So, yea, basically, combine all those other interests into one awesome country.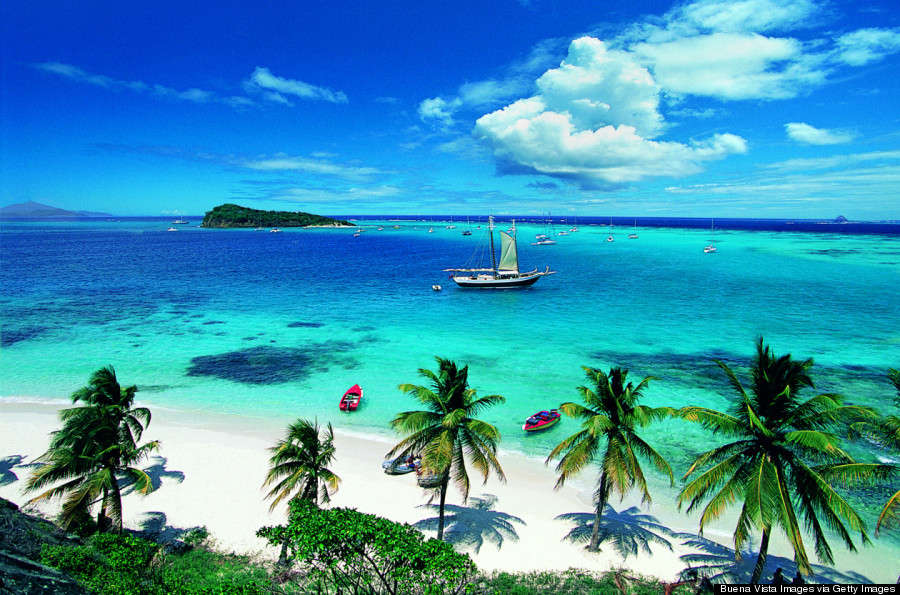 St. Vincent and the Grenadines are north of Trinidad and Tobago and are (fairly) quick trip by plane from Barbados, Grenada and a host of other popular Caribbean destinations. (The country's new international airport is reportedly set to open this year, which will make direct flights from the U.S. and Europe a reality.)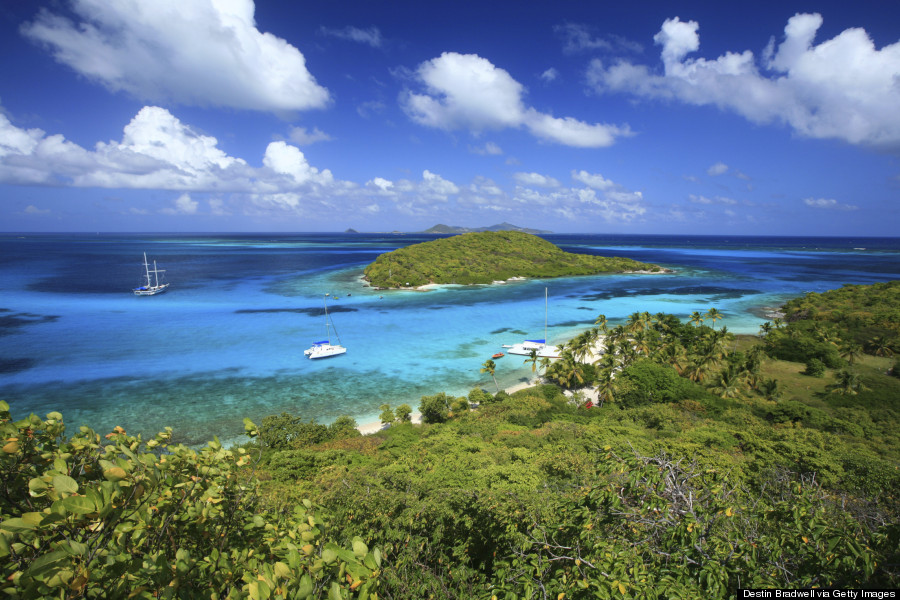 Though the islands aren't large in size (they're roughly twice the size of Washington, D.C.), there are a lot of them. To make it easier to choose the island for you, we've highlighted the five islands you really need to visit.
1. Mustique Want to vacation like royalty? Head to the island of Mustique, where everyone from Prince William and Kate, Duchess of Cambridge to Mick Jagger and Tommy Hilfiger vacation. Rent a villa in your attempt to rub shoulders with celebs, hit up the famous Basil Bar or book a stay at the iconic Cotton House estate to unplug.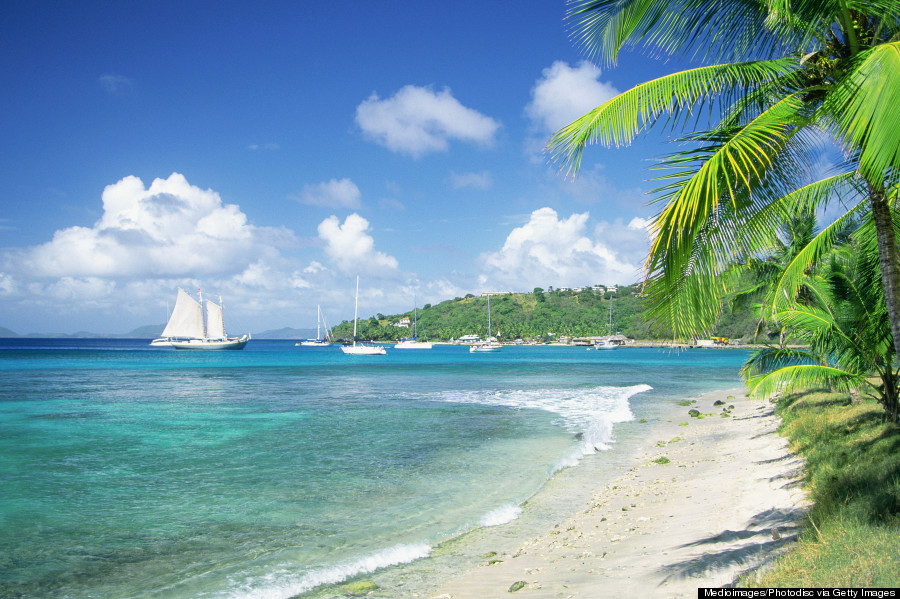 2. Bequia Port Elizabeth is the most popular seaside town on Bequia island, because it's both gorgeous and full of beautifully colored houses. Princess Margaret beach is a mostly uncrowded piece of paradise and is perfect for snorkeling fans. Eat at Frangipani while you're on the island, and see if you can squeeze in a stay in an ultra-luxe Spring House villa.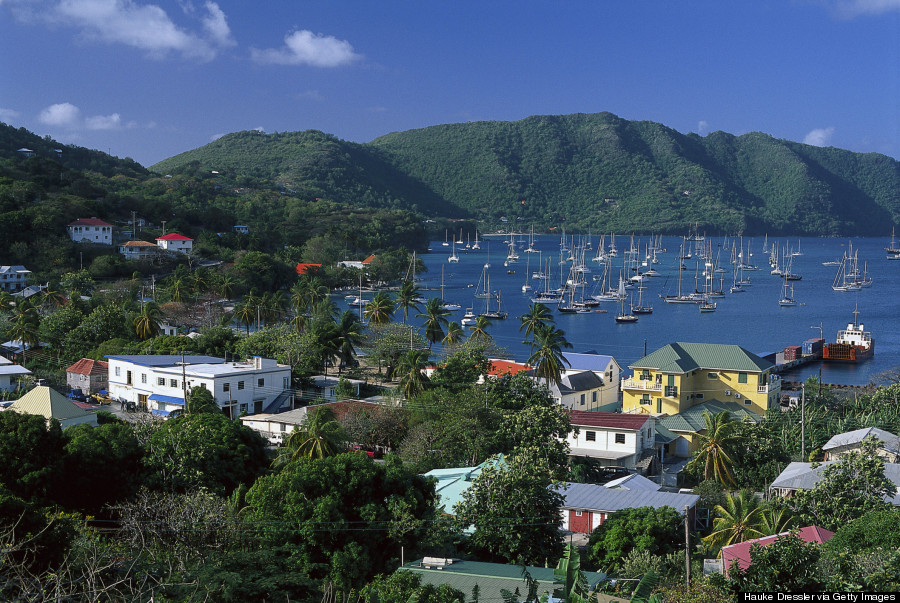 3. Canouan It takes a lot to be considered home of the "most untouched beaches in the Caribbean," but visit Canouan and you'll see why the island holds that unique honor. When you're not lounging at your hotel or one of the two resorts on the island, try playing a few rounds of golf on the Caribbean Sea, suit up for some great diving, or explore the island's incredible English church that's been there since the 17th century.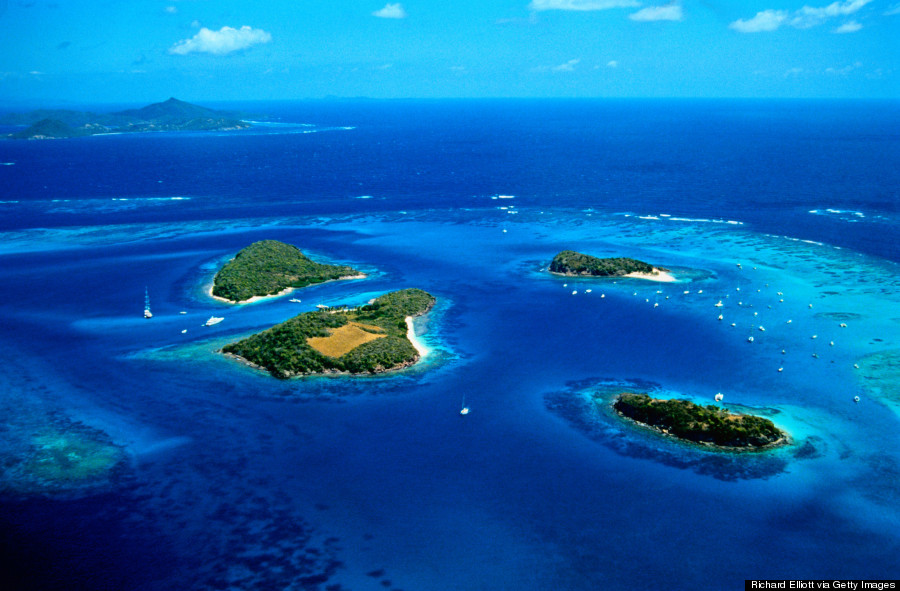 4. Mayreau If you want real privacy, head to Mayreau. The island, which is only accessible by boat, is the smallest inhabited island in the group. For fun, charter a yacht for cruising around Saltwhistle Bay or just sit on the beach with a cocktail and soak in the sun.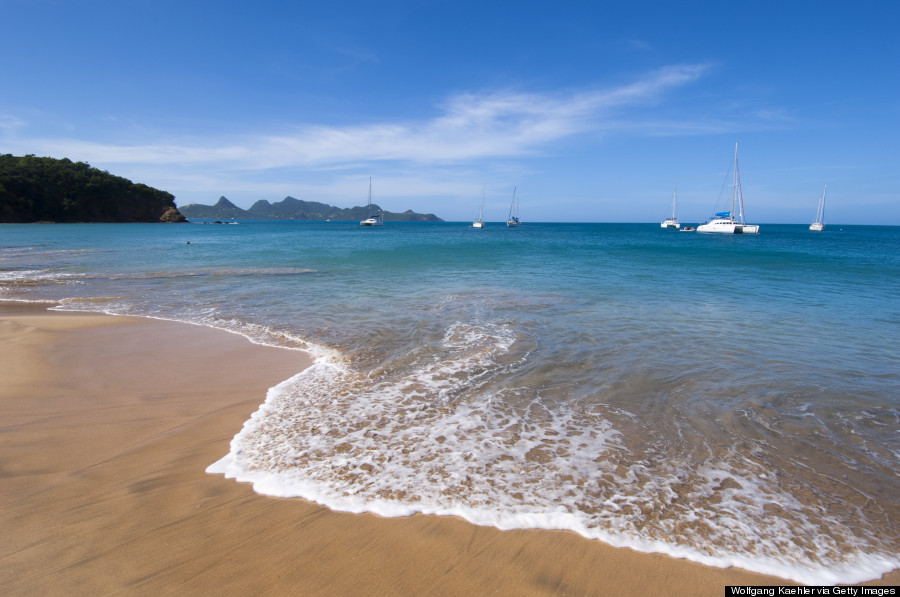 5. Petit St. Vincent If you're a high-roller stay on Petit St. Vincent, a luxury resort island, where you can rent the entire place for only $15,000 per night come August. If that doesn't sound like a great deal (the island doesn't even have Wi-Fi!), there are plenty of other amazing properties to rent and choose from so you can partake in snorkeling around the island's reefs.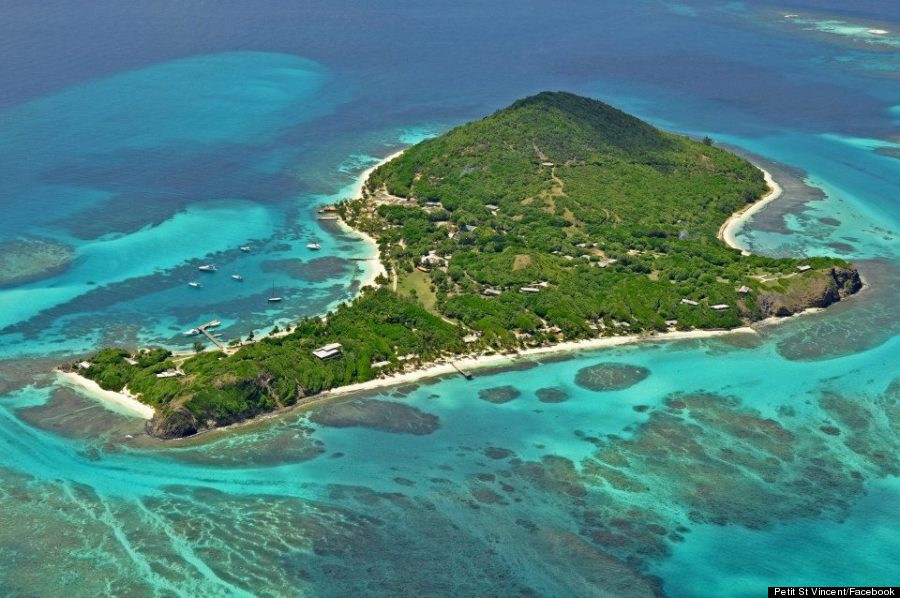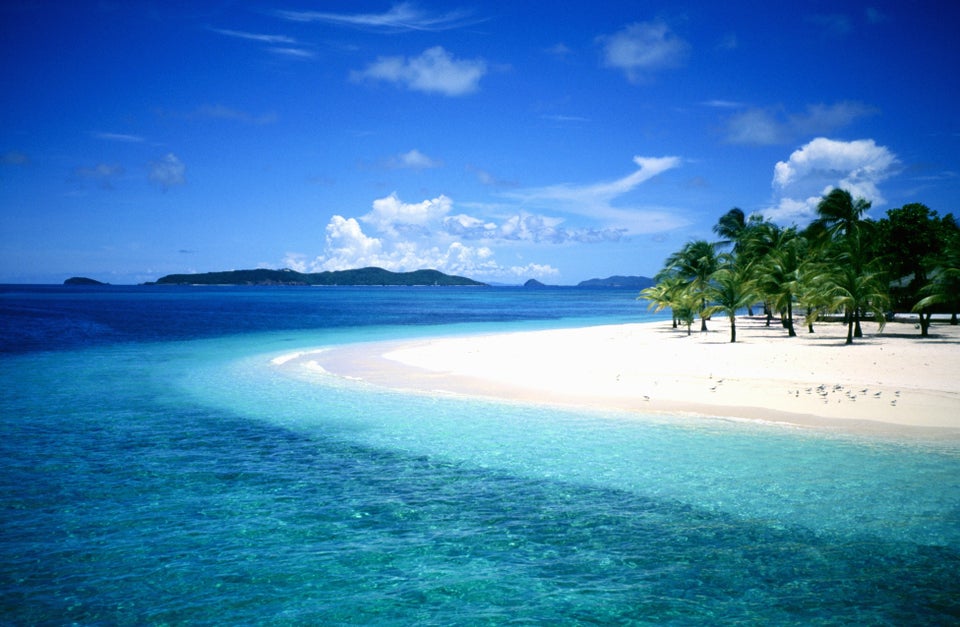 St. Vincent and the Grenadines