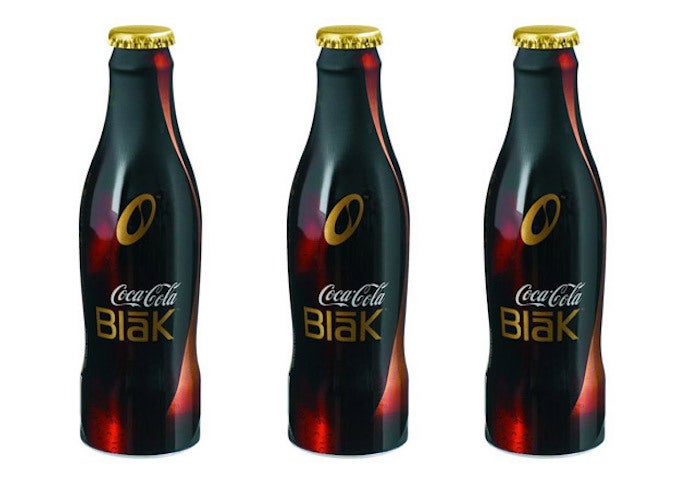 Failure is only another kind of success...
In Sweden, the most unusual museum is set to open in June, unless some astronomical happenstance comes crashing on our universe as we know it. The Museum of Failure will certainly be a rather depressing sight at first, before becoming a factory of laughter, or at least behaved smirks.
The new museum is dedicated to the biggest failures of the well-known brands the world over. In other words, you might be able to spot an item that is not longer for sale anywhere or one that you may even possess but are ashamed to show. The larger the fail, the better.
Some items have had a short life, some might even be a remnant of another good idea. But all have failed in the end. Their destiny shows up now at the museum. As even the most famous brands (think Coca-Cola) have had their seemingly genius enterprises become a total flop once released in the vast and difficult market of buyers. Will they like it? Will we sell it? Do they ever ask: will we make fools of ourselves?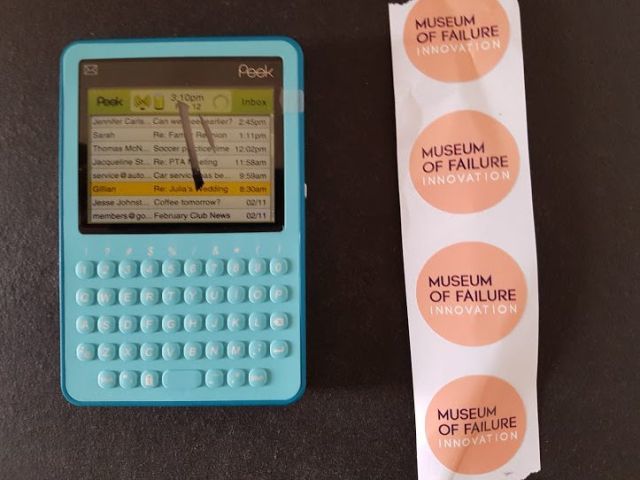 Black Coke anyone?
Some examples; the Donald Trump board game (no comment); the Nokia N-Gage; the Coca-Cola Blak (a coffee-inspired drink in a black bottle); the Harley Davidson perfume; pink Bic pens made especially for women.
For anyone interested in the reasons why some silly gadgets end up on the garbage pile of product history, Dr. Samuel West, an organizational psychologist, says he hopes to show them why with the curated collection of some 60 products that provide insight into the "risky business of innovation."
"The purpose of the museum is to show that innovation requires failure," Dr. West, chief curator, said, adding that he started the museum "to encourage organizations to be better at learning from failures — not just ignoring them and pretending they never happened."
Google Glass was a large failure, mainly because of privacy issues, he contended. "The cafes in the San Francisco area said they didn't want people walking in and filming their customers."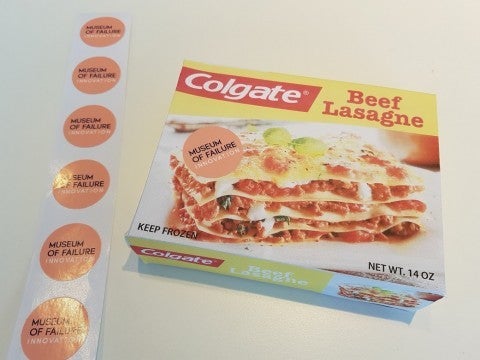 The stupid-looking Segway was a catastrophic failure that fell short of expectations to revolutionize transportation.
"All the literature is obsessively focused on success, but 80 to 90 percent of innovations actually fail," he said. "Why don't these failures get the attention they actually deserve?"
Dr. West said he did not have cooperation from some of the companies for some of the museum's featured products. Vinnova, a Swedish innovation agency, provided funds to start the project.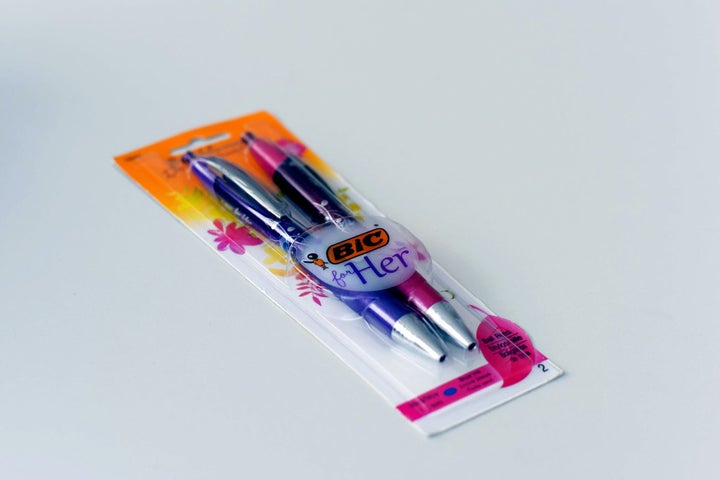 If at first you don't get it.
The makers of the Bic for Her pen, discontinued at the end of 2016, said in a statement: "When we launched it, we received positive feedback from consumers. We recognize it has elicited strong reactions since then. We value all the comments we receive, including critical ones, and we regret any offense that may have been caused."
"I really hope that you see that these mega-brands that everybody respects, they screw up," Dr. West said. "I hope that makes you feel less apprehensive about learning something new. If you're developing a new skill, trying to learn a new language or create something new, you're going to fail. Don't be ashamed of it. Let's learn from these."
If you find yourself in Scandinavia, the exhibition will be located in downtown Helsingborg, Sweden, a short walk from the train station and the ferries arriving from Denmark. The exhibition is presented in both Swedish and English.
During the inaugural month of June several activities related to failure will be offered, what fun. Imagine a failed gourmet tasting menu at a fancy restaurant? Or a tasting of failed brews from regional microbreweries?
The museum welcomes any suggestions – "The crazier the better…", as they say. The exhibit will at least have the advantage of showing what NOT to do.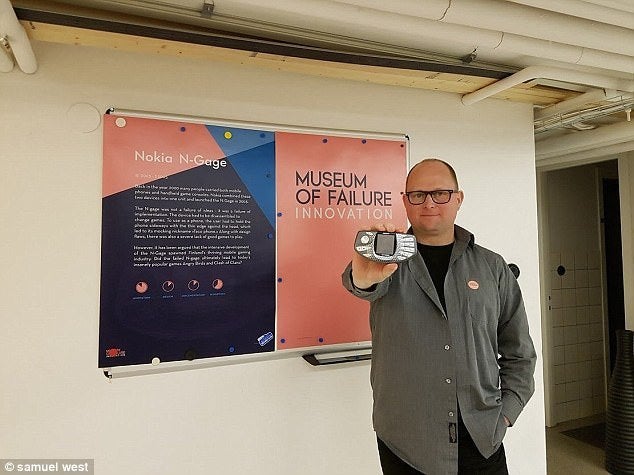 If it does not fail, the museum opens June 7, 2017.
Tuesday – Saturday: noon-6 p.m.
Södergatan 15, Helsingborg, Sweden
Free entrance - guided tours offered in English
Questions / Comments = sidoniesawyer@gmail.com
Popular in the Community