Craving a getaway to a cliffside village of fresh pasta, ocean breezes and all-around perfect enchantment?
Visitors almost unanimously agree that this tiny gem has some of the friendliest residents, the most stunning castle-top lookout point and the freshest pesto around.
And we haven't even peeked at the views yet: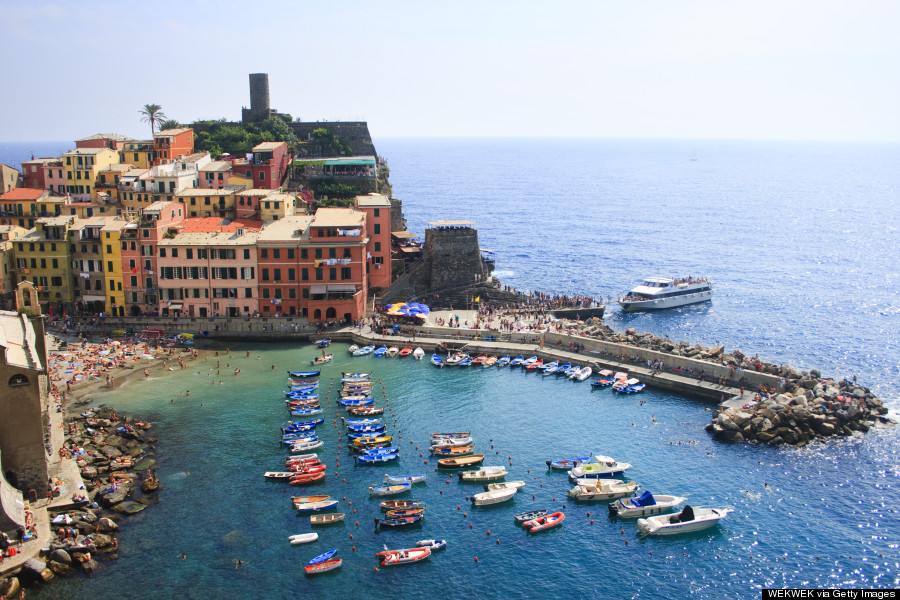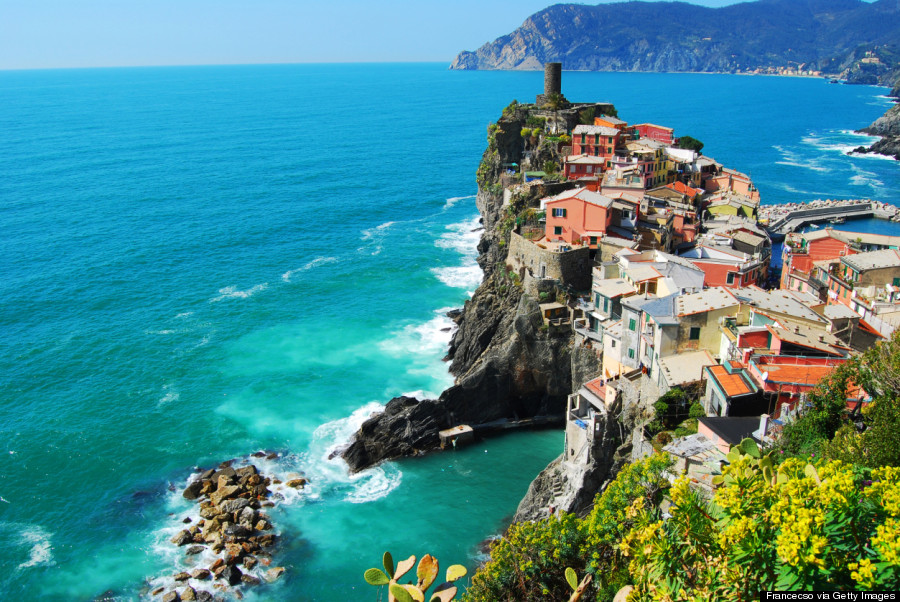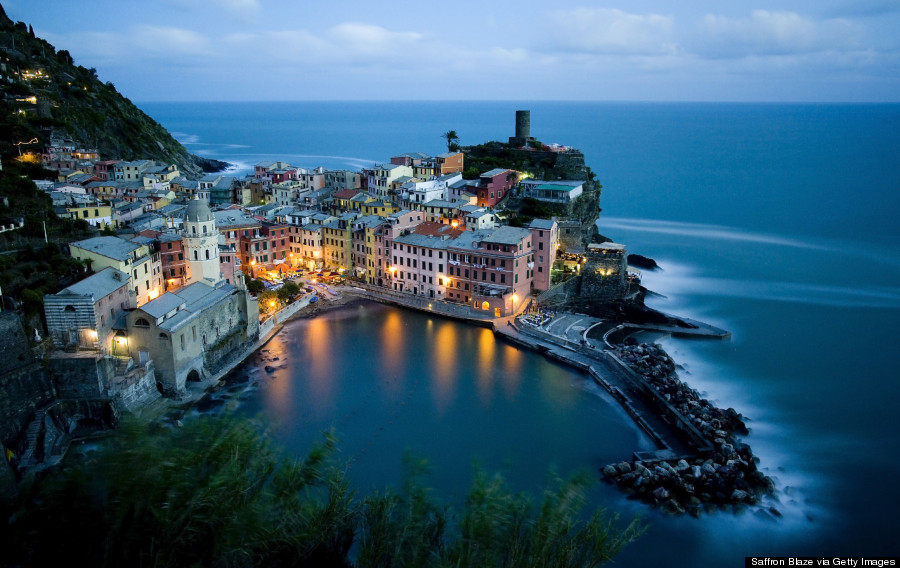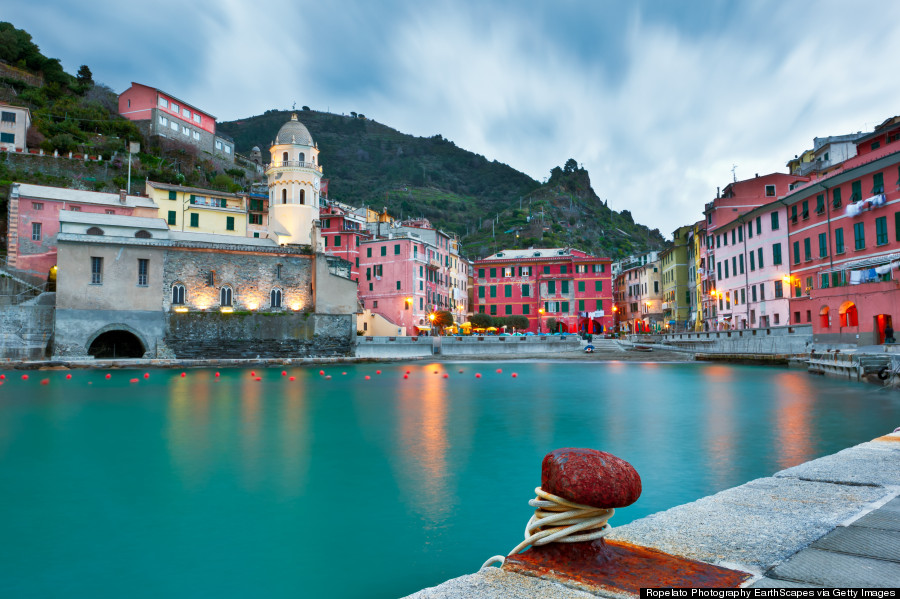 You can rent out a local's room to live the authentic Vernazza lifestyle, or cozy up in a handful of charming hotels and inns. Narrow alleys weave toward a castle, candy-colored homes and a tiny seaside church. The gelato is stellar, and the village cemetery is said to have some of the all-time best views, especially at sunset.
Don't miss what some have described as the after-sundown locals' parties, on the beach with live music and wine!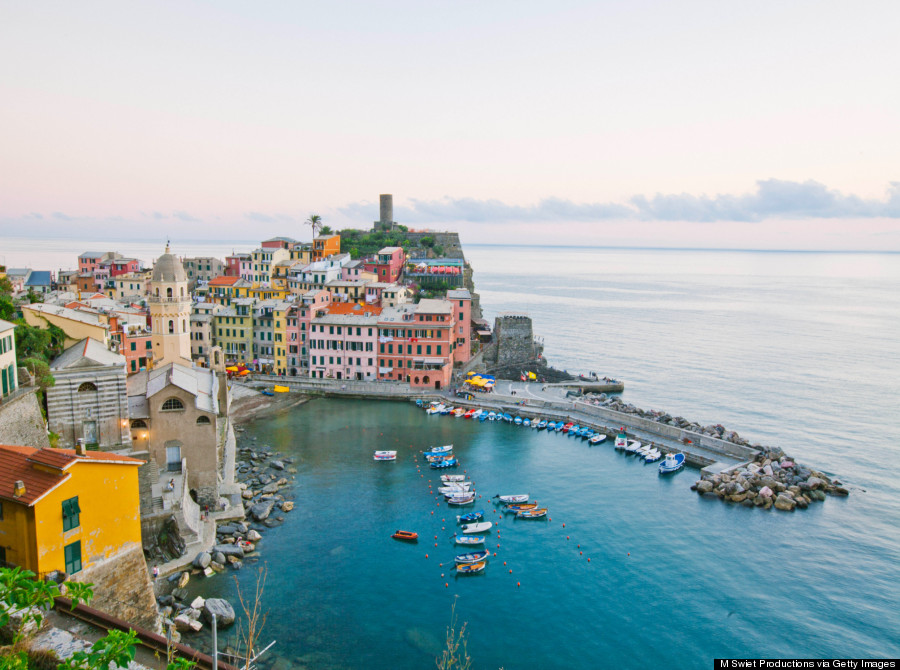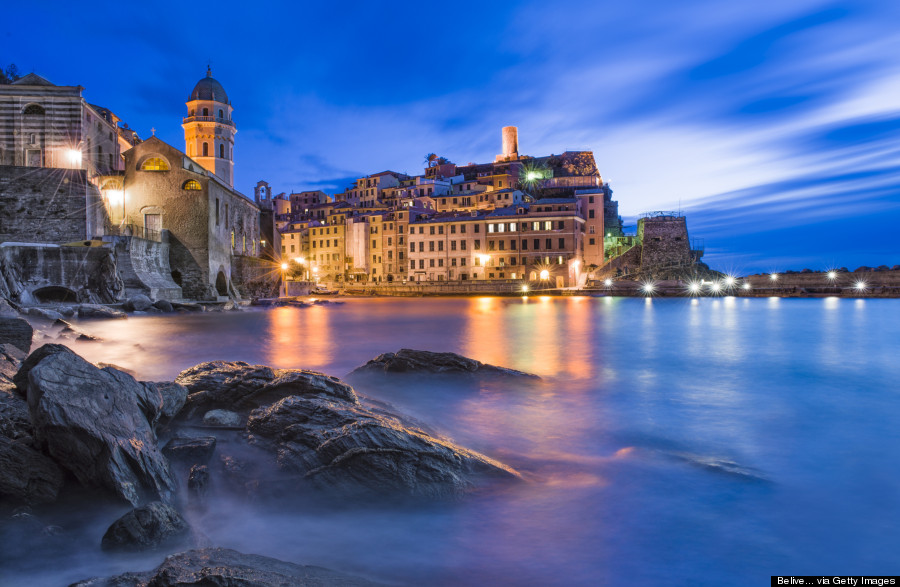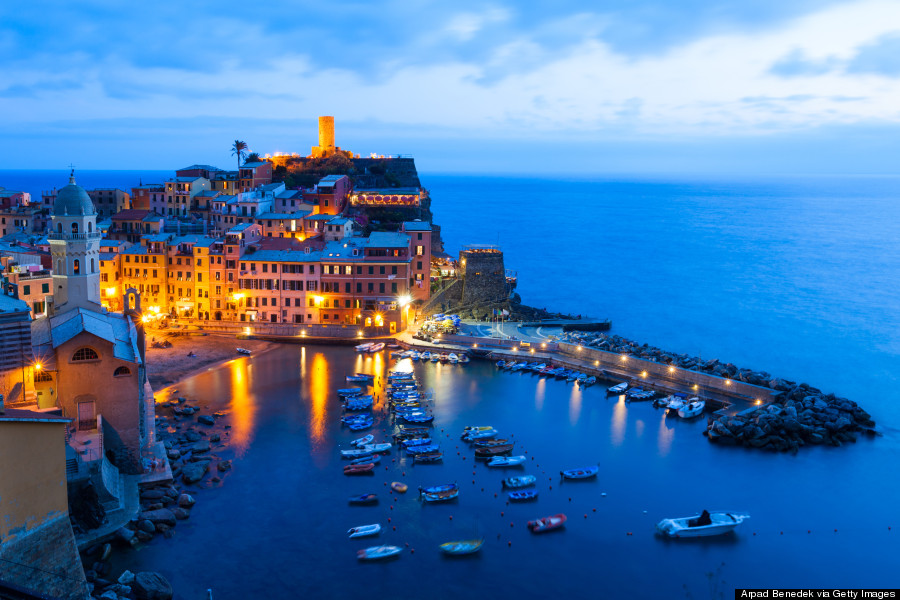 See you on the trail. Ciao!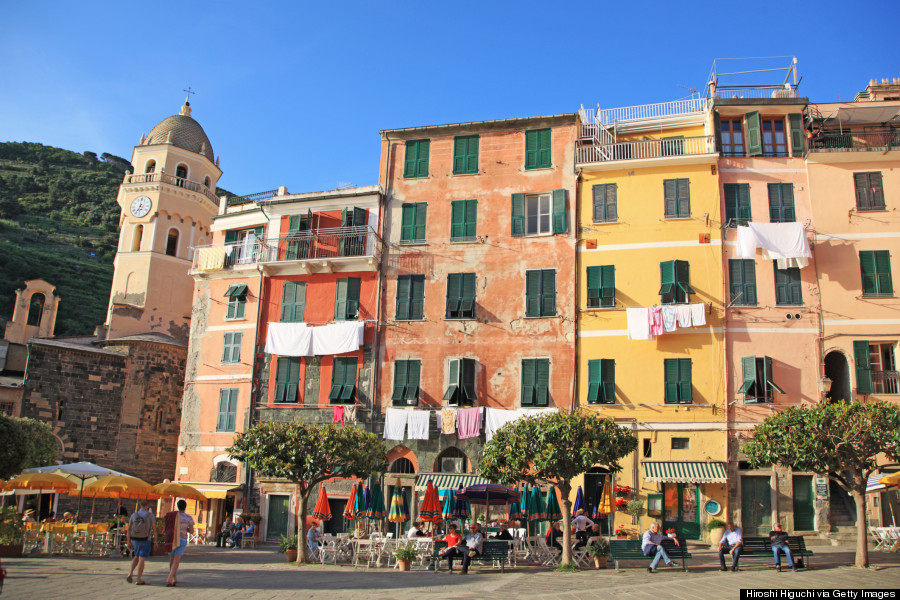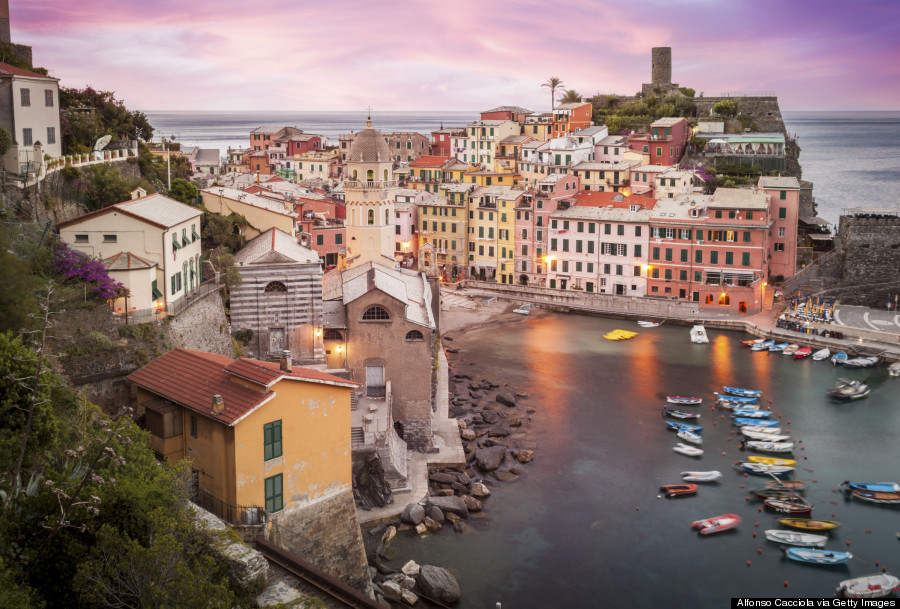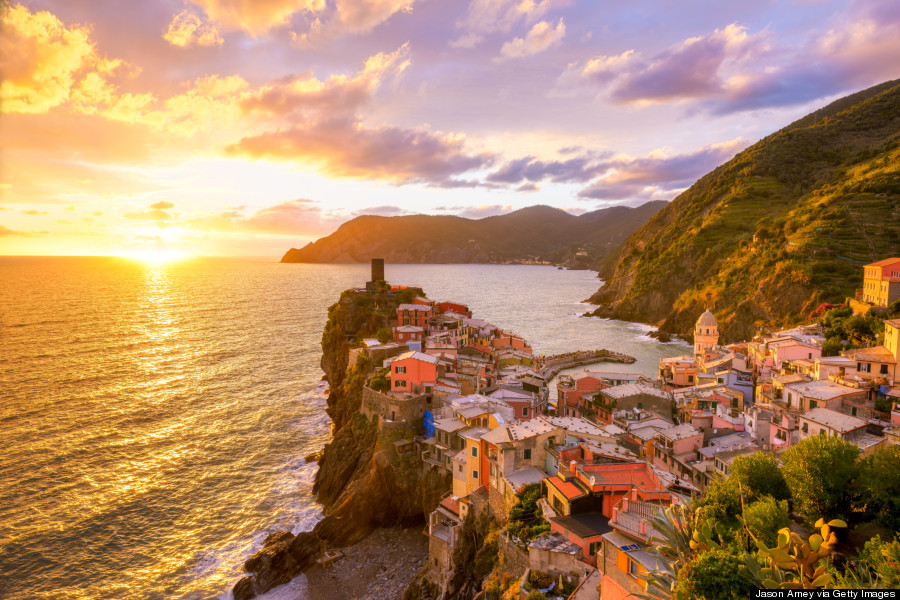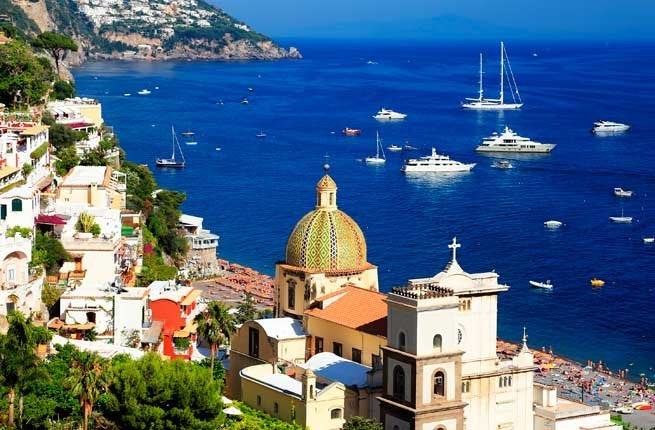 20 Gorgeous Seaside Towns In Italy