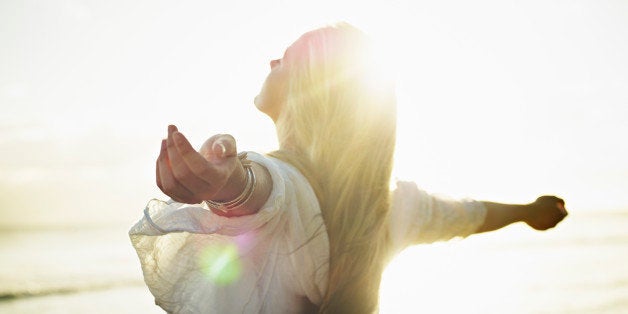 Something funny happens if you map the incidence rate of type 1 diabetes across the entire globe. The closer you get to the equator, the fewer people have type 1 diabetes. Researchers have observed this phenomenon for many years, and theorized that vitamin D, absorbed primarily through sunlight, may have something to do with diabetes risk.
This is part of what spurred Anastassios Pittas, M.D., MS, an endocrinologist and co-director of the Diabetes Center at Tufts Medical Center to start investigating whether vitamin D might have something to do with type 2 diabetes as well. This week, the National Institutes of Health threw their support behind the investigation, granting Dr. Pittas and his team $40 million to run a five-year clinical trial called the D2d study to understand vitamin D's relationship with type 2 diabetes.
The strange relationship between type 1 diabetes and vitamin D caught Pittas' eye more than ten years ago, and ever since, he's been working to see if vitamin D might delay or prevent the onset of type 2 diabetes. But he's only conducted observational or short-term studies that haven't yielded conclusive results.
"Nearly all the studies we've done are based on observational studies," Pittas said. These cannot prove cause and effect, he noted, because it's possible that the people who are getting higher levels of vitamin D are also just healthier overall, and have lower weight and a good lifestyle.
Instead, with the NIH funding, Pittas will conduct a clinically controlled trial over the next five years to find out. His team will recruit approximately 2,500 participants who that are at high risk for diabetes to take part in the trial. Some of the participants will be given vitamin D supplements while others will receive a placebo. The researchers will check in on the participants twice a year to determine if the vitamin D affected the likelihood of getting diabetes over the next four years.
"We expect that we will conclusively determine whether vitamin D supplementation has an effect," Pittas said.
Up until this point, there hasn't been a large, clinical trial to investigate the effects of vitamin D on diabetes, though multiple smaller or observational studies have suggested a link, said Scott Drab, PharmD, diabetes specialist and associate professor of pharmacy and therapeutics at the University of Pittsburgh School of Pharmacy. Where Drab practices in Pennsylvania, there's often very little sunlight, and a high rate people with diabetes, he said, as a clinical example of the theory that sparked the study.
"That's what makes this study so much more significant than what we've seen before," he said. "There's always been this link, but this test, with the power and the number of patients is really going to be the definitive study."
Although the physiological reasons for the connection are still unclear, Pittas theorized that it has to do with vitamin D's relationship with insulin. Type 2 diabetics are deficient in insulin and also experience insulin resistance, and Pittas thinks that vitamin D helps the body secrete more insulin while also making that insulin more sensitive.
Pittas warned, however, that people who aren't involved in the trial shouldn't up their intake of vitamin D to try to stave off diabetes. "The biggest challenge with studies such as ours -- nutritional studies -- is that people can get vitamin D over the counter," he said. "This is something we discourage because we do not know whether doing this will work."
The participants in the trial will be monitored closely for side effects and toxicity, Pittas said. Drab added that vitamin D is a fat-soluble vitamin so it can be absorbed and stored by the body until it hits dangerous levels.
For people who are worried that they have a high risk of diabetes, the best steps to take are lifestyle modifications, Drab said. Modest reductions in weight and increase in exercise have already been proven to be effective.
Reducing one's weight by just 7 percent cuts the risk of diabetes by 60 percent, Pittas said, encouraging people to try lifestyle modification.
"The main problem is that very few people can do it long term," he said.
Related
Before You Go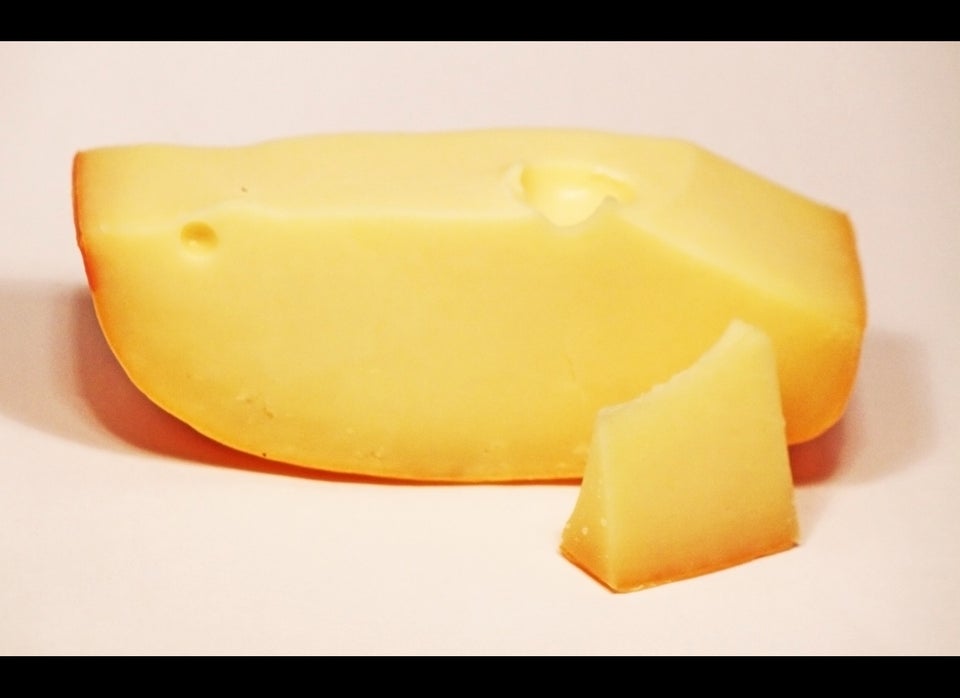 What Affects Diabetes Risk?