Today is the birthday of Italian baroque composer, Antonio Vivaldi. The master of concertos, famous for creating the violin masterpiece, "The Four Seasons," would turn 335 years old if he were miraculously alive today. Vivaldi was born in Venice in 1678, and became maestro di violino (master of the violin) at the age of 25 while working at the Pio Ospedale della Pietà orphanage. The institute provided musical education for abandoned or orphaned children, but was also known for its acclaimed orchestra and choir. There Vivaldi began composing, writing concerto and cantatas for his talented students, paving the way for his eventual ascension to the royal orchestras and opera houses of Europe.
Vivaldi was a celebrated musical figure during his lifetime, but his fame has only risen since his death in 1741. To celebrate the beloved classical composer, we've put together a slideshow of 10 facts about his life. Scroll through the slides below and let us know how you are paying tribute to the musical great in the comments.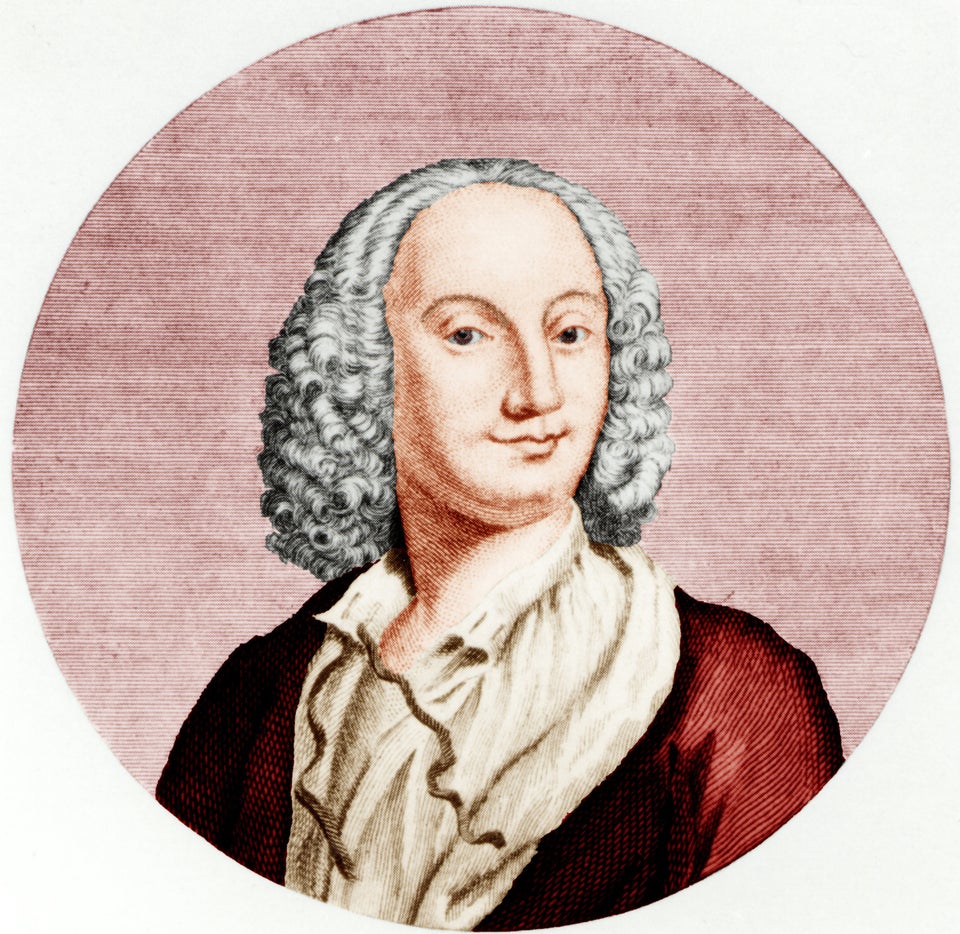 10 Things You Didn't Know About Vivaldi
Popular in the Community