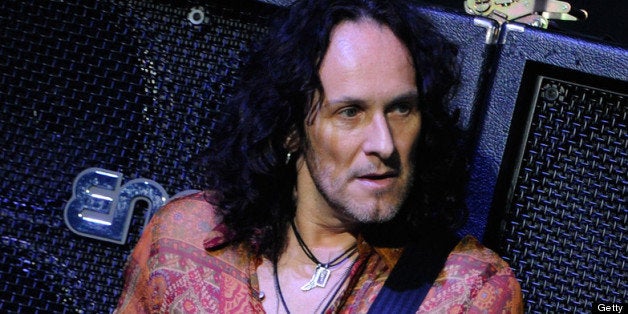 Def Leppard guitarist Vivian Campbell revealed Monday that he has been diagnosed with cancer.
Campbell said after coping with a "cough that wouldn't quit" he went in for a surgical biopsy on March 11 while in Las Vegas with the band and found out he has Hodgkin's lymphoma. He must undergo months of chemotherapy but feels "fortunate that my cancer sent me an alarm call."
"My diagnosis was Hodgkin's Lymphoma and 6 months of chemotherapy is the prescribed treatment," the 50-year-old said in a statement posted to the Def Leppard Facebook page. "I'm about 2 months in and feeling rather spiffy, all things considered. Hodgkin's has an over 80% cure rate, so by my reckoning, if you're going to have a cancer, Hodgie's is the one to have!"
"The reason I'm sharing this with you is because, despite cancer and chemo, me and my new aerodynamic hairstyle (read: no hair) are going on tour this summer with the band and I don't want anyone to be so shocked by my new look that they ask for a refund. Simple economics, really."
Hodgkin's lymphoma is a cancer of the lymphatic system, according to the Mayo Clinic. Progression of the disease, which is linked to the immune system, compromises the body's ability to fight infection. Symptoms can include fatigue, fever, night sweats, coughing, trouble breathing, unexplained weight loss and swelling of lymph nodes in the neck, armpits or groin.
Campbell joined Def Leppard in 1992. He replaced guitarist Steve Clark, who died of an overdose in 1991. Throughout his career he has also played for Thin Lizzy, Whitesnake and Sweet Savage.
Before You Go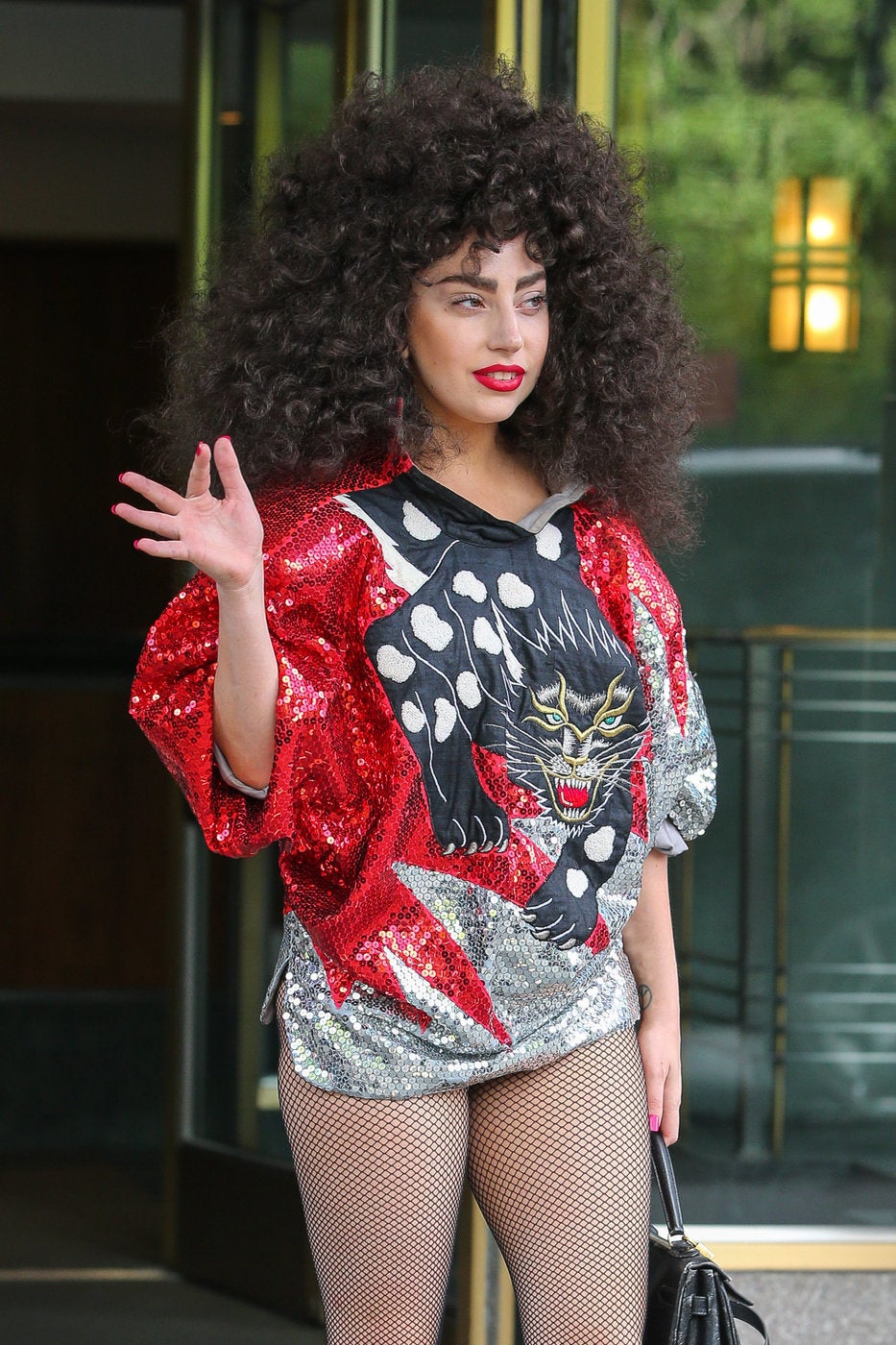 Celebrity News & Photos
Popular in the Community