After a 10-month engagement, actress Vivica A. Fox and 28-year-old club promoter Omar "Slimm" White have called it quits.
White confirmed the news to TooFab, stating, "She's a good woman. It's just one of those situations where in life, people outgrow each other. I'm highly intelligent, very wise, and one thing I hate is negativity and drama. I hate arguing, and I value communication no matter what the problem may be," he explained. "So as in any relationship, tension can build up and I finally had to walk away."
The engagement would have marked the second marriage for the "Independence Day" star, who was married for four years to aspiring singer Christopher "Sixx-Nine" Harvest. The two divorced in 2002.
"I'm very fertile, so I don't think I'll have a problem," she admitted. "We're planning after the tour to do the thing. If I could get a boy and a girl, that would be fabulous, and I'm shutting down shop and shipping these eggs off to Africa somewhere."
Although their age difference, White insists that he was "only in it for love and it just didn't work out. Even though she was older than me, the age difference didn't play a part."
Fox took to twitter on Thursday to share her feelings on the split: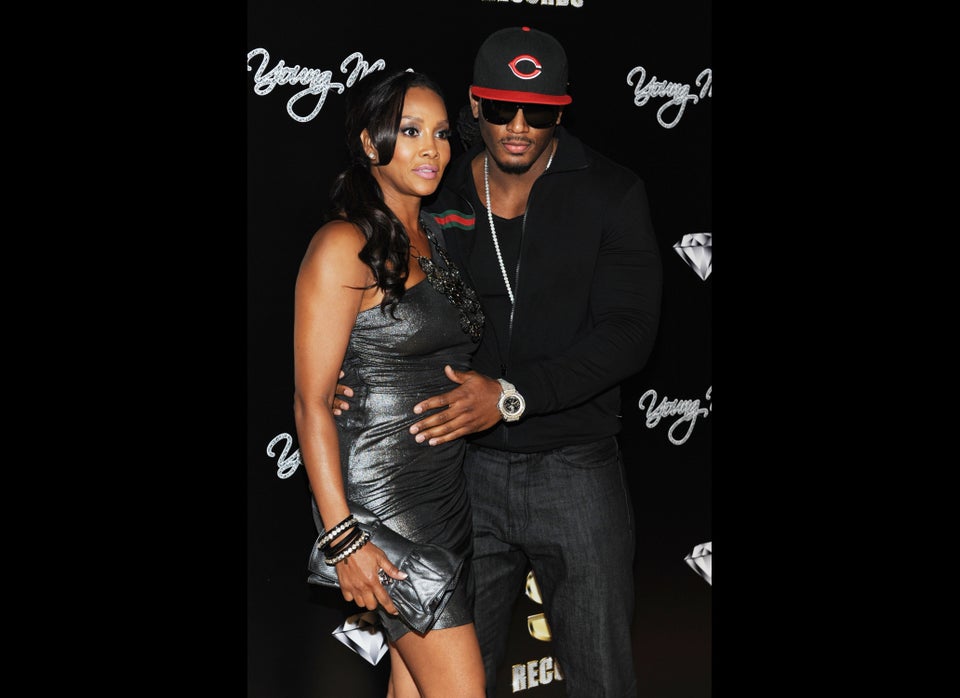 Vivica A. Fox Photos
Popular in the Community