As an aunt and godmother, Vivica Fox has a beautiful relationship with the children around her. The 50-year-old actress enjoys her role in their lives, but admits to Oprah that she now wishes she had had a child of her own -- especially after seeing how happy motherhood made her fellow actresses, like Oscar winner Halle Berry.
When Fox sat down with Oprah for a conversation airing on "Oprah: Where Are They Now?", the two talked about how Fox's life has changed since her early days of success and what she has learned about herself over the years, both professionally and personally. One of the topics they discussed is motherhood.
"Do you ever miss being a mother?" Oprah asks Fox in the above video.
"Of course," she says. "That's the biggest regret of my life, that I didn't have a child."
Oprah appears surprised by hearing this. "I didn't expect that answer," she tells Fox.
Fox then tells Oprah about a red-carpet moment that made her feel that she was missing out on something by not having children.
"I'll never forget seeing Halle on the red carpet at the Essence [Black Women in Hollywood] Luncheon. She just had [her daughter] Nahla, and I said, 'Wow she so beautiful.' She said, 'Vivica, if I knew then what I know now, I would've had five of them,'" Fox recalls. "She said, 'The joy I see in her eyes is just like no other high that I've ever experienced.'"
It's an experience Fox now says she wishes she could have felt for herself.
"I don't get to see my eyes in a child," she says. "I think that's something I'll miss."
Related
Before You Go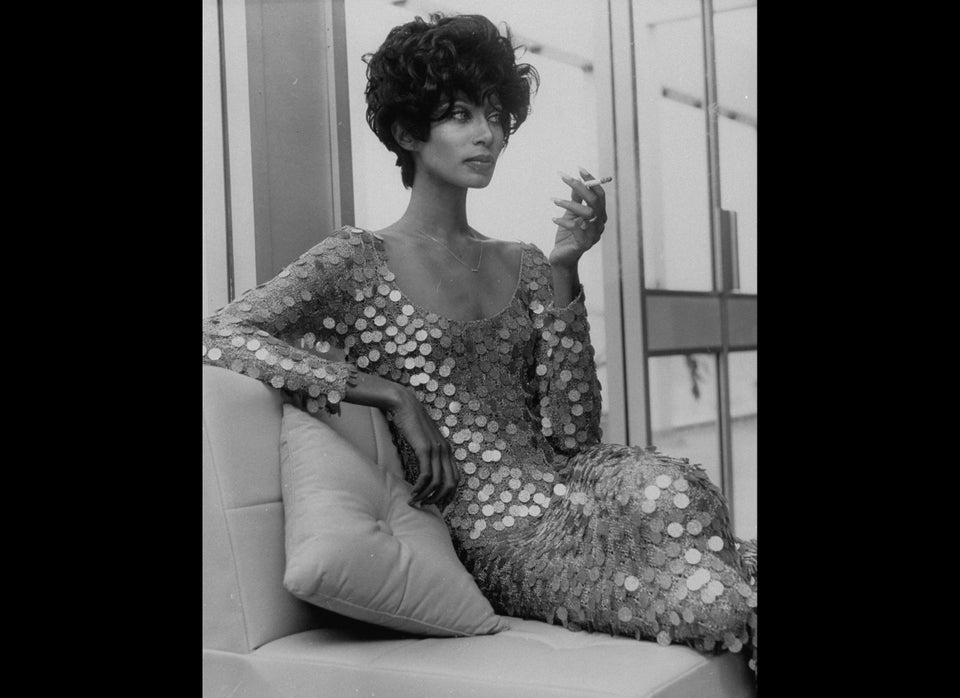 25 Influential Black Models
Popular in the Community