Even though Halloween isn't until Thursday, the people -- and puppies -- of New York City have started celebrating.
We saw plenty of squee-worthy costumes at the Halloween Dog Parade in Tompkins Square Park on Saturday, but none as fashionably festive as this pug dressed as Vivienne Westwood. If we had to pick a parade winner, it'd be this punk pup. Check out the uncanny resemblance below: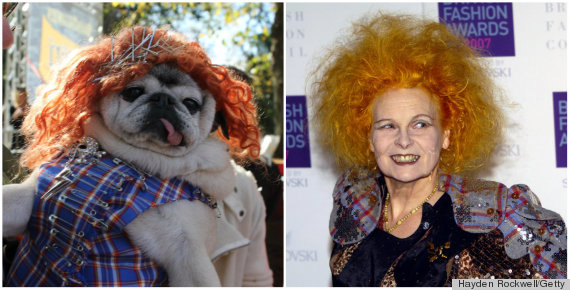 Get a better look at this doggie's dress: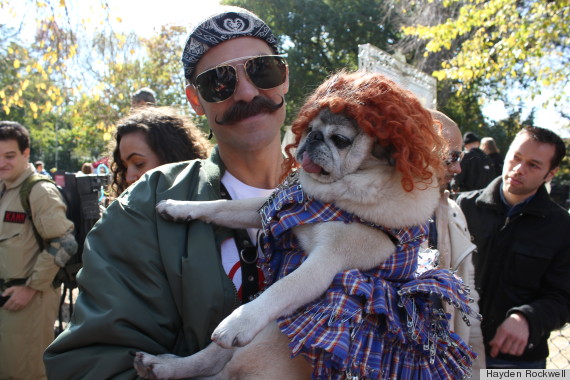 We may as well just cancel Halloween this year, because no costume will top this dog's.
Check out the competition: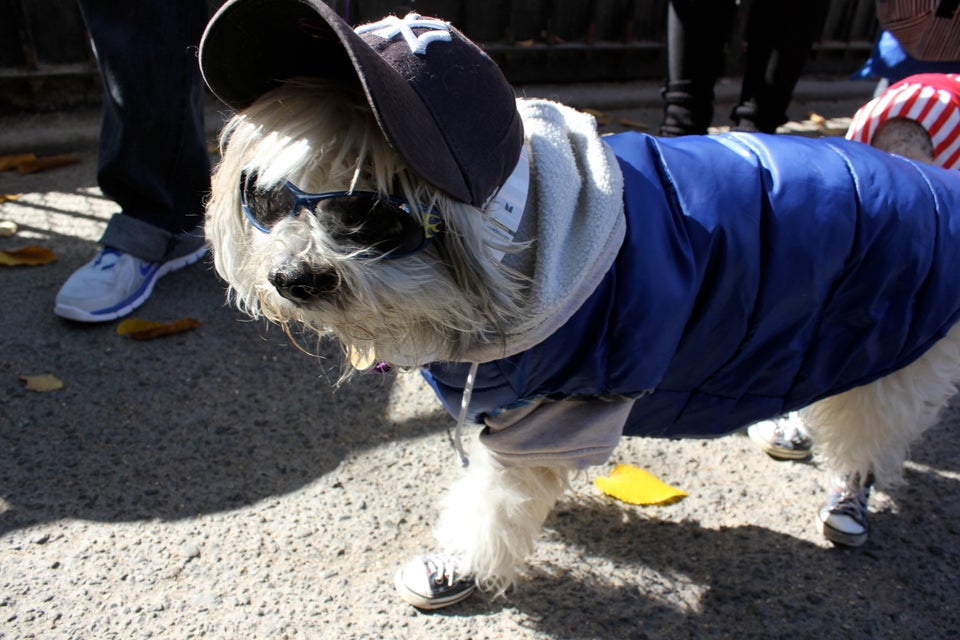 2013 NYC Halloween Dog Parade