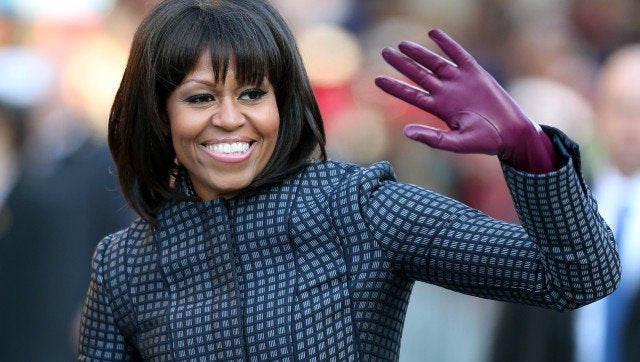 The 71-year-old designer sat down with Eric Wilson of The New York times for what seems to be the most hostile interview ever. The poor journalist wanted to talk punk fashion ("Punk: Chaos to Couture" is the Met's theme for this year's Costume Institute exhibition), but instead he got an earful of Westwood's dislikes. Spoiler alert: She pretty much hates everything -- including the first lady's fashion:
Q. You must love our first lady, who is famous for recycling her clothes.

A. Don't talk about her. It's dreadful what she wears.

Q. What?

A. I don't want to talk about it. Really, I can't. She's a very nice looking lady, but it's a nonstarter regarding clothes that suit her. Jackie Kennedy was a different matter altogether. It just has to suit her and be something that makes a human being more glamorous. That's what fashion is there for. It's there to help, not just to make you look more conservative.
To be fair though, we're not sure if anyone's style would be good enough for Westwood. "Fashion has become so whatever," she told the Times. "I don't think there are any stones left to unturn." Oy vey.
See FLOTUS' style and tell us if you think Vivienne Westwood's comments are merited.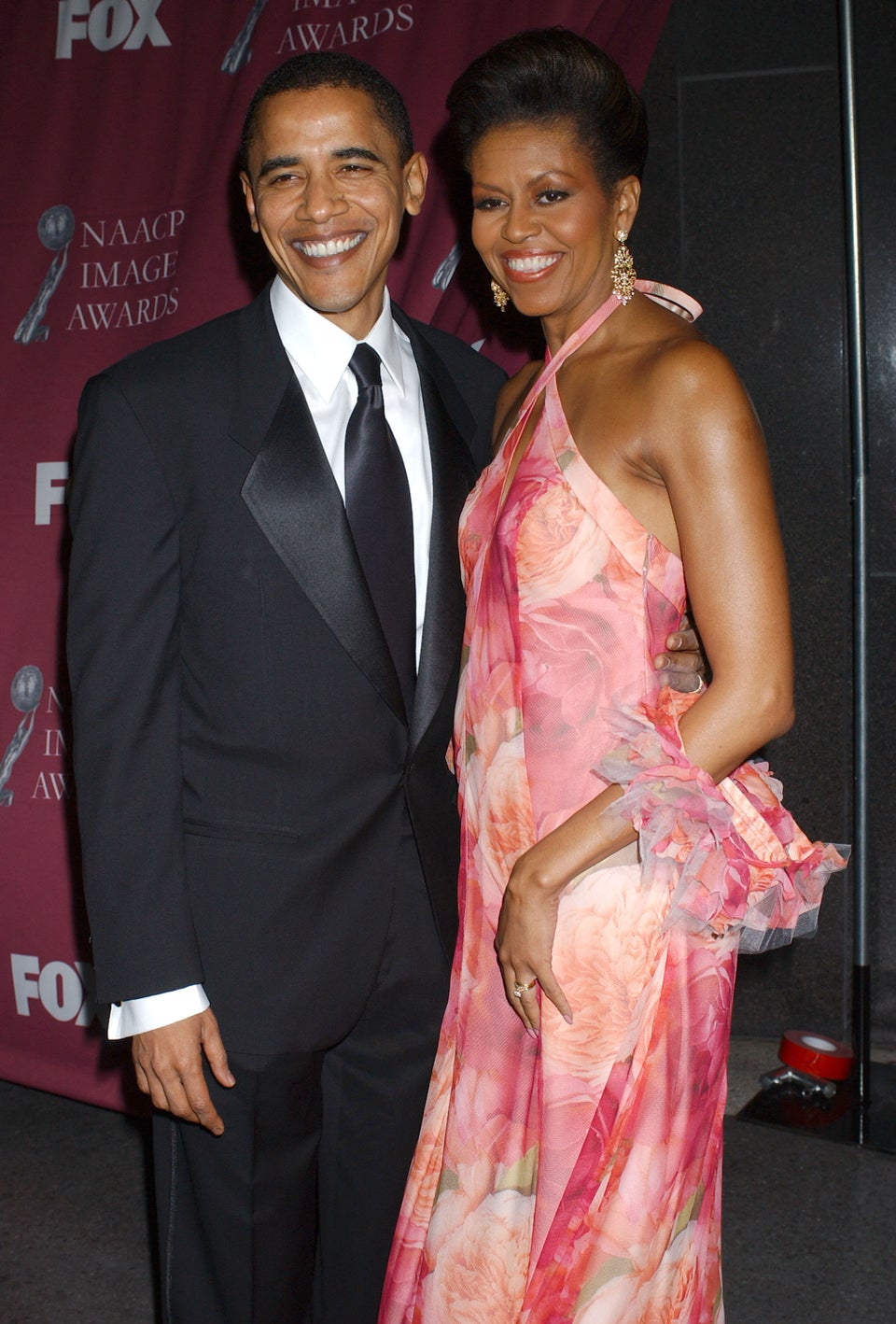 49 Of Michelle Obama's Best Looks