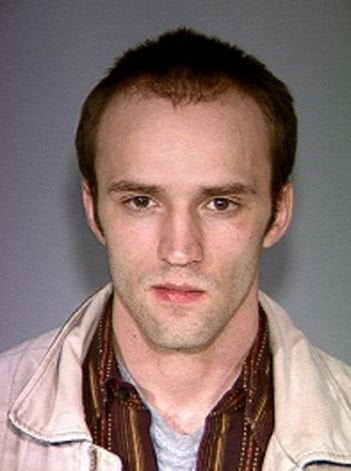 Keep it in your pants, buddy.
Vladimir Mishkov, 26, has been accused of exposing himself on five separate occasions, and he's been convicted of the charge four times.
In the most recent alleged incident on June 12, Mishkov was changing out of his jail uniform in preparation for court when he shouted to a nearby corrections technician, according to the Post Intelligencer. When the worker looked over, Mishkov was allegedly fully exposed and masturbating.
"By his own admission, Mishkov has exposed himself 200 to 300 times," Senior Deputy Prosecutor Christina Miyamasu said, according to documents obtained by the paper.
Mishkov's story comes on the heels of at least two serial flashing fiascos.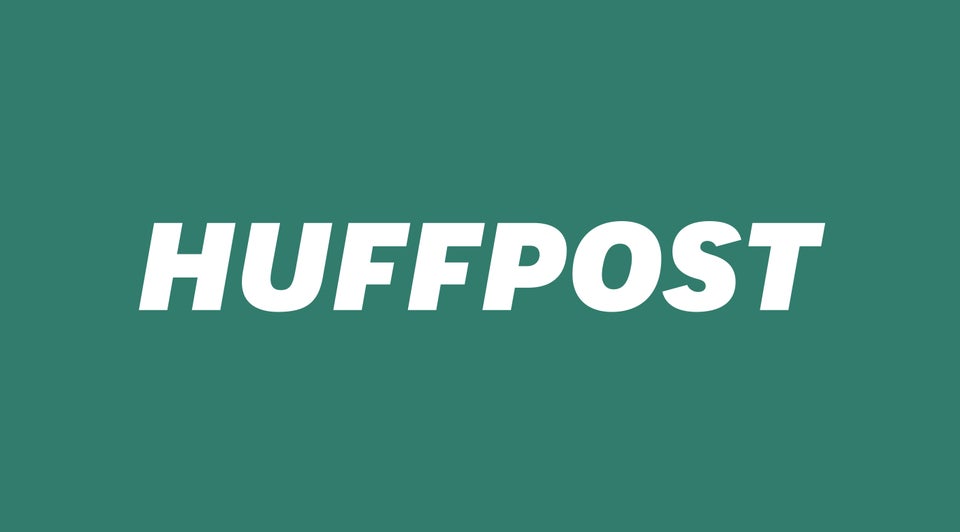 Popular in the Community