Happy Birthday Vladimir Putin!
Age 60 was quite a year for the Russian president. Thousands of opposition activists regularly rallied to urge the strongman out of power, and Vlad even drew U.S. President Barack Obama's ire by granting asylum to Edward Snowden and blocking nearly every resolution on Syria international negotiators could come up with. Just imagine what 61 holds!
To honor Putin's big day, we're bringing you a recap of his very best photo ops. Here's the hunter, the horseman and hero: 61-year old Vladimir Putin.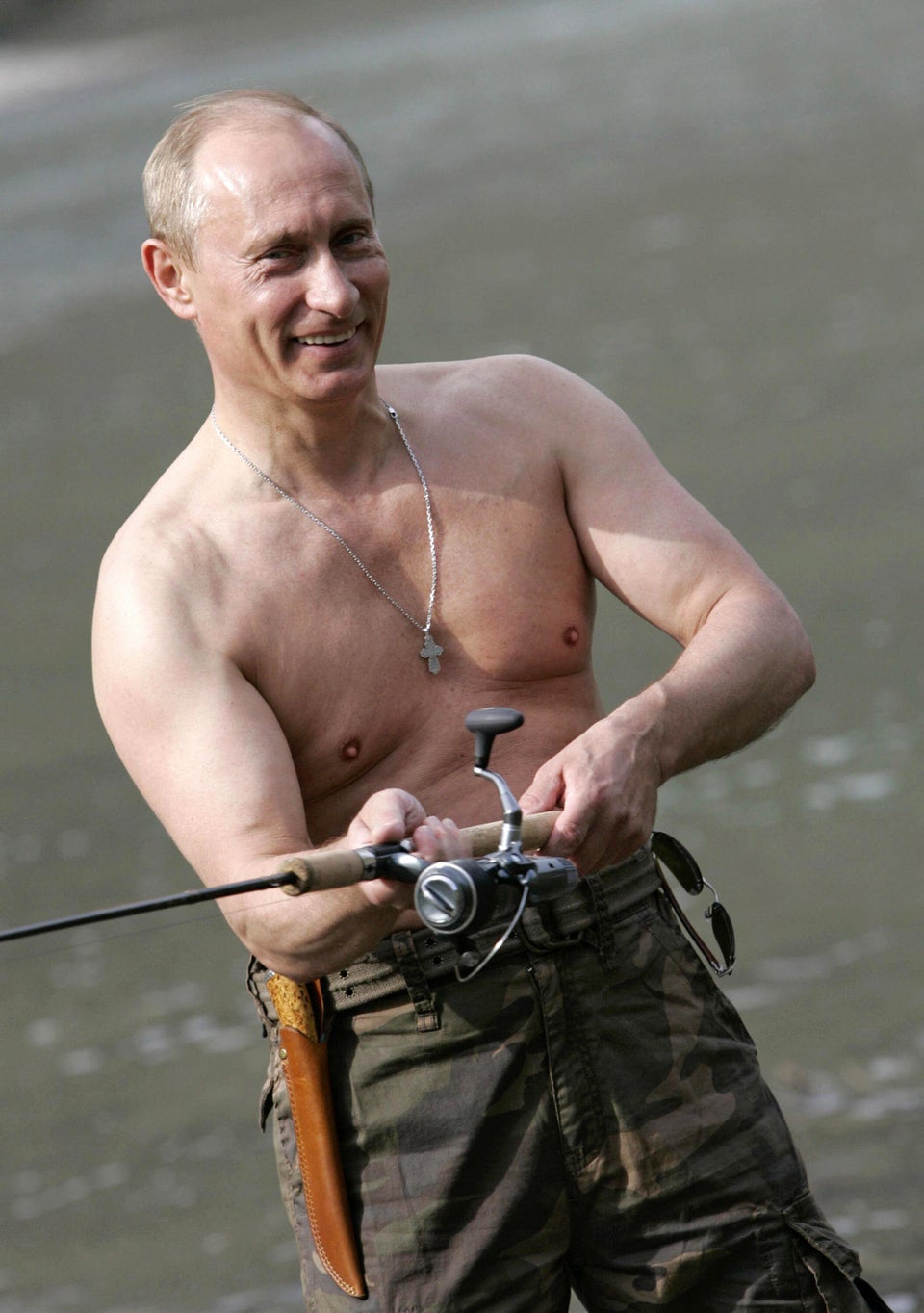 Is Vladimir Putin the ultimate man?
Related
Popular in the Community