To say that things are bleak for lesbian, gay, bisexual and transgender people in Russia right now would be a gross understatement (literally and figuratively).
Well, why not mail Russian President Vladimir Putin a dildo? That's what one group is asking anyone outraged by Russia's anti-lgbt policies to do.
As Queerty reports, a new Facebook group titled "Send A Dildo To Vladimir Putin" has sprung up. The page offers the president's address, 23, Ilyinka Street, Moscow, 103132, Russia, and suggests, "Help Impale The Vlad! Send your toys, new or used, to where they're needed the most!"
Because nothing says "F you!" like a used sex toy in your mailbox, right?
Before You Go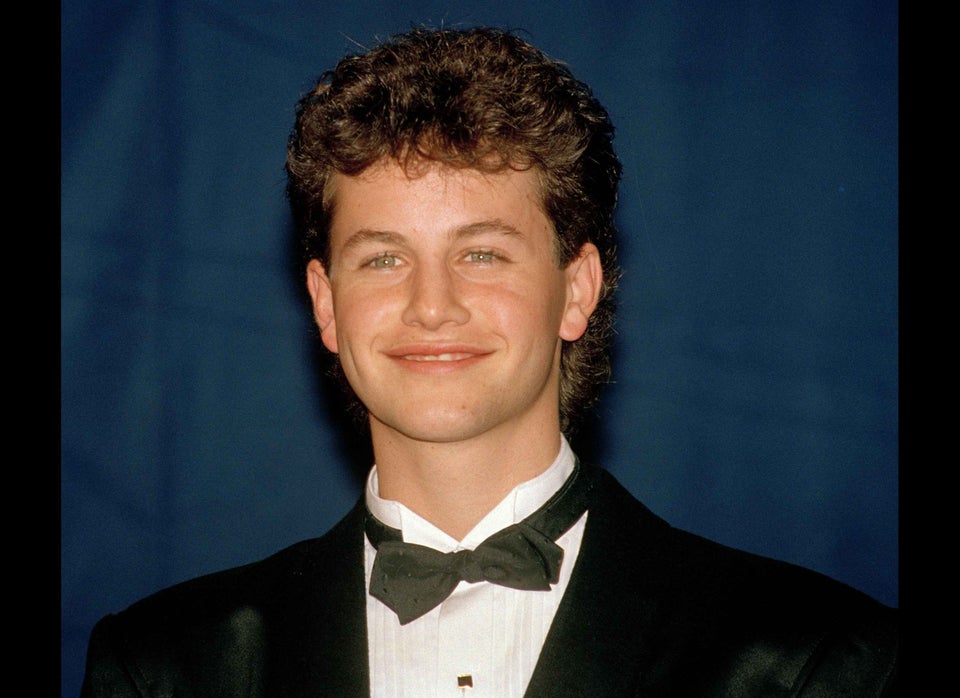 Anti-Gay Celebrity Statements
Popular in the Community