As Shakespeare once wrote, all the world's a stage -- and the VMAs certainly confirm the Bard's claim. When it comes to red carpet fashion, the Video Music Awards are totally out of this world. (Hey, just ask the Moon Man.) What else would you expect when you put high-octane entertainers together in one room? Every outfit becomes a performance... and these artists can put on one heck of a show.
Whether or not they take the stage, VMA guests know how to make waves. Let the 20 outfits below serve as proof. Do you think anyone will top these looks at tomorrow's awards?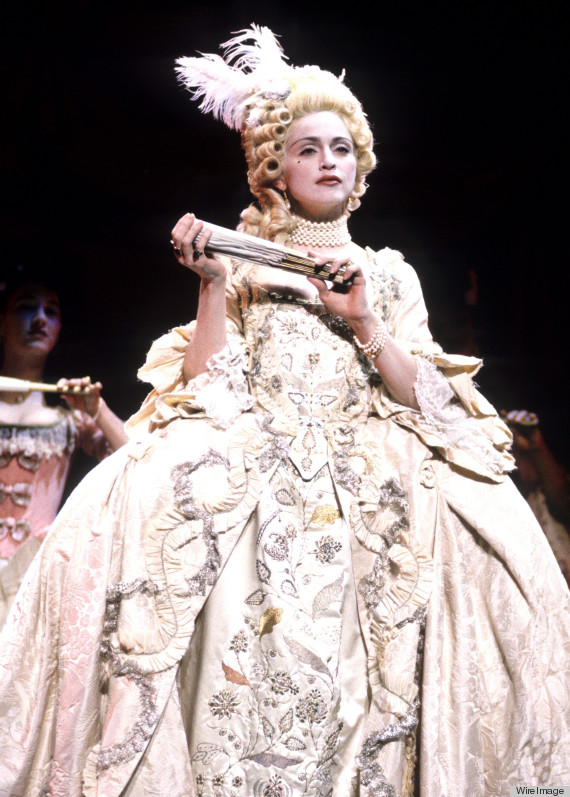 "Material Girl" meets Marie Antoinette.
Dennis Rodman, 1995


Hey, Dennis -- got a permit for those guns?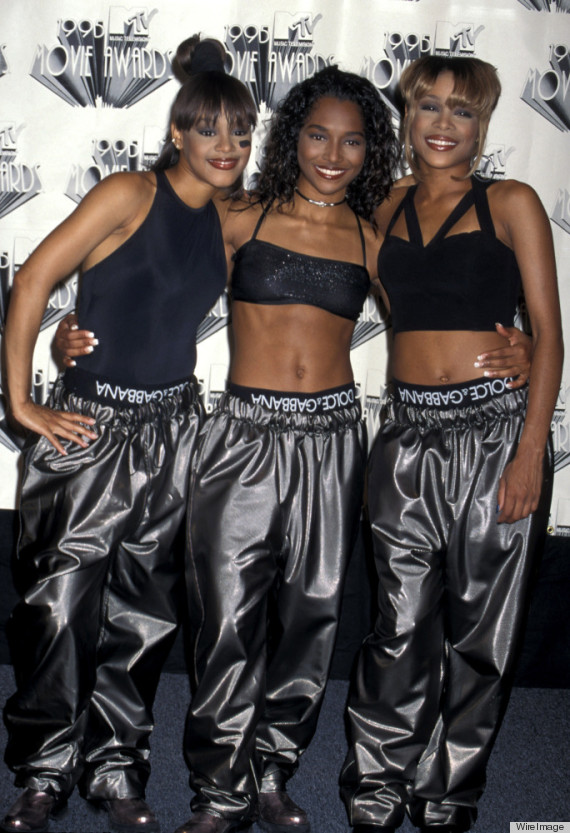 Girl-group coordination at its finest.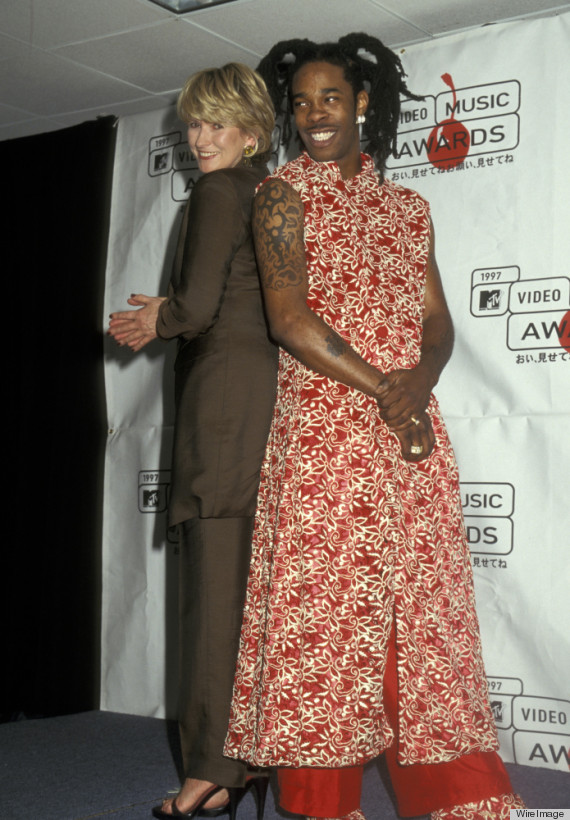 Marilyn Manson and Rose McGowan, 1998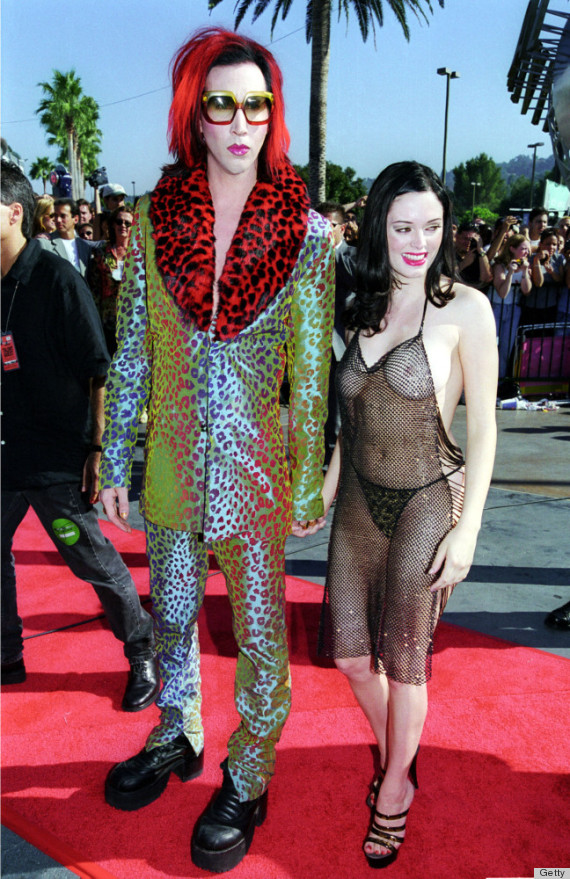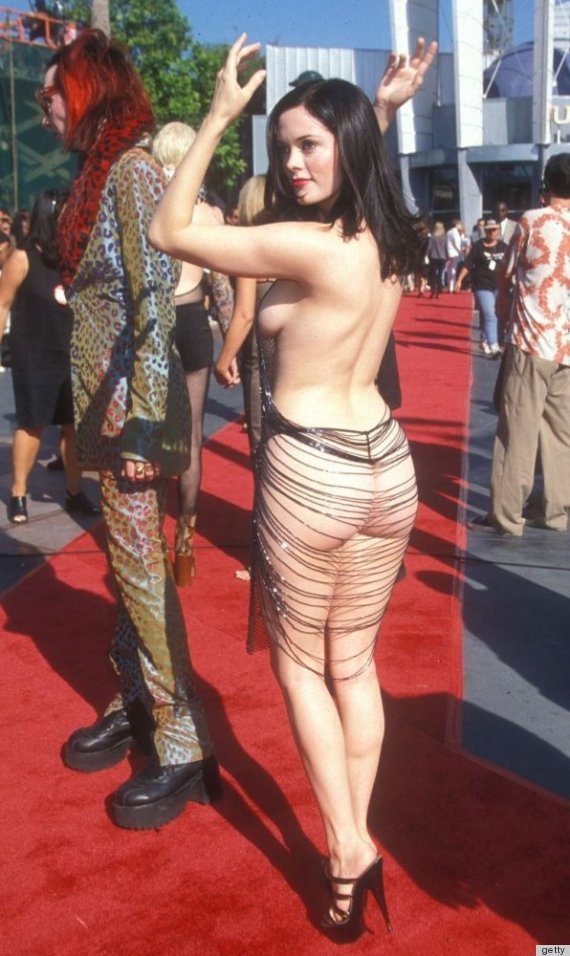 Whatever Rose is wearing, we're not sure that we can call it a dress.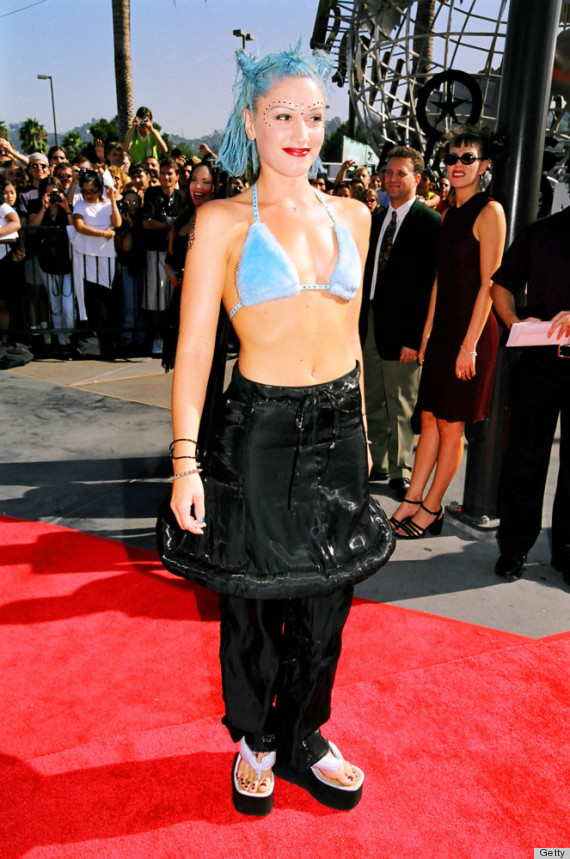 This fuzzy bra is classic Gwen.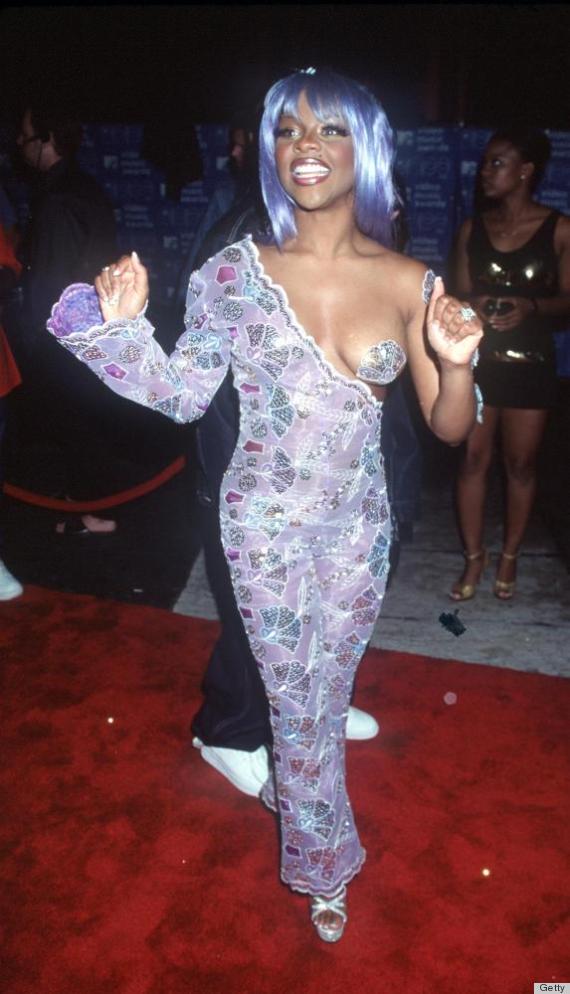 Gives a whole new meaning to purple nurple.
Jennifer Lopez and Puff Daddy, 2000
We sure hope the VMAs were before Labor Day in 2000.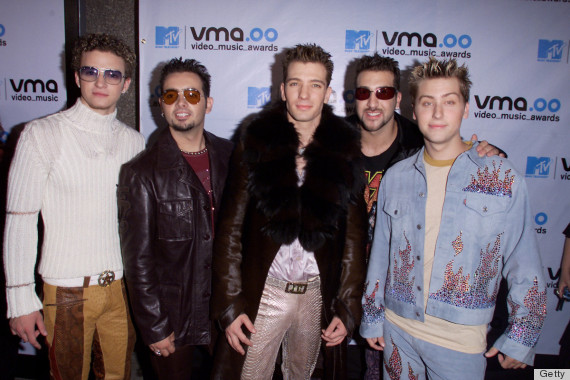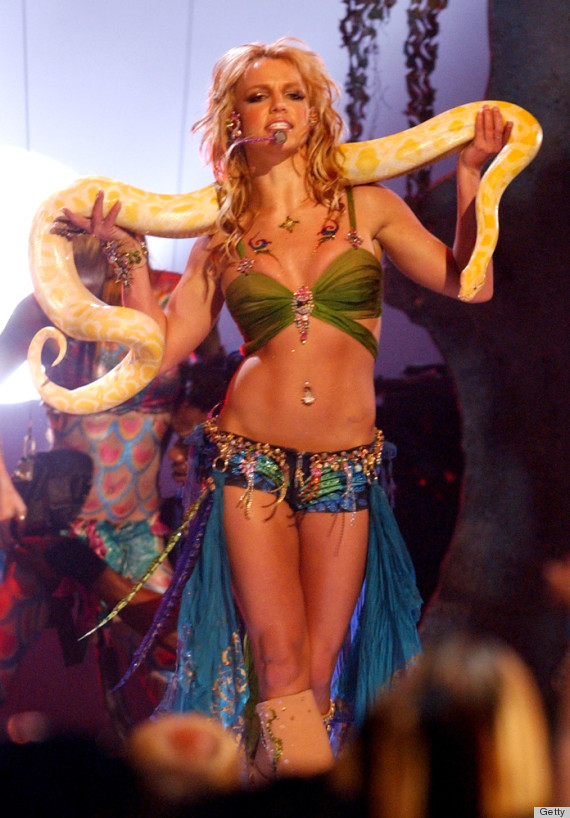 Who needs a scarf to keep you warm when you can wear a snake instead?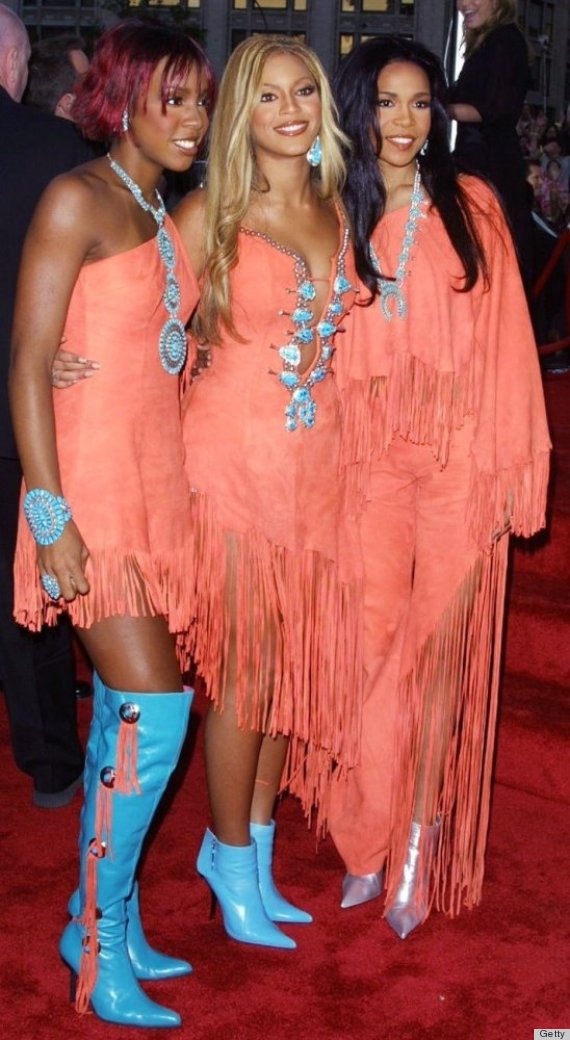 Why don't people wear fringe more often? Oh, right.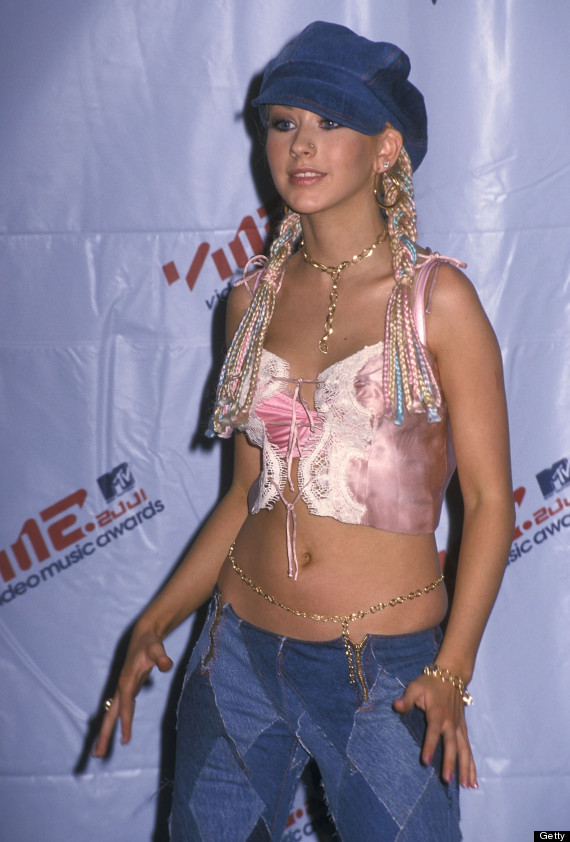 Extra, extra! Newsboy caps were never cool.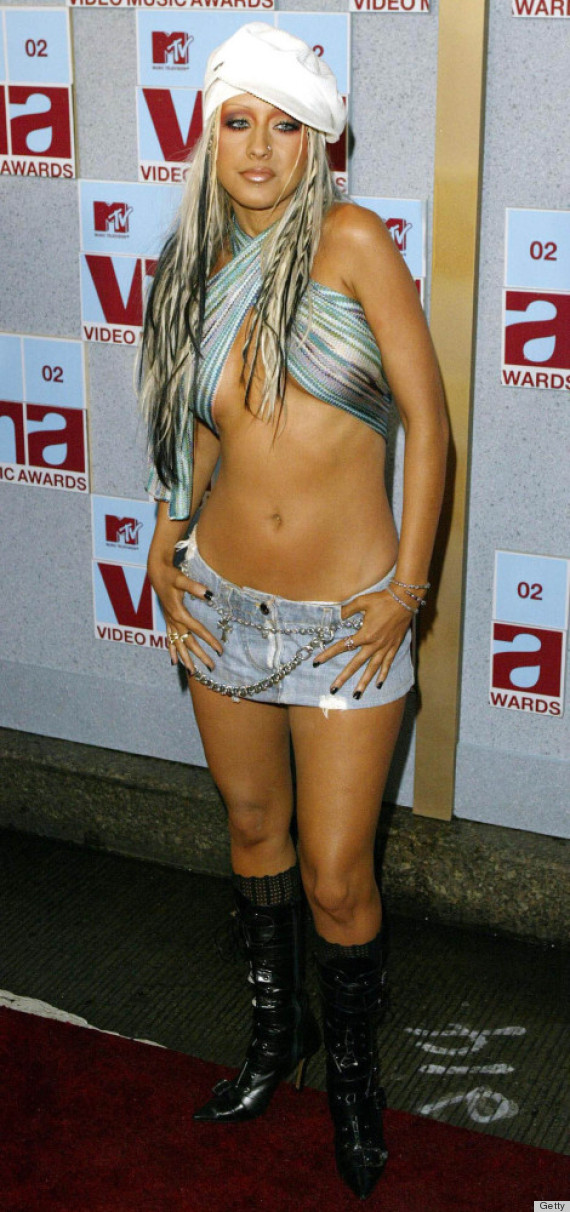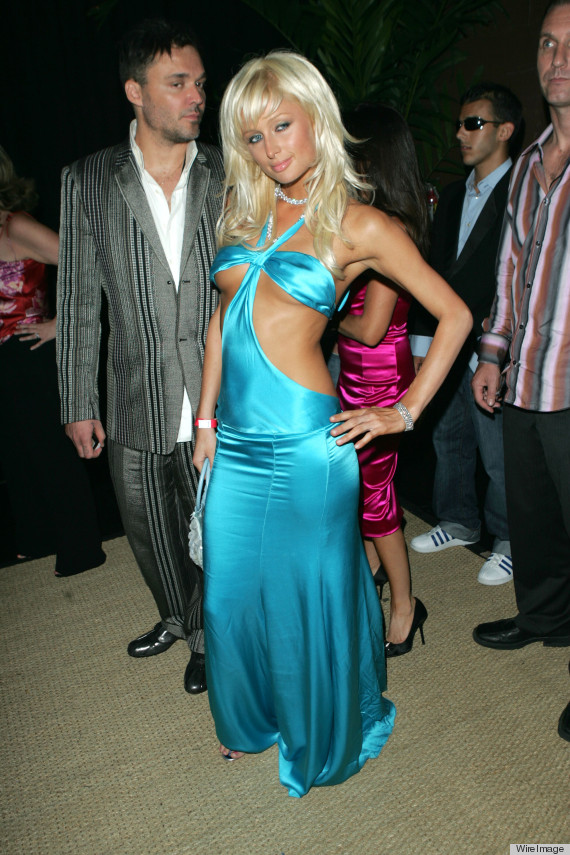 Homegirl was rocking the underboob WAY before it was in style.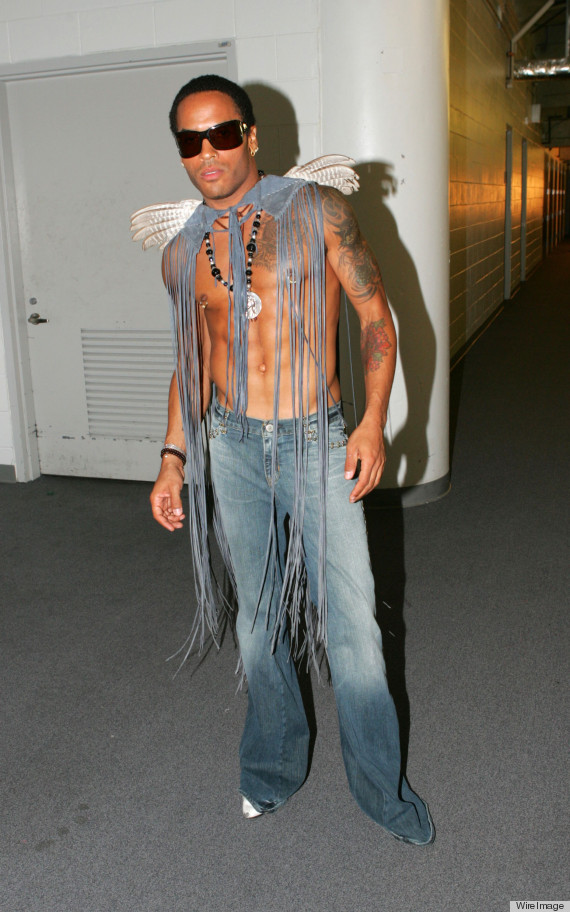 We're not sure what's worse -- the weird collar or the wash of Lenny's jeans.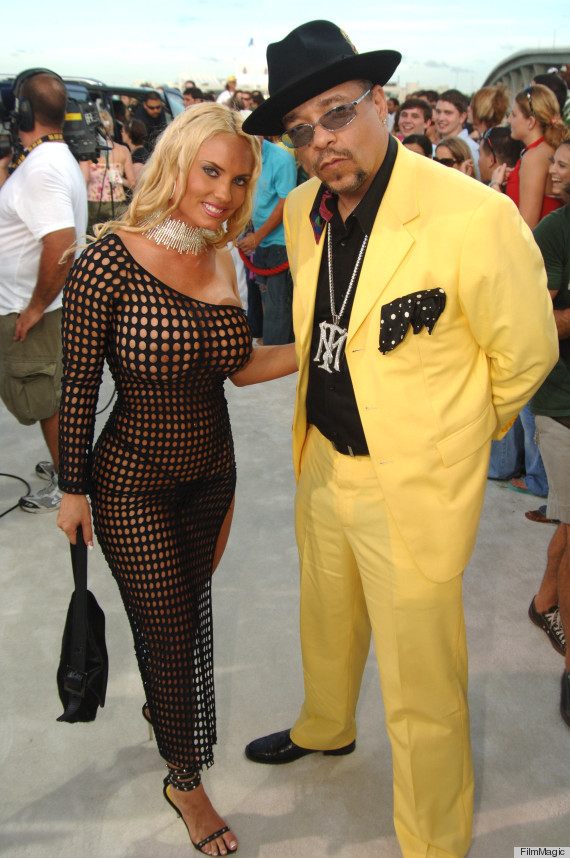 This one must have been an homage to Rose McGowan.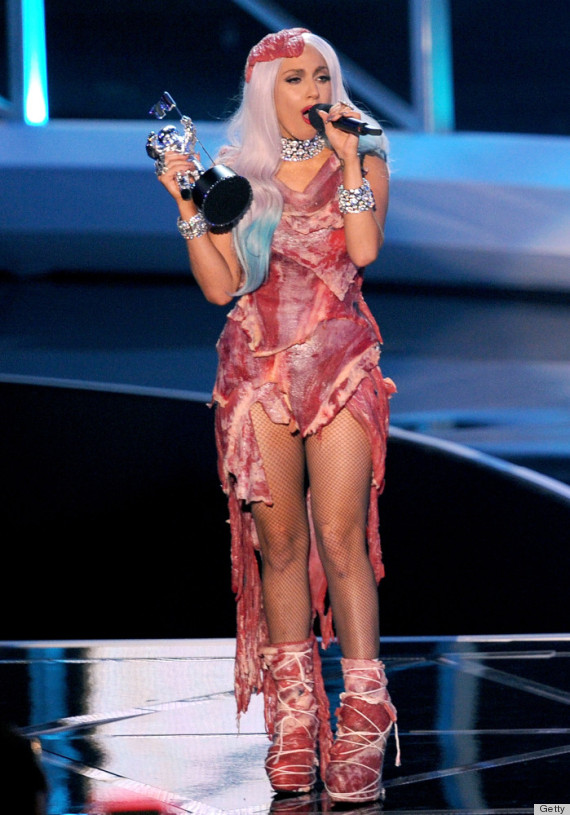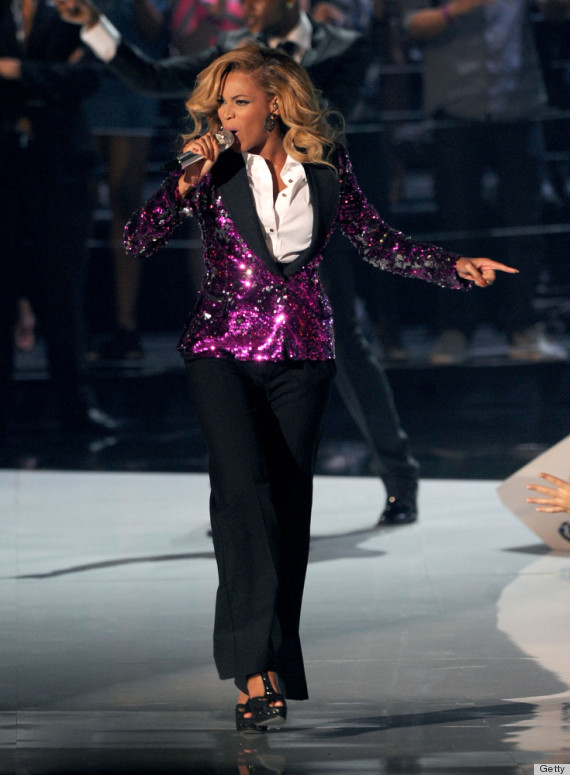 Naturally, a sequined blazer was part of the singer's first official maternity outfit.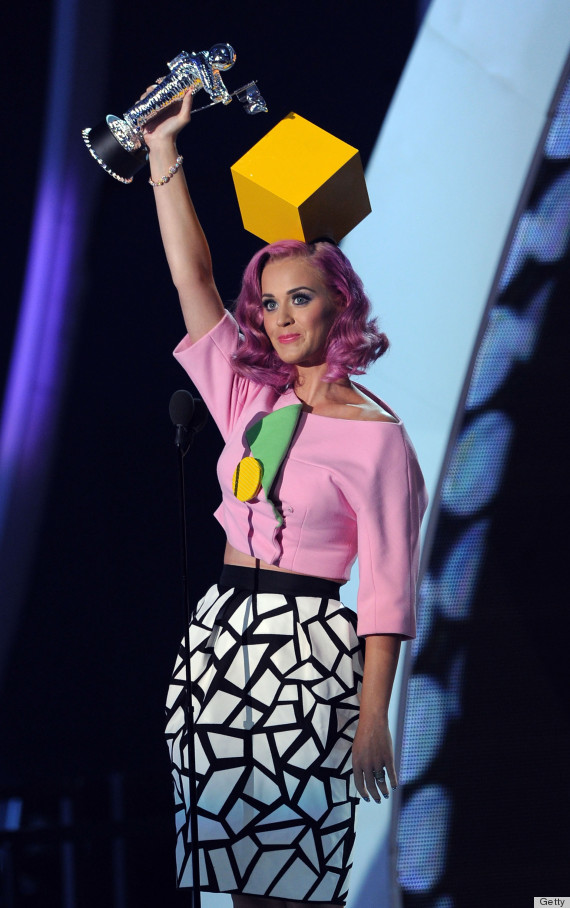 This outfit may or may not have been inspired by a screensaver.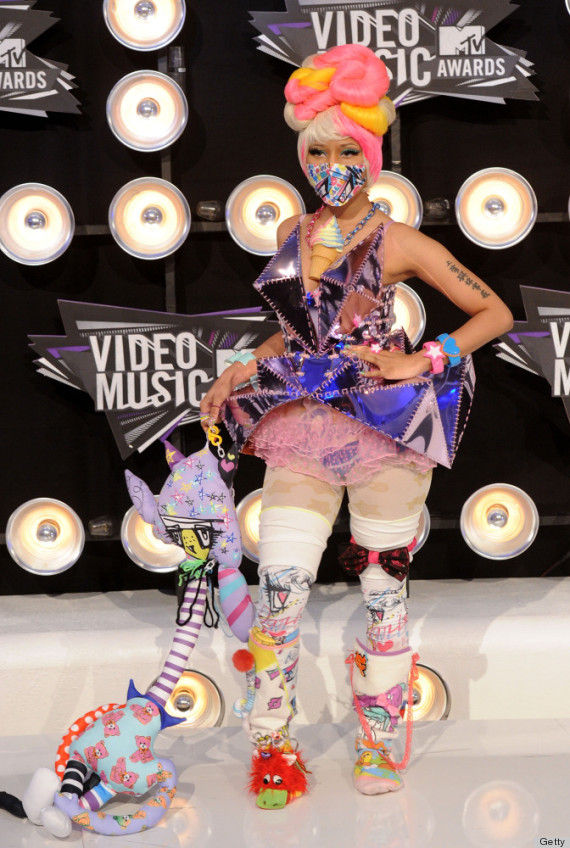 We expect no less of her, frankly.
Notable looks from last year: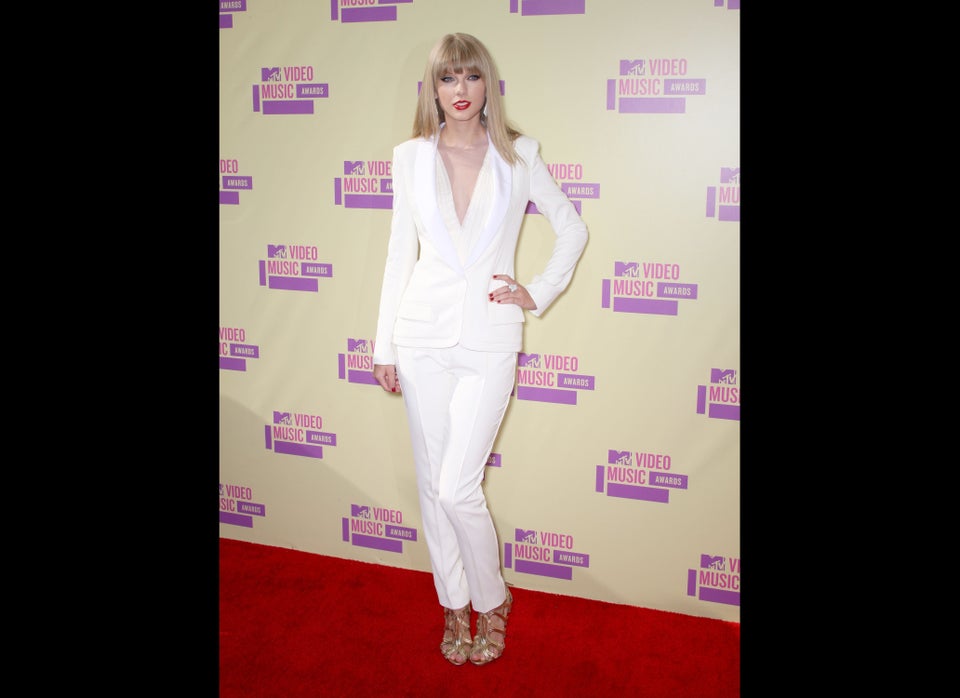 2012 MTV Video Music Awards Red Carpet Arrivals
Popular in the Community