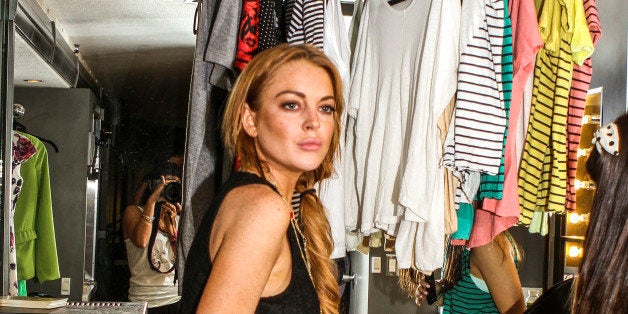 The draw for celebrities to attend award shows each year isn't just the massive amounts of free publicity; it's the massive amounts of free stuff gifted to them. But along with the SoulCycle passes, Brooklyn Nets gear and Katy Perry's newest fragrance, the MTV Video Music Awards are also giving attendees a book on how to kick addiction.
In this year's gift bag, guests will receive a copy of "Ending Addiction for Good: The Ground-Breaking, Holistic, Evidence-Based Way to Transform Your Life," from the people at Cliffside Malibu, which happens to be the last rehab center Lindsay Lohan attended.
It could be more than just a coincidence that the book found its way into this year's goody bag.

Before You Go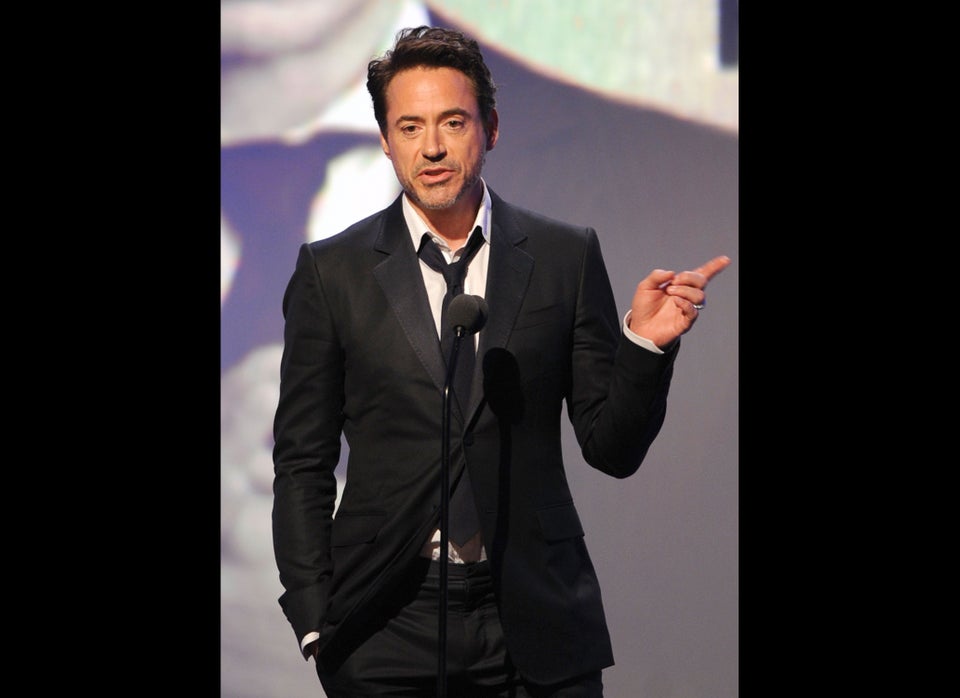 Celebrities Who Have Battled Addiction
Popular in the Community