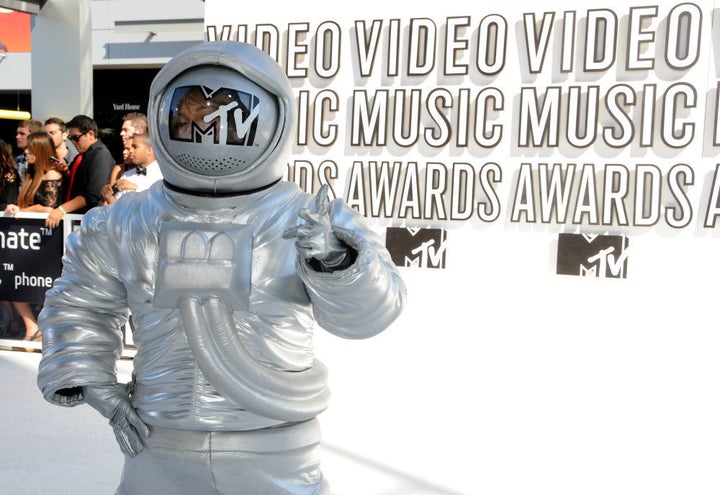 Whether Adam Levine likes it or not, the 2011 MTV Video Music Awards are upon us. A tradition born in 1984, the event marks a sort of young pop culture extravaganza, with performances and sketches from the top names in corporate-approved subversion.
This year, the event is being held in Los Angeles, and will be hosted by... no one at all. Unable to find a host that fit their requirements, the network decided to go sans MC, instead depending on celebrity award presenters, star-infused sketches and performances from major artists.
Those performances will come from Beyonce, Lady Gaga, Adele, Bruno Mars, Lil Wayne, Chris Brown, Pitbull, Ne-Yo and Young The Giant, and, as revealed Saturday, the tag team of Jay-Z and Kanye West.
Hang out here for all the latest updates from the black carpet and the show itself, with photos, video and commentary galore in our liveblog. Here's a list of all the nominees.
Popular in the Community