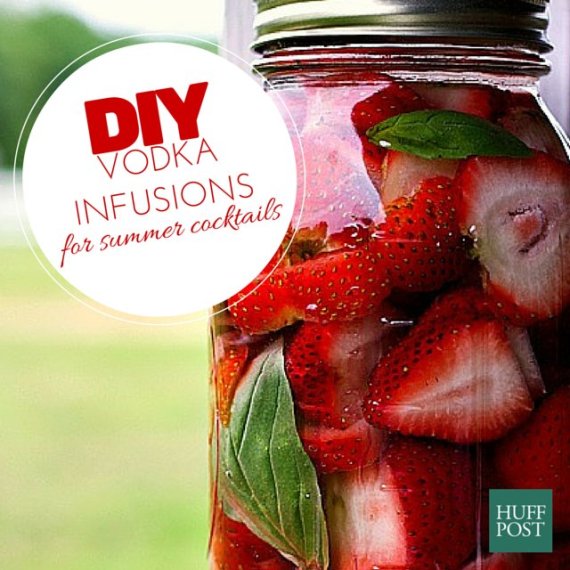 (Photo Credit: Foodie with Family)
Flavor-infused cocktails are always in order on a sweet summer night, and there's no better way to up your amateur bartending skills than with homemade vodka infusions.
Not only are the DIY versions healthier than their liquor-store counterparts -- see ya never, artificial flavors! --they're also wildly simple to make. Test out flavor combos you've been itching to try, like blueberries and watermelon for a fresh martini or bacon and habanero for a spicy bloody mary. Most recipes call for cutting fresh fruits, herbs or even meats and letting them soak in a jar of vodka for anywhere from 36 hours to 13 days before blending, mixing or simply pouring over ice.
Vodka infusions also make for pretty party décor, sweet kitchen counter accents and thoughtful gifts. And when you're sipping an artisanal homemade cocktail outside on a warm evening, you'll know that summer has officially arrived. Cheers to the seven infused vodka recipes below.
Blueberry Infused Vodka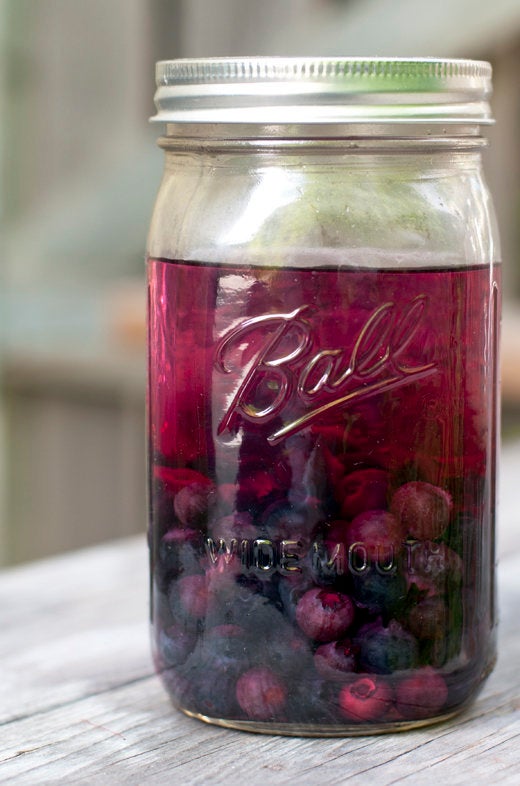 Bacon and Habanero Infused Vodka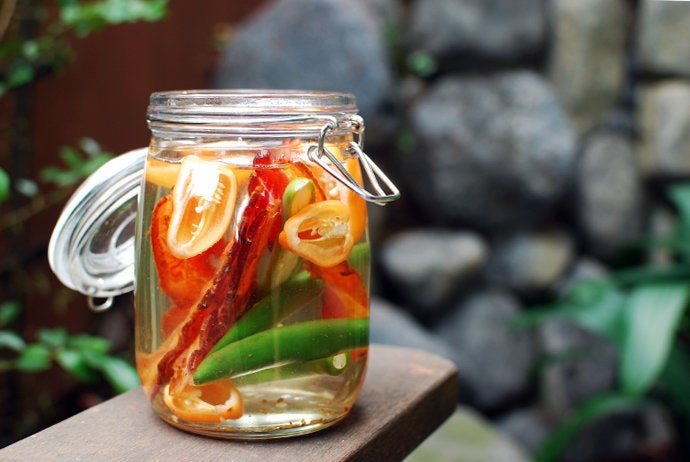 Watermelon Infused Vodka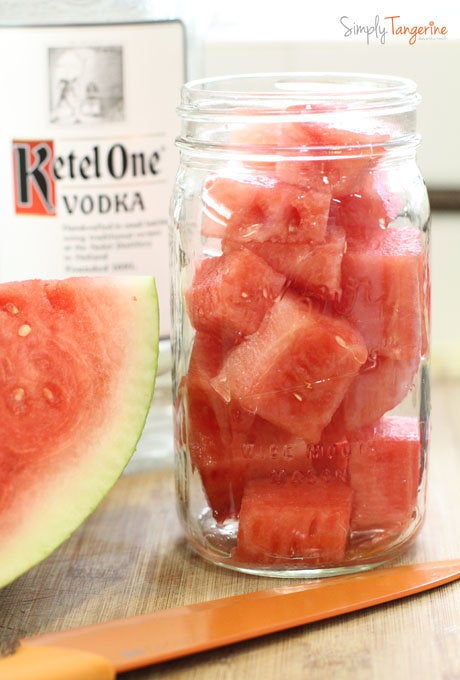 Pickle Infused Vodka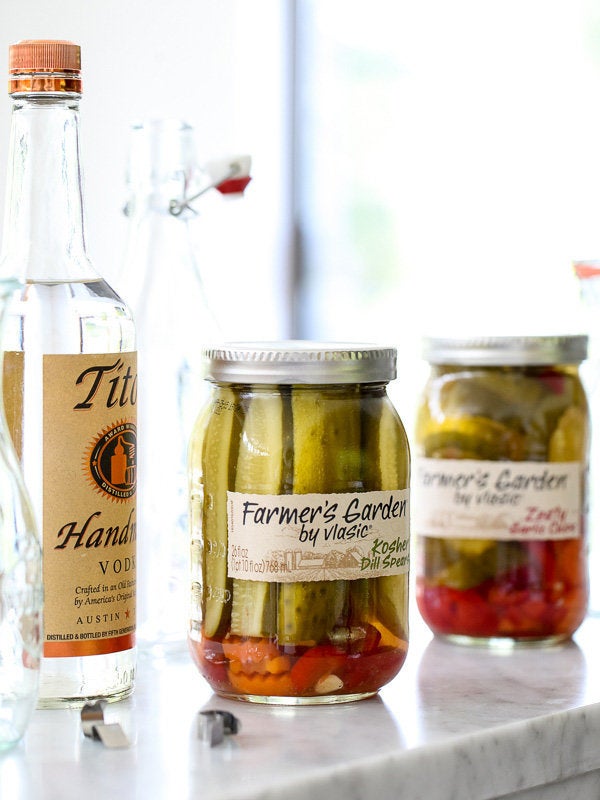 Pineapple Infused Vodka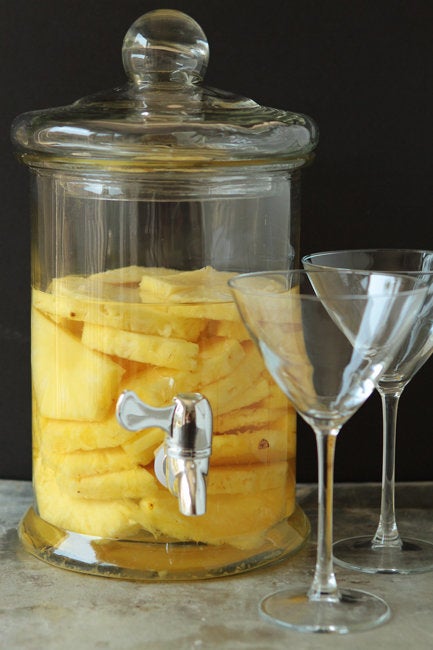 Fig, Vanilla Bean and Cardamom Infused Vodka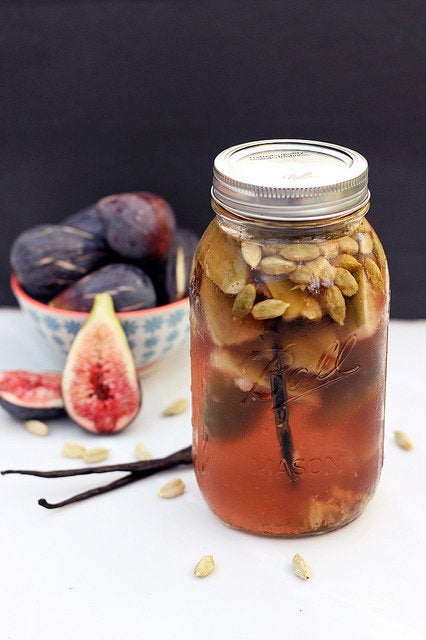 Strawberry Basil Infused Vodka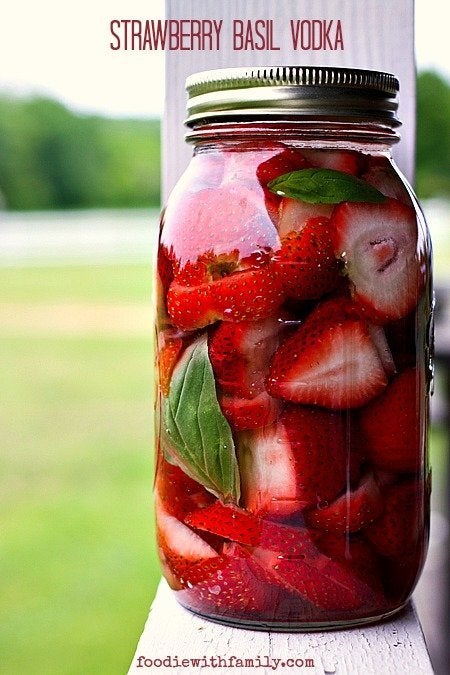 Blood Orange Sangria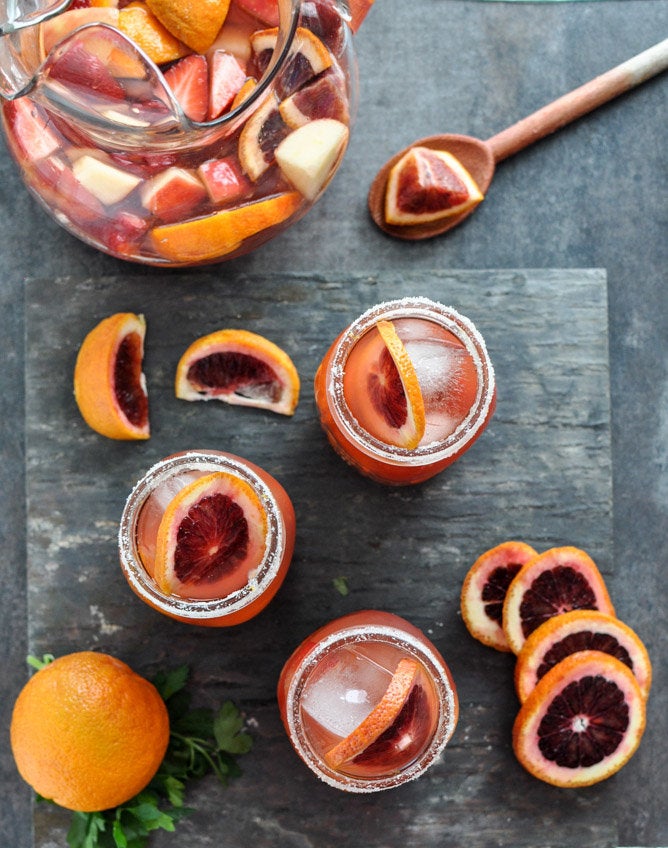 Meyer Lemon Whiskey Sours
Bubbly Strawberry Mojitos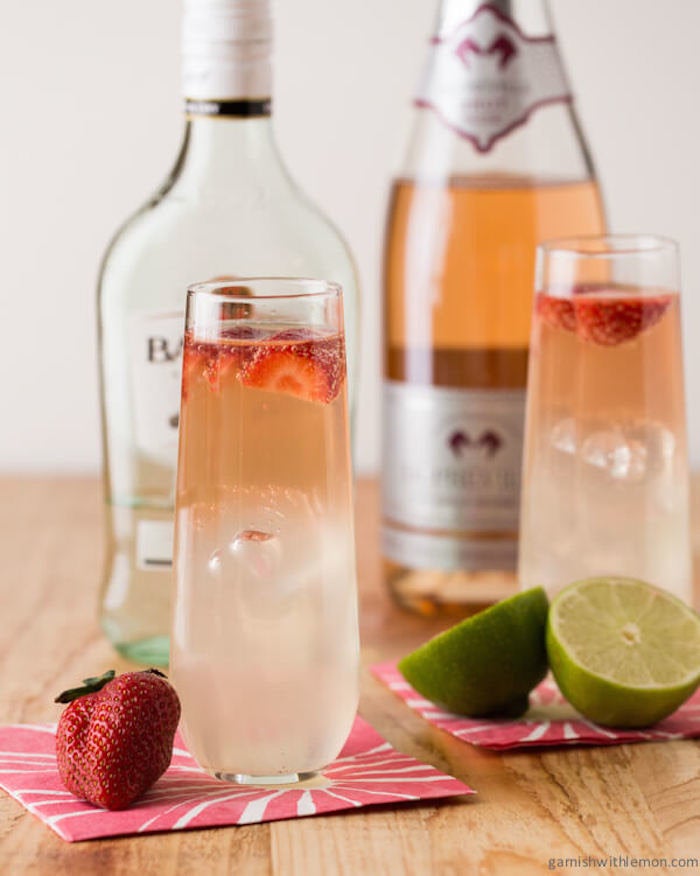 Blueberry Sangria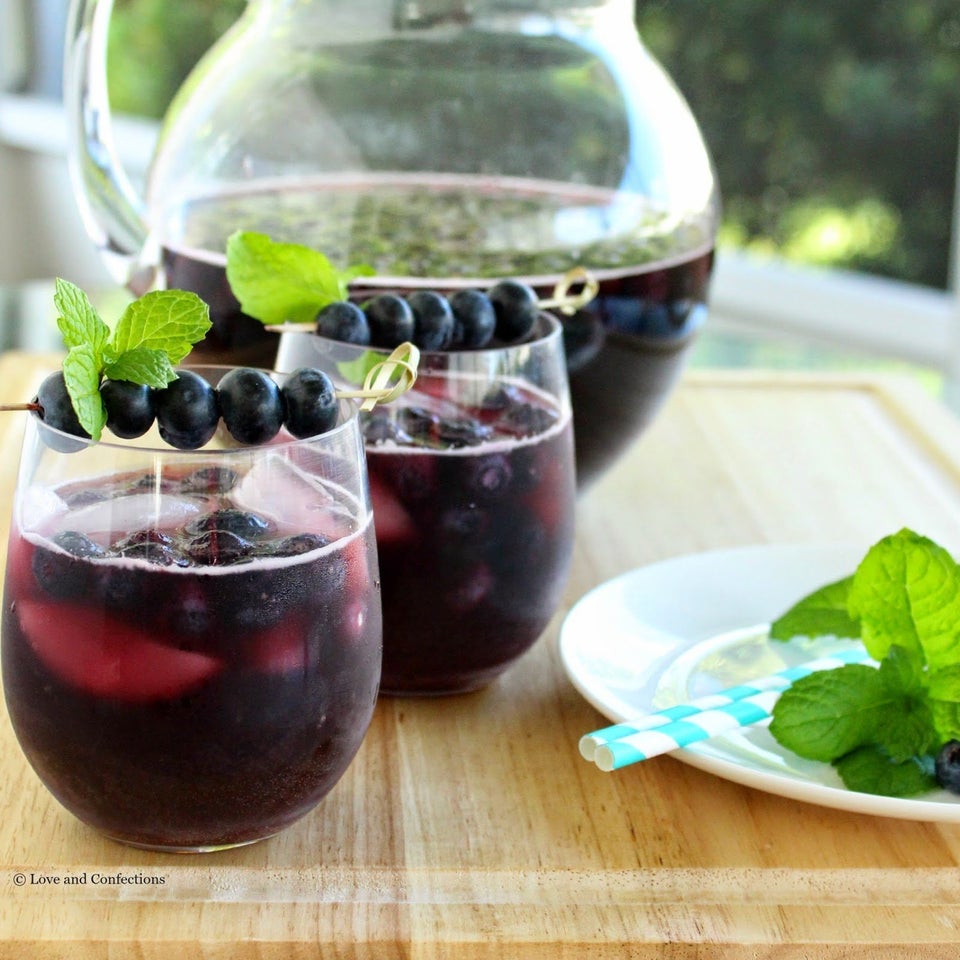 Peach Rosé Sangria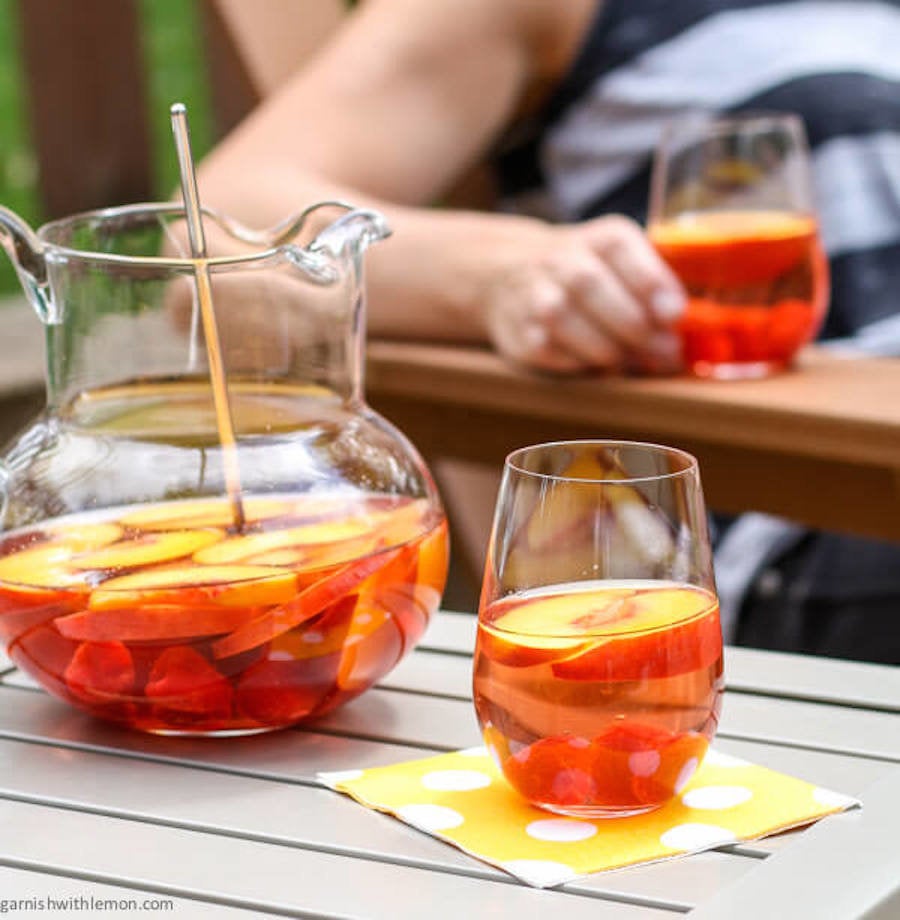 Mimosa Pitcher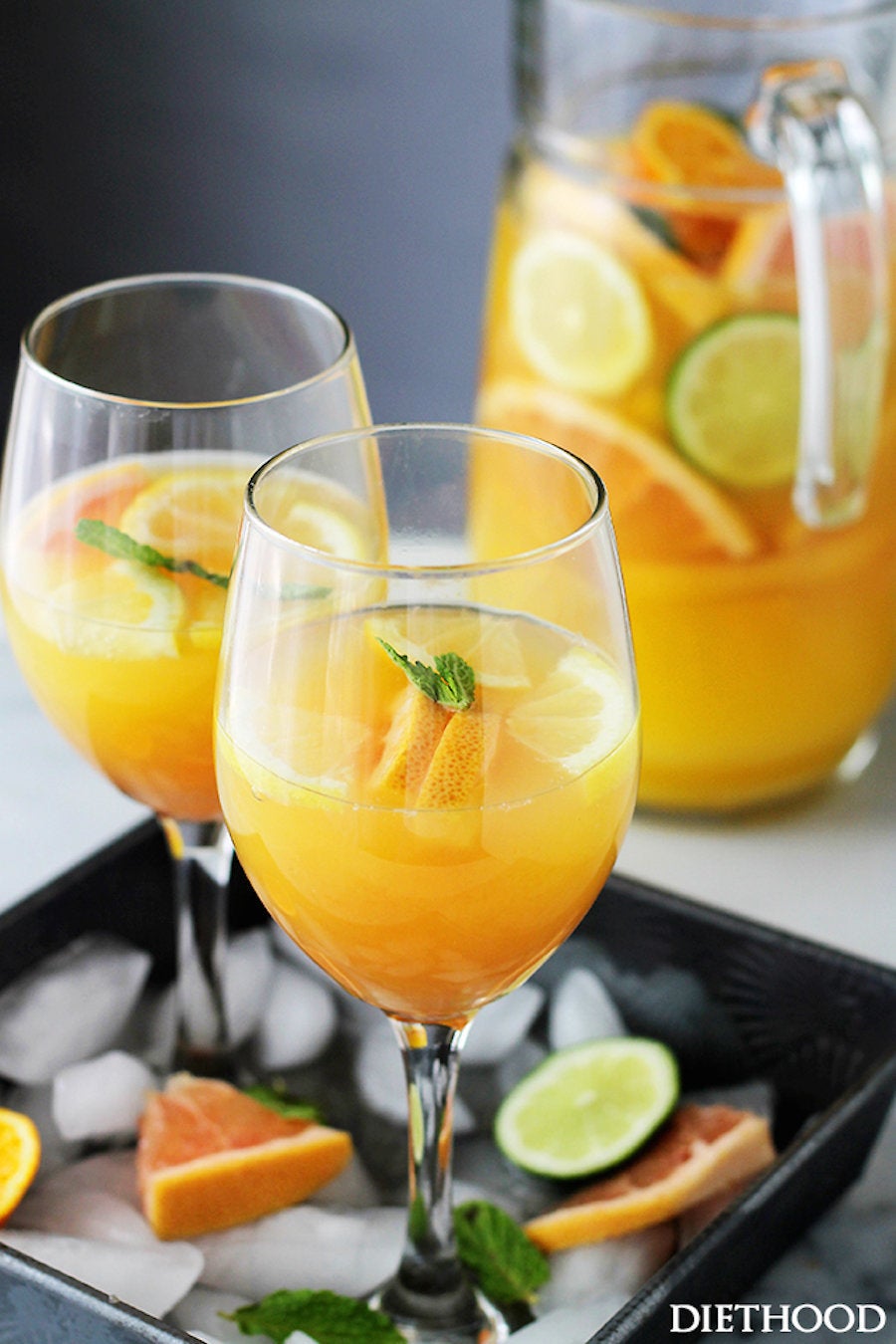 Apple And Pear Sangria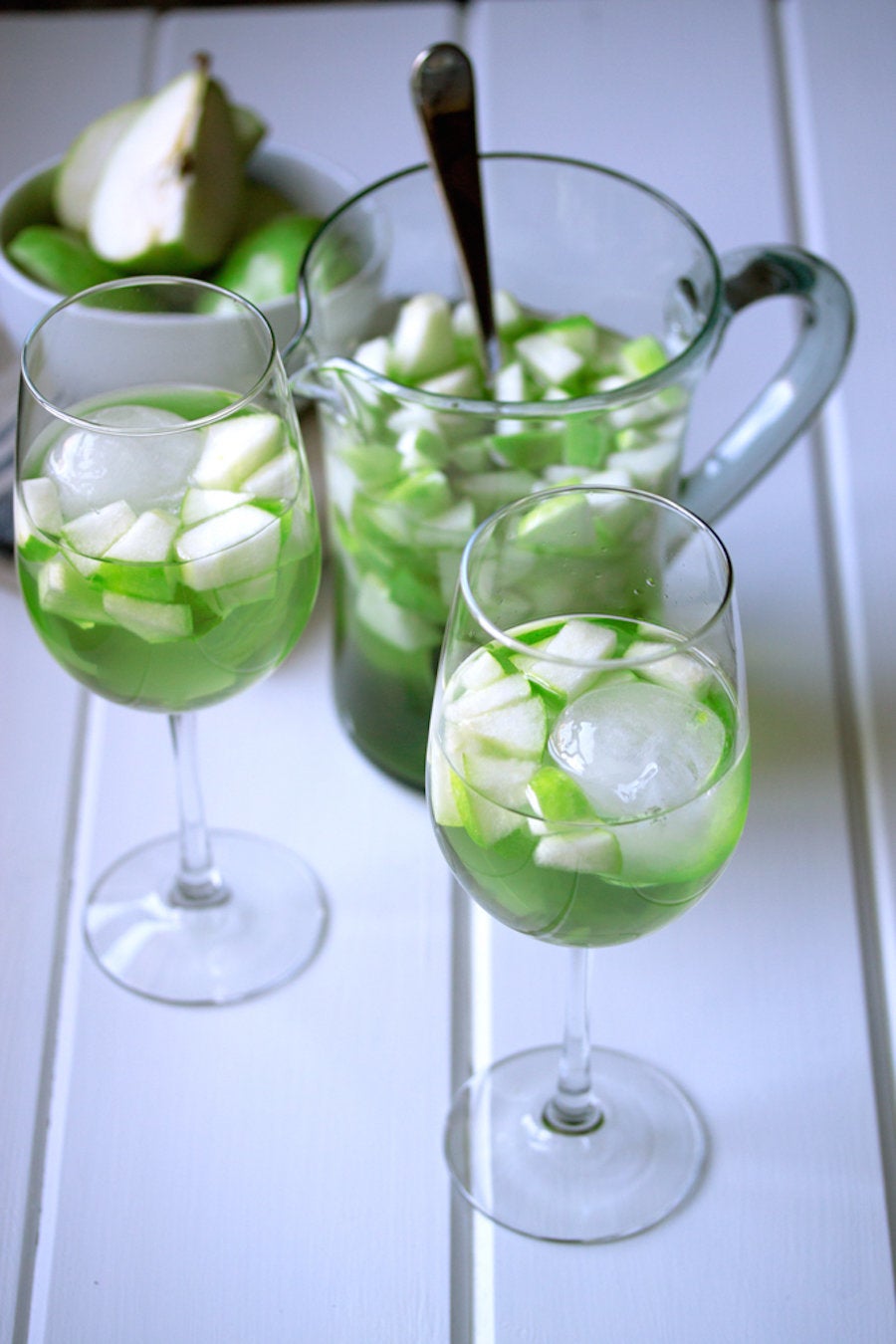 Raspberry Rhubarb Collins Party Punch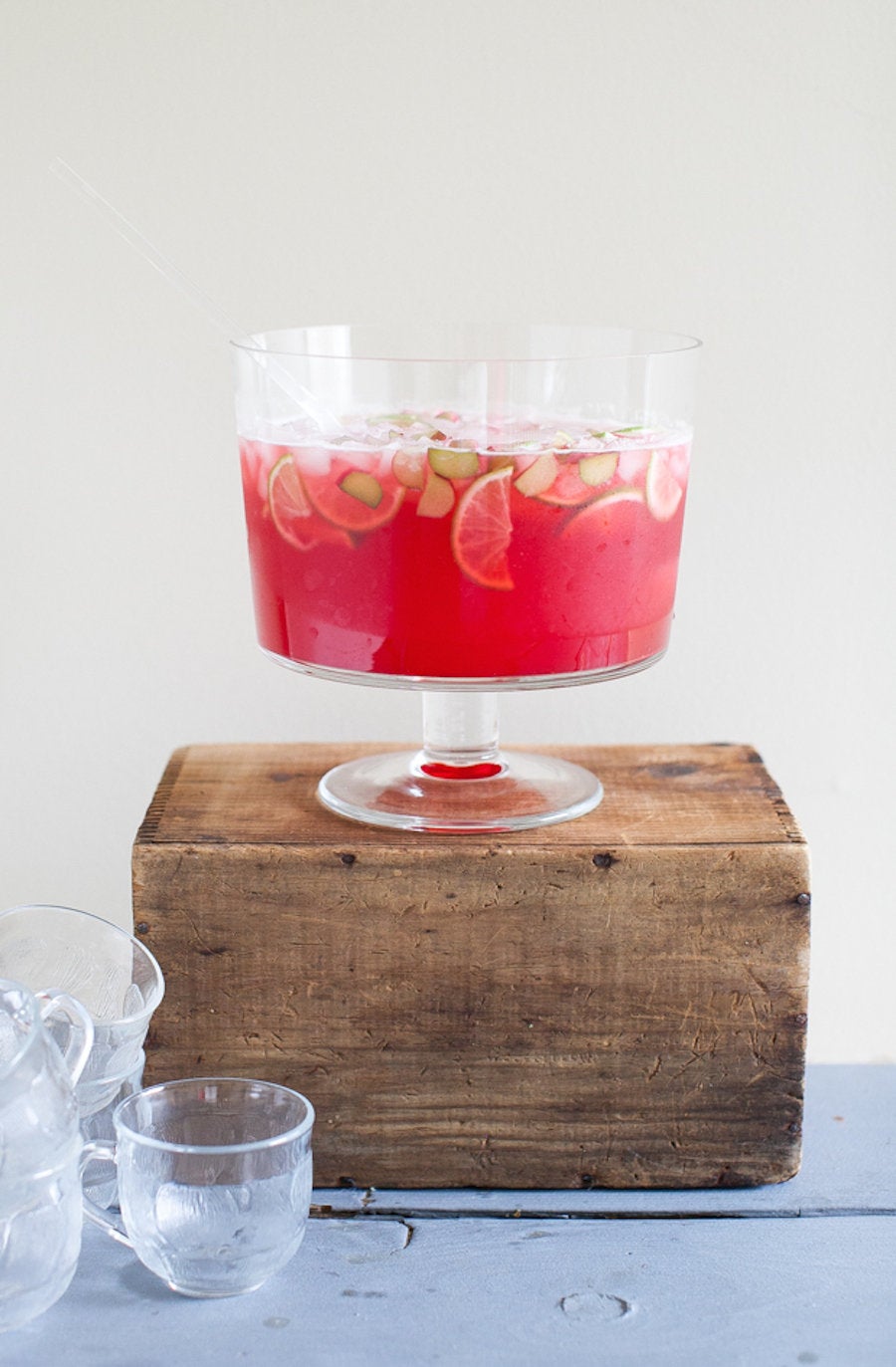 Fireball Sangria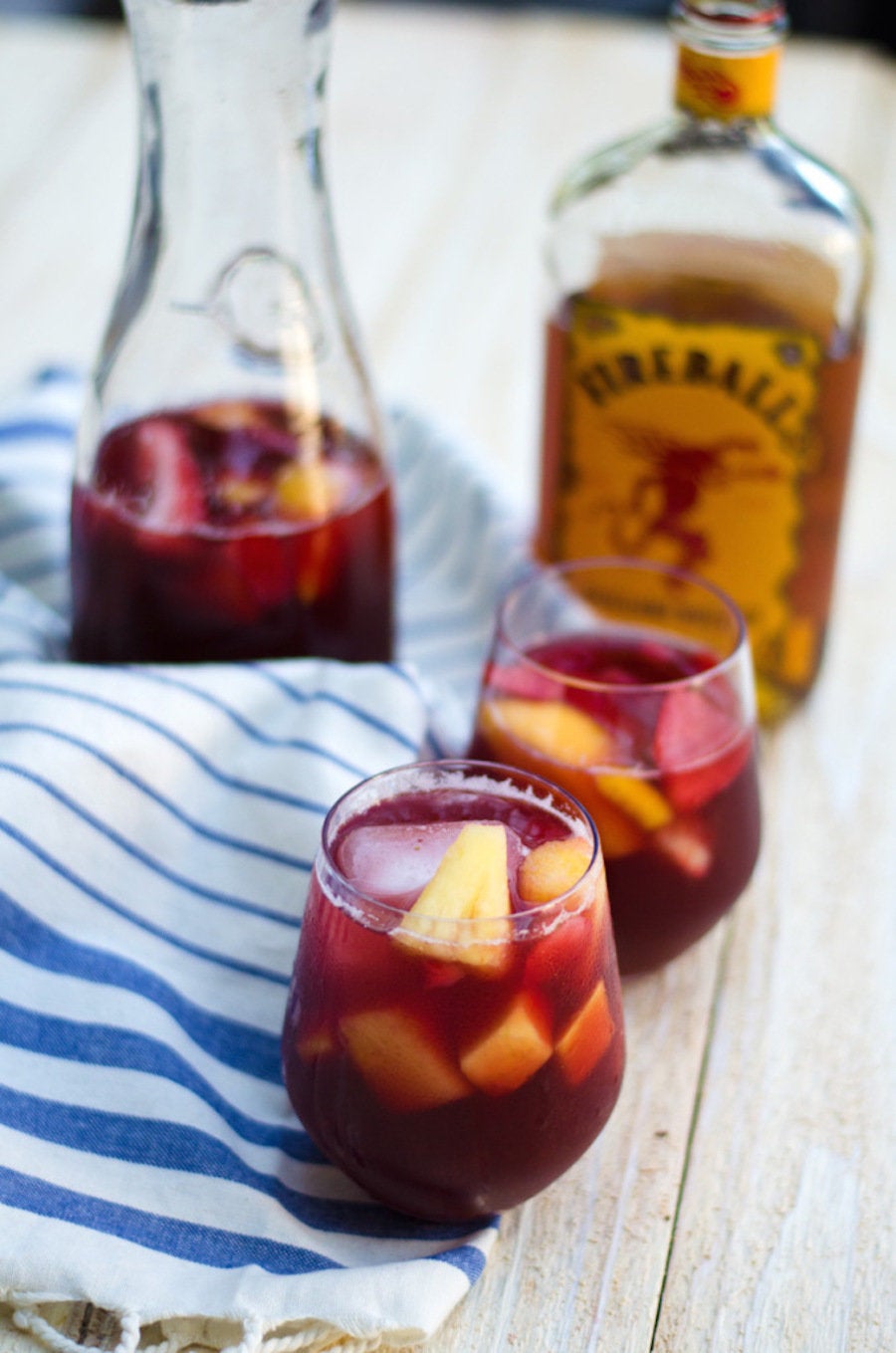 Sparkling Lemonade Sangria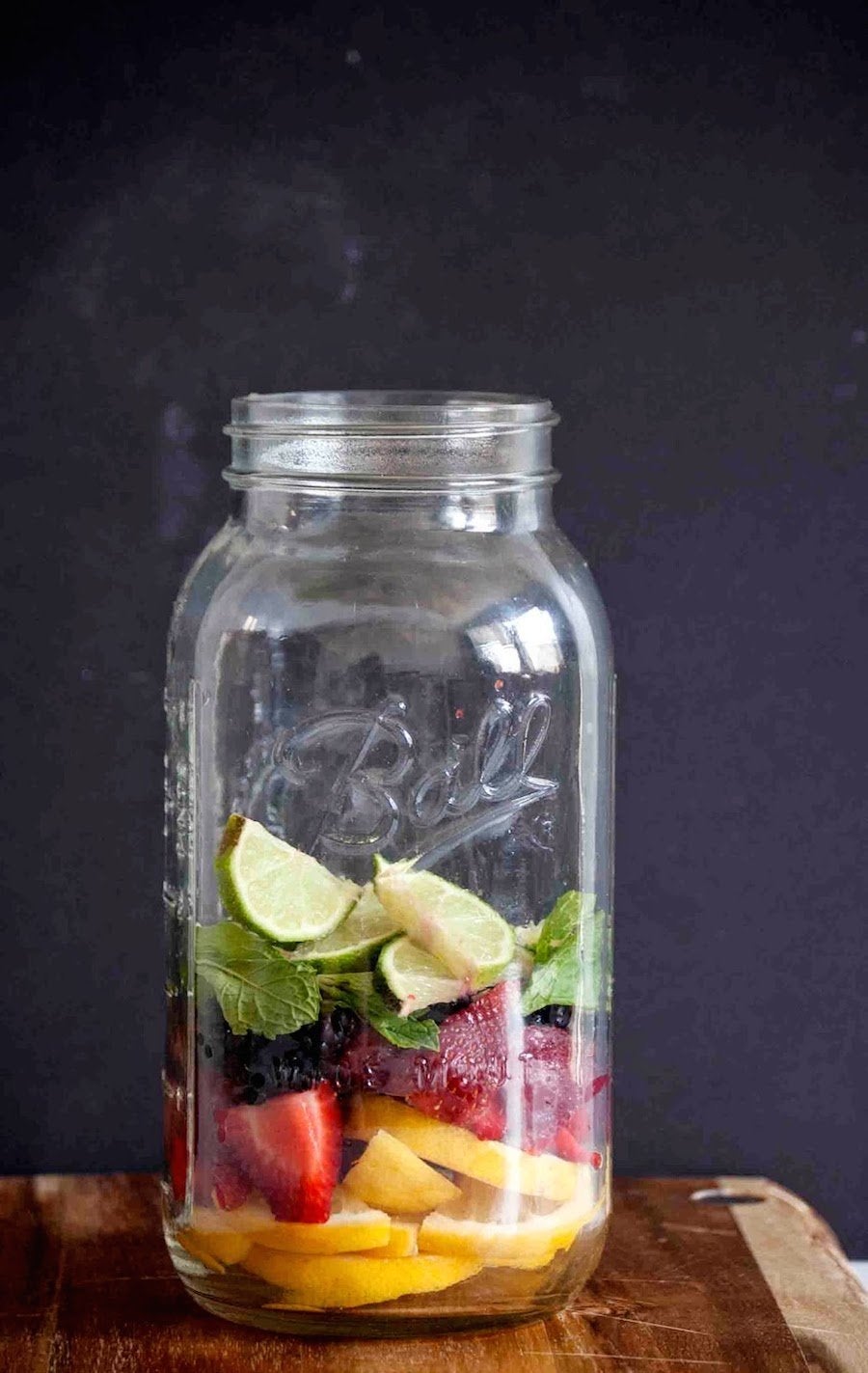 Green Tomato Bloody Mary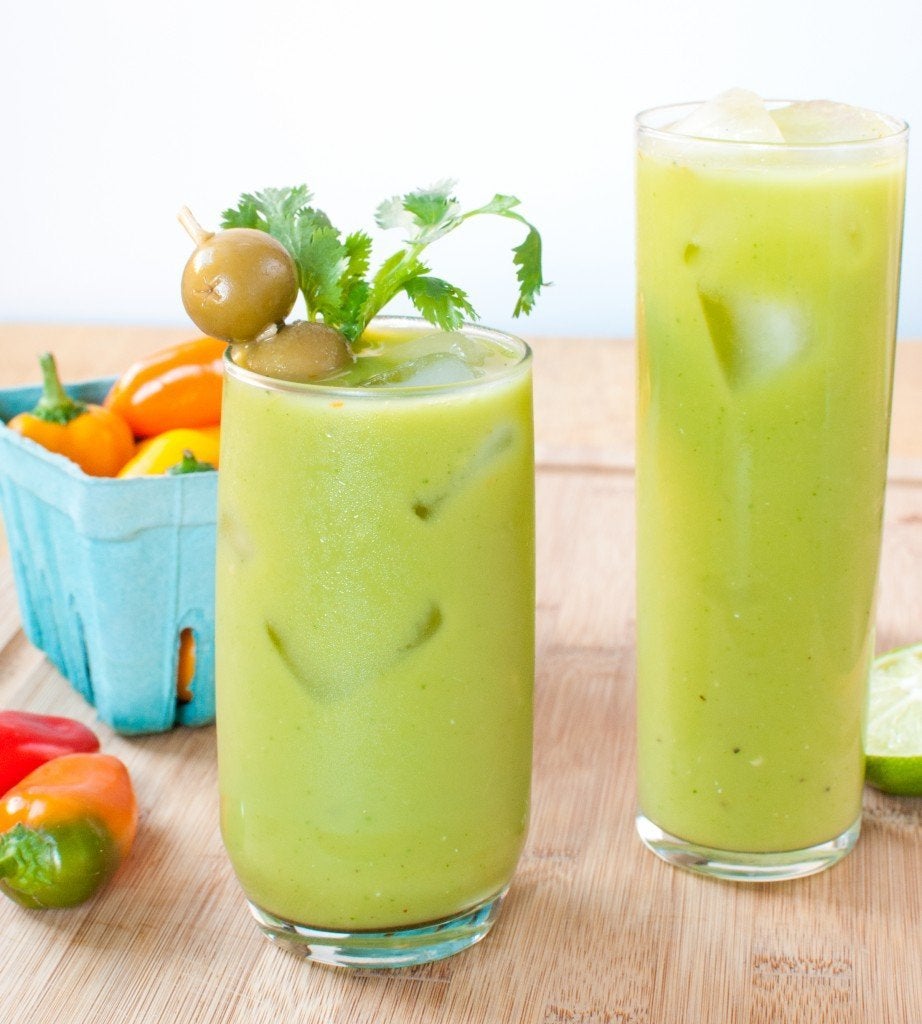 Bloody Mary Bar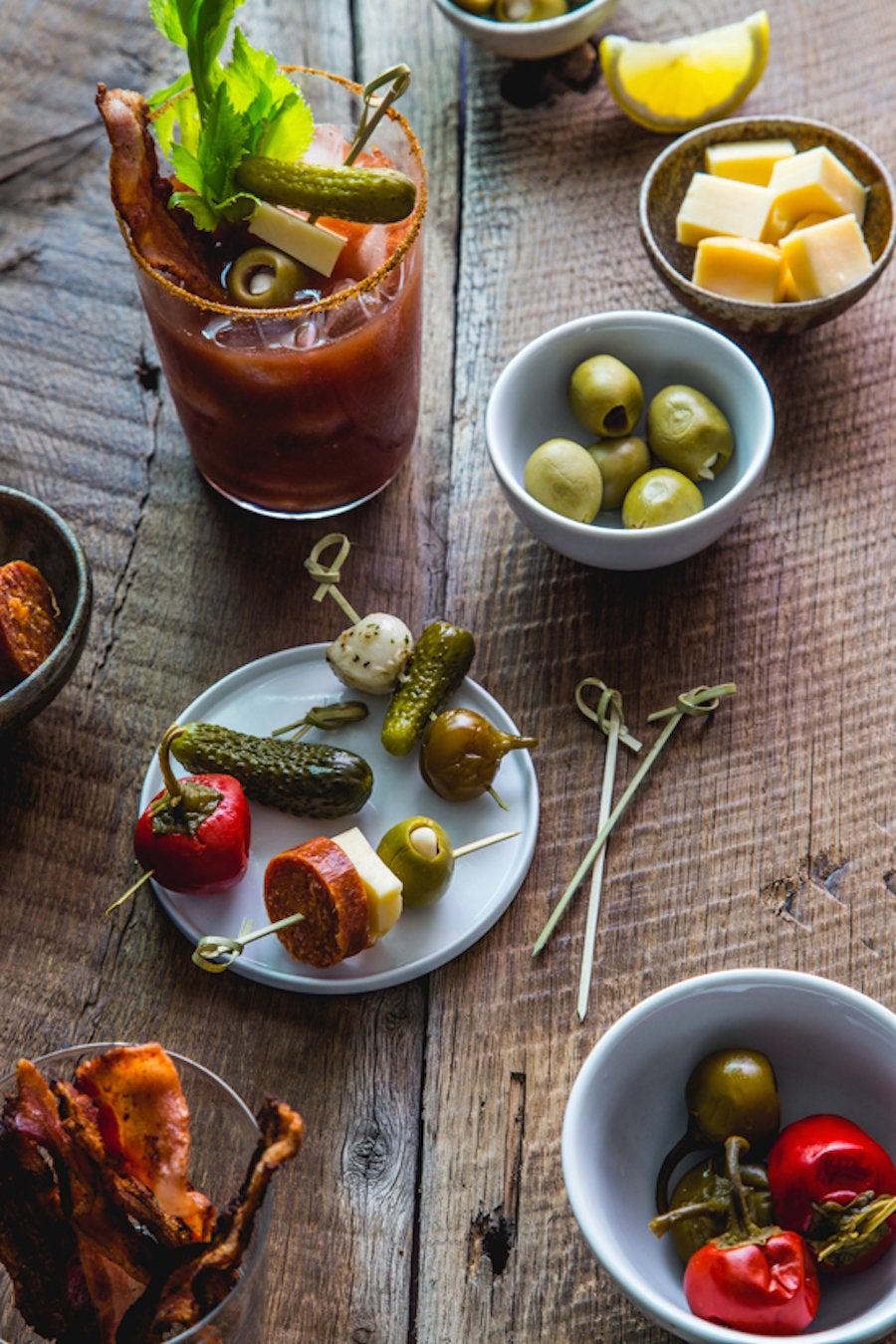 Watermelon Agua Fresca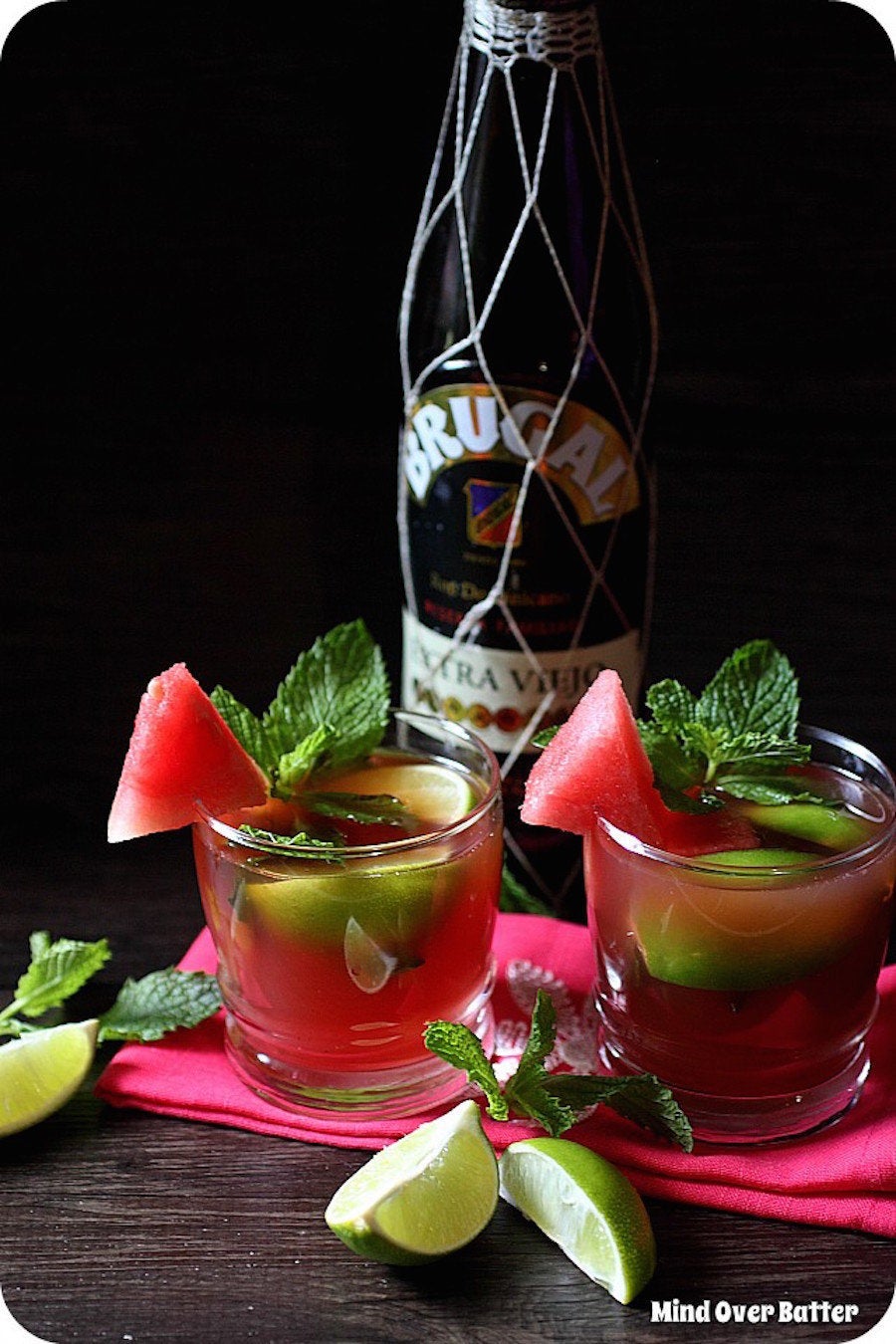 Tangiroska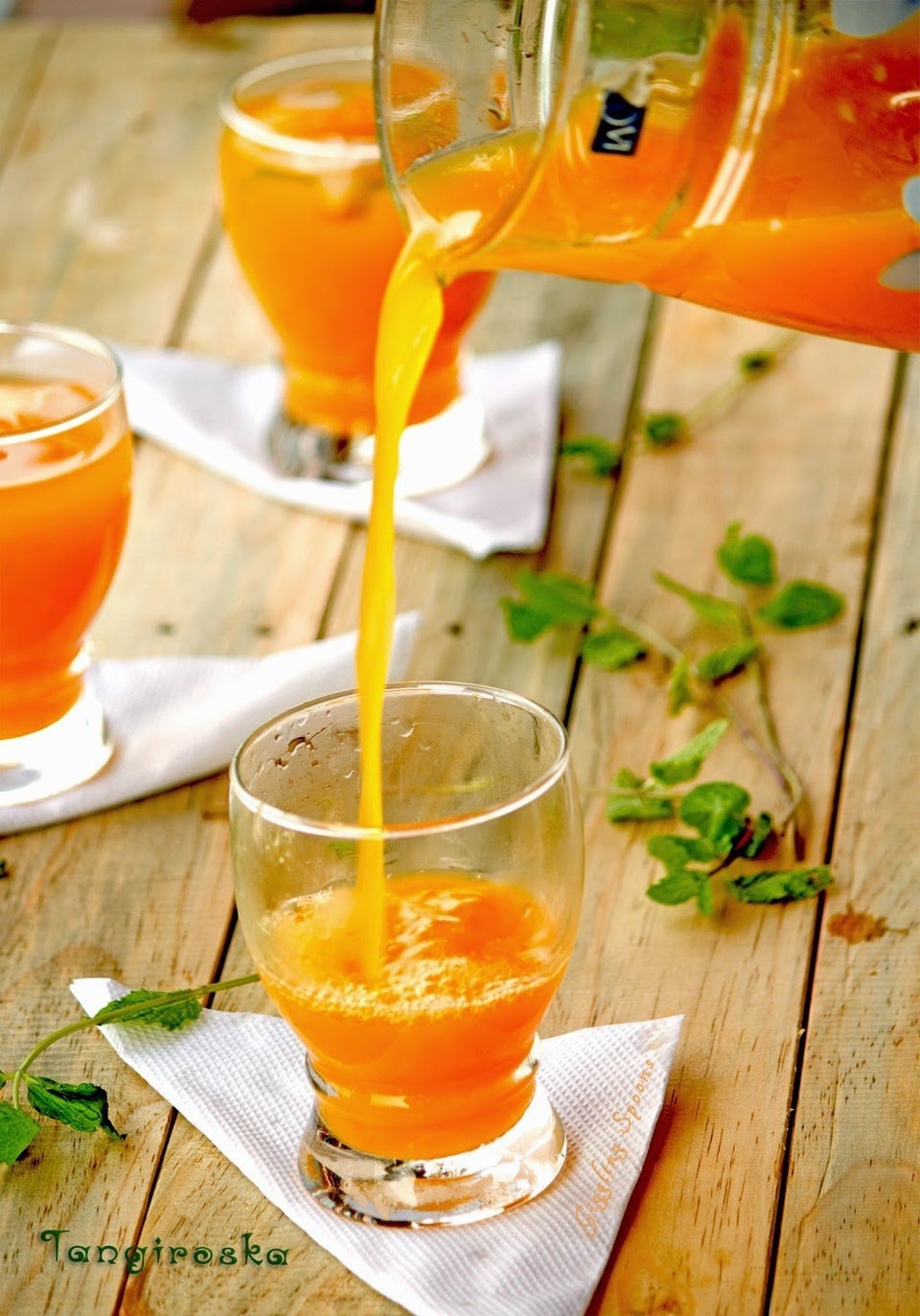 Frisky Summer Punch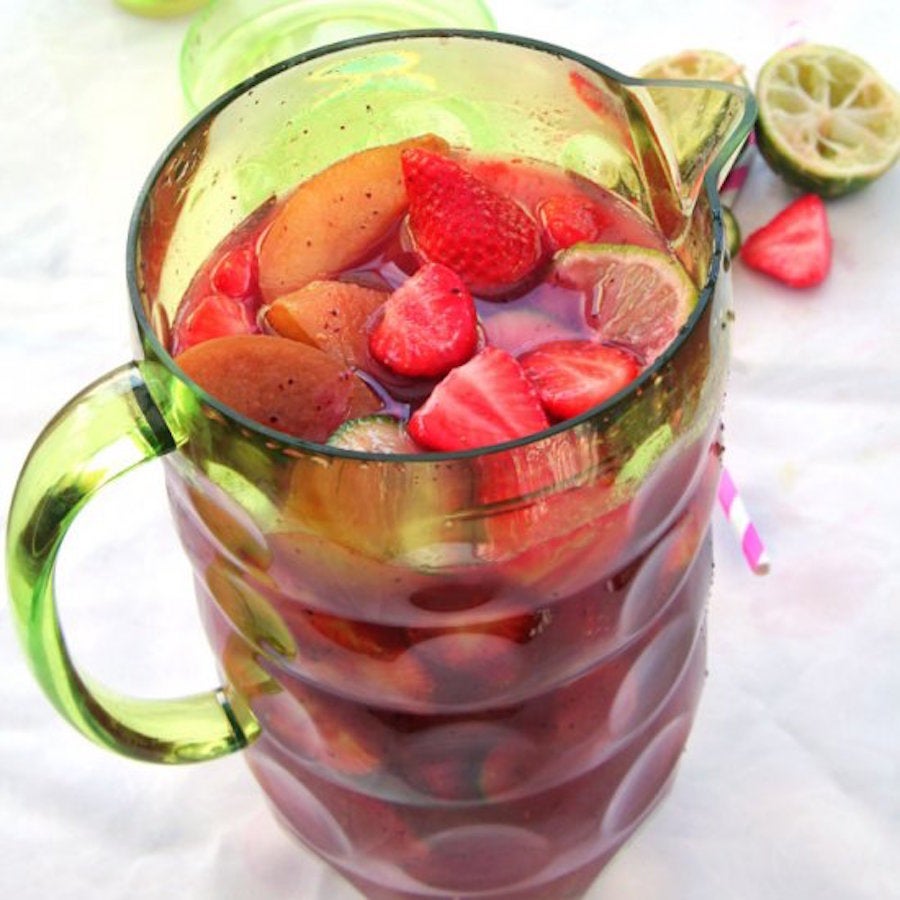 Watermelon Gin Punch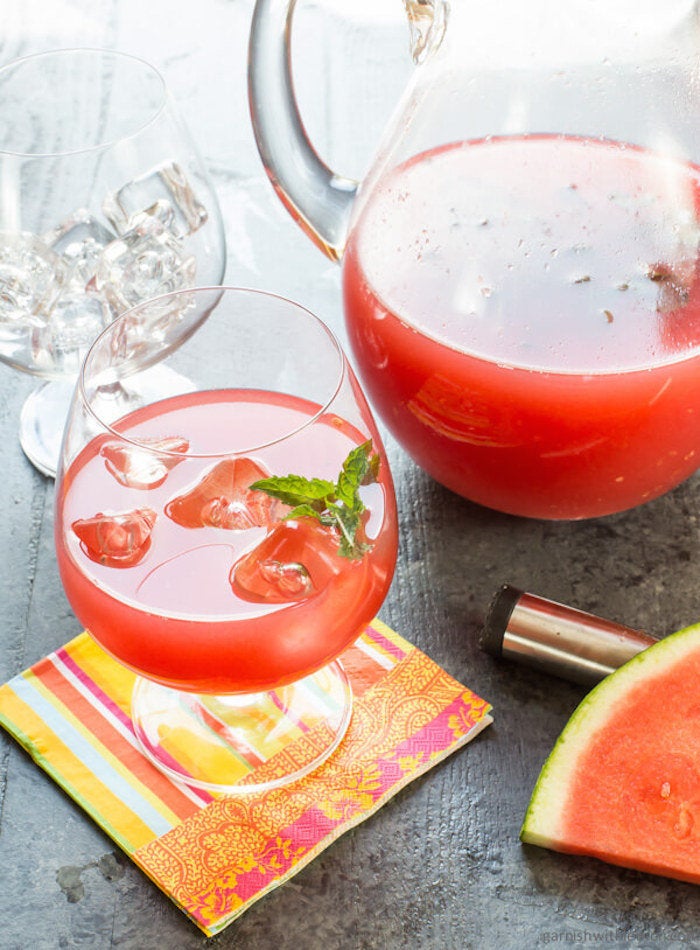 Whiskey With Homemade Lemonade