While listening to the radio might seem archaic, podcasts have taken over as one of the most exciting, creative and, dare we say, chic forms of communication.
With that said, it was only a matter of time before Vogue decided to grace the airwaves with its distinctively stylish presence. Today marks the launch of the publication's first-ever podcast.
The task of chatting with fashion's biggest designers and Hollywood's brightest stars has been given to Vogue's contributing editor, André Leon Talley.
"I've been a longtime storyteller at Vogue and it's just another format for telling stories -- as at Vogue, we love to tell the story of style, fashion, and what is absolutely a part of the culture at the moment," Talley told The Huffington Post.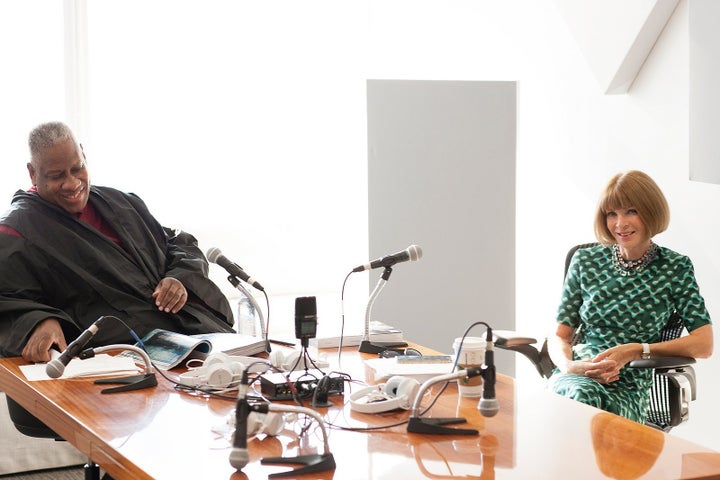 The inaugural episode features none other than Vogue's legendary editor-in-chief Anna Wintour, who waxes poetic about Givenchy's first New York Fashion Week show, Beyoncé, and who also gives her opinion on Kanye West's alleged quest for the presidency.
"We are anticipating wonderful, informal, and relaxed conversations," Talley explained. "We are looking forward to this as an interesting format for showcasing people that we celebrate, who are accomplished -- home, food, style, fashion, personality, celebrities -- we are open for every single thing."
So who is on Talley's dream guest list?
"My dream guest would be Rihanna," Talley told HuffPost. "And another dream guest would be Kanye West. He's very much a prolific talker -- he tells a story if you give him the format. So I imagine it would be a very long marathon of a podcast."
But A-list celebs won't be the only ones filling Vogue's podcast airwaves. Talley is also interested in speaking to luminaries like Margo Jefferson, the author of "Negroland" -- a book that was recently gifted to him by Anna Wintour.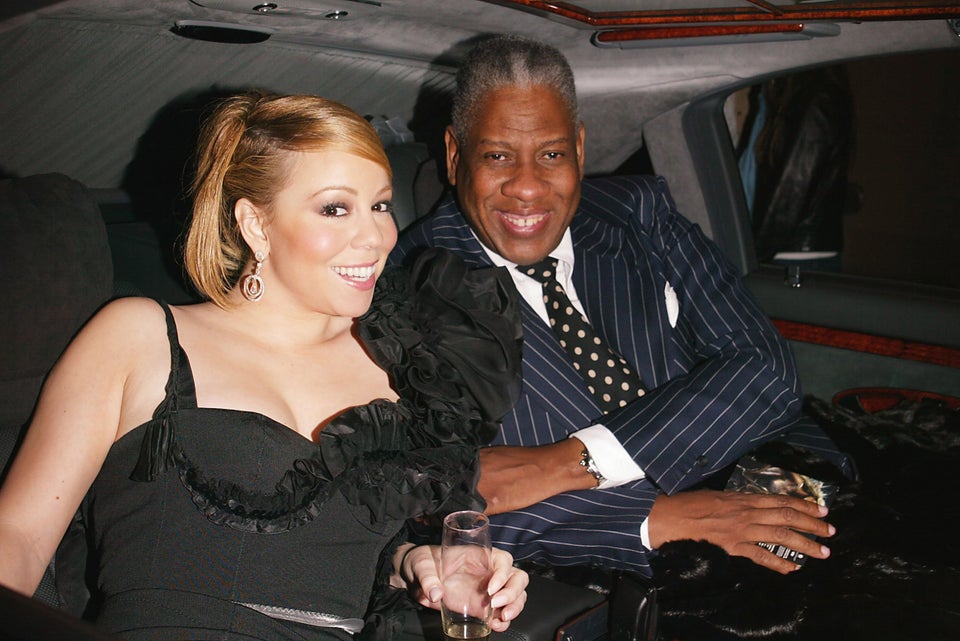 ALT & His Fancy Friends
Related