With LiketoKnow:IT, if you "like" an Instagram with an LTK link in the caption, you will be sent an email that directs you to a point of sale for the item in the Instagram. If you buy that item, Vogue receives a commission.
As always, Vogue is ahead of the curve and paving the way for stylists, retailers (both large and small) and shopping addicts to change the way they make purchases. Since fashion is always evolving and most website traffic comes from mobile platforms, it only makes since that this is the next step.
But just like accidentally "liking" a photo of your ex and his new girlfriend by scrolling too quickly, be careful what you click!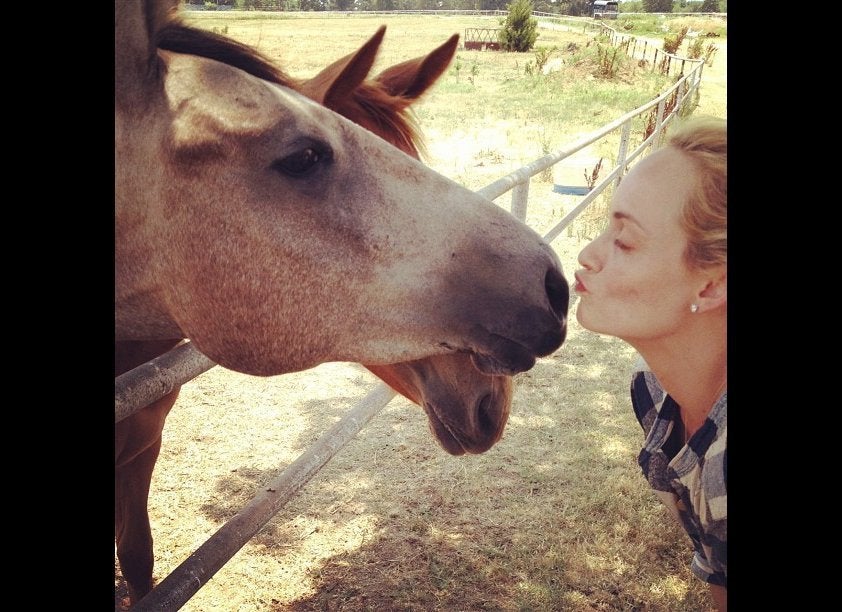 Models' Instagram Photos On Vacation
Popular in the Community