That adds up to an astounding 425,000 images, 300,000 ads, 100,000 articles and one enormous price tag. A one year subscription to the site costs a cool $1,575. Wowza! Yet another reason to loath the top one percent (Occupy Vogue, anyone?) Before grabbing a pitchfork, let's do the math. That's less than $1 per issue--offering a silver(ish) lining for true Vogue magazine junkies.
Whether you have deep pockets or plan on maxing out the credit card, you should know that the subscription is only being offered to companies for research and branding purposes through WSGN, a trend forecasting company. Vogue magazine subscribers will get "select" access to the site at some point next year. (For a FREE fashion fix, check out the new Valentino virtual archive)
The chance to pour over vintage issues filled with Gordon Parks photographs, fashion spreads with Iman and the very first musings from Andre Leon Talley is almost too much for us to handle. Clearly a side hustle will need to be put in place to finance this dream (suggestions welcomed).
In the spirit of looking back, we decided to do some archival digging ourselves and attempted to compile every American Vogue issue that has featured a black cover model (minus the mixed group shots). And it all started with Beverly Johnson in 1974. Let us know if we missed any. Enjoy!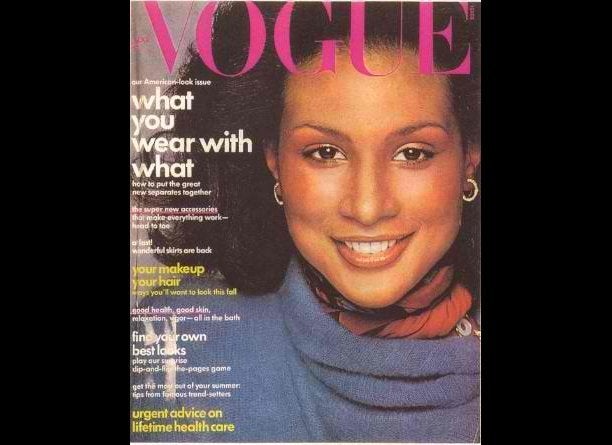 Vogue's Black Covers
Popular in the Community