Race is a hot topic of conversation in the fashion industry, but somehow any progress that seems to be made on the issue is of the "two steps forward, one step back" variety. The latest is another instance of blackface, as seen in Vogue Netherlands' May 2013 "Heritage Heroes" editorial. (Thanks to our pals at Fashionista for pointing it out!)
The idea behind "Heritage Heroes" was to show a collection (in the case of these inflammatory images, Louis Vuitton) in an environment that mimics its inspiration. Marc Jacobs worked with "tribal influences" when designing the clothing in question, and Vogue Netherlands seems to have found it fitting to paint their model's face black and photograph her in a dark, kinky wig.
Check out the full editorial -- which lays out the controversy in black and white -- over at The Fashion Spot. What do you think of such "blackface" editorials?
More magazines that got themselves in trouble: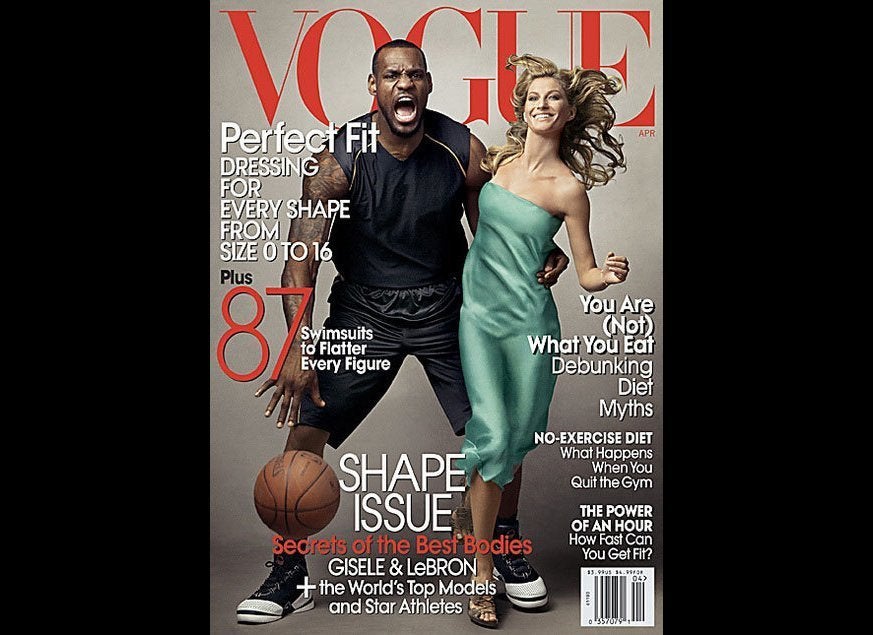 Magazine Covers That Got People Talking
Related