Breastfeeding isn't what you'd expect to see in the glossy pages of Vogue, but the Dutch edition of the style bible has decided to broaden its scope of fashion fantasy.
Printed in the October 2013 issue of Vogue Netherlands, an Erwin Olaf-lensed shoot features model Ymre Stiekema posing topless in a Vermeer-esque scene while nursing a baby. The accompanying photos in the feature, entitled "The Master & the Girl," depict Stiekema in similar garb with modern updates, like oversized headphones and a knit cap.
So tell us: Is this breastfeeding photo likely to spark scandal? Or is it just another beautiful photo in a fashion magazine? See the photo in question along with a couple more from the same shoot below.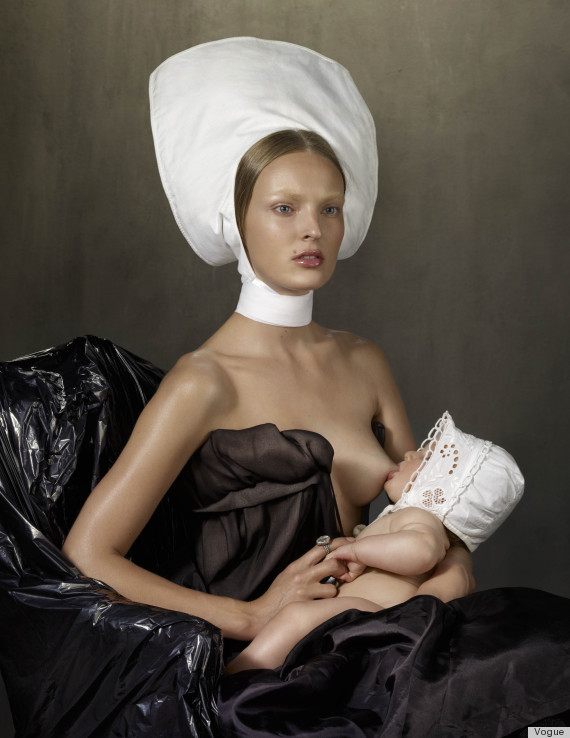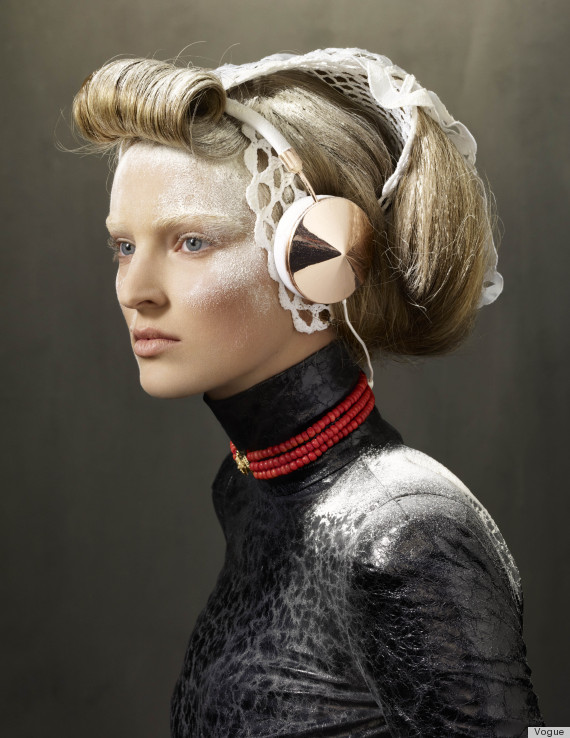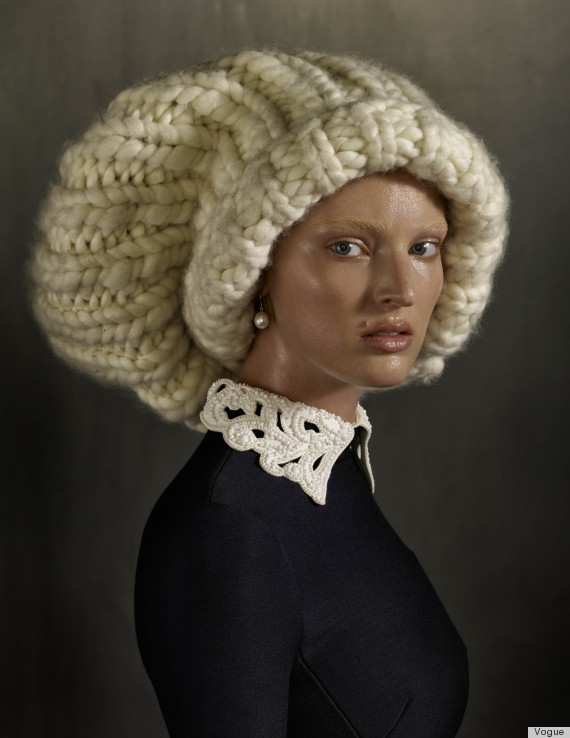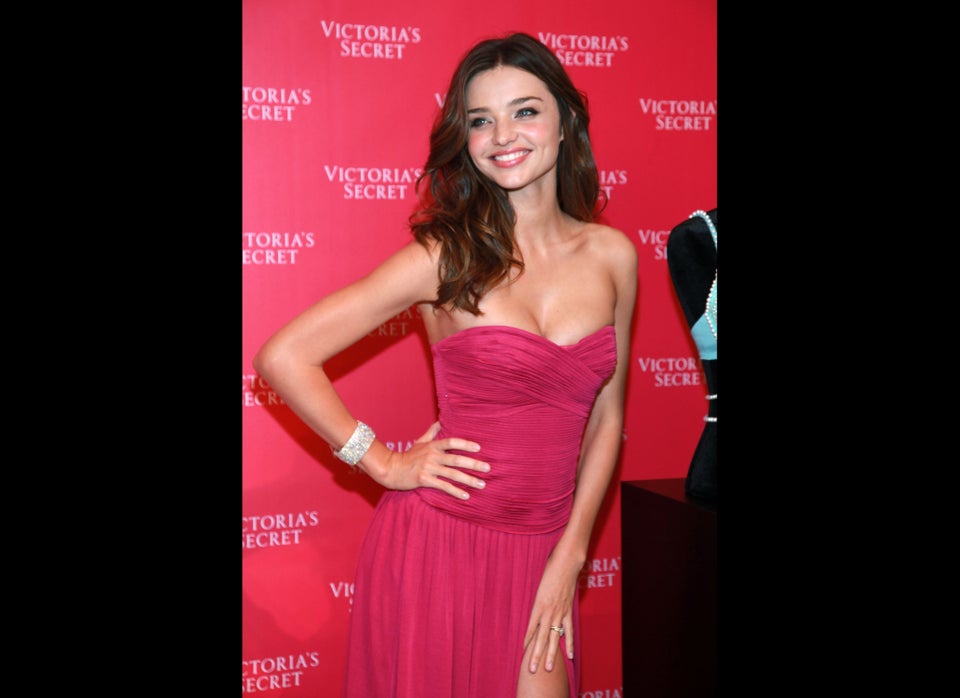 Models who Breastfeed
Related