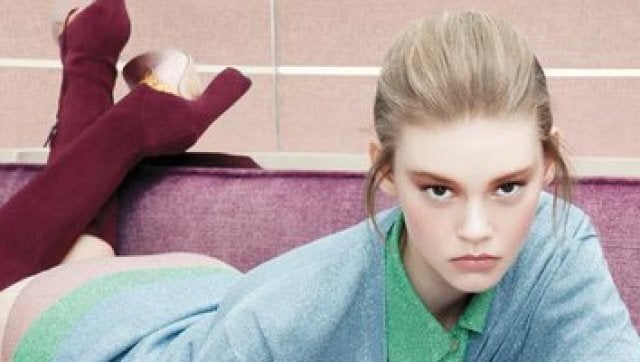 When Vogue announced its international Health Initiative, there were many who scoffed. Sure, it's nice to say you support healthy, happy models. But when it actually comes to using models who are the appropriate size and age, how many magazines can walk the walk?
Jonathan Newhouse, the head of Condé Nast International, added:
"The Health Initiative banning underage models is very serious, and we will reinforce it. I apologize for the error that took place in China. We will do everything possible to prevent future errors."
In other words, walking the walk is still more difficult than everyone imagined. But at least magazines are owning up to their errors -- knowing the media is hot on their tail might have done the trick.
See all 19 Vogue covers released in honor of the Health Initiative in June 2012: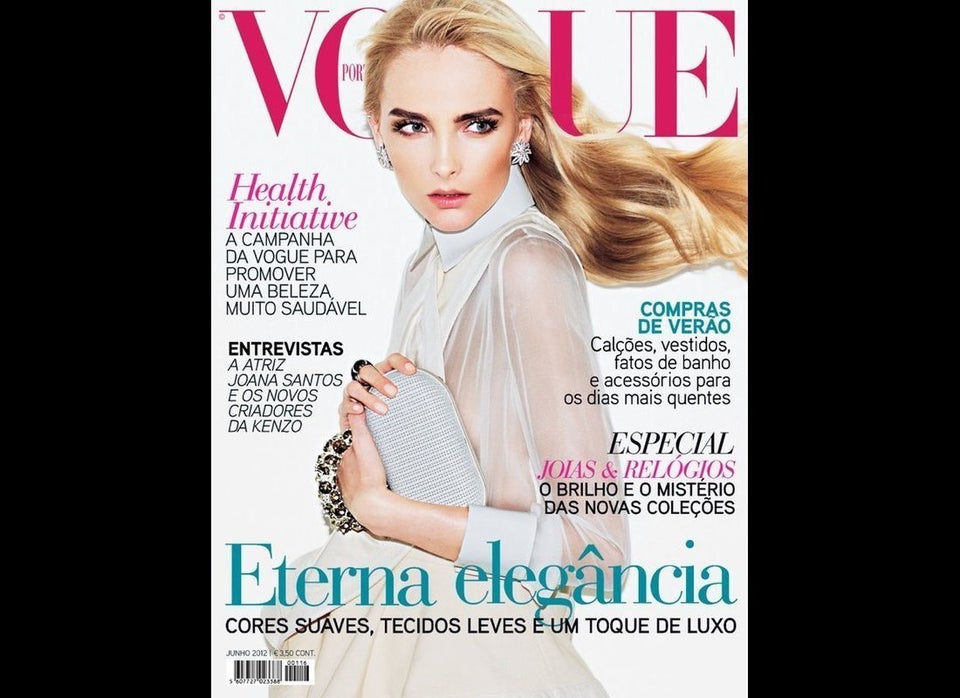 Vogue's Health Initiative Covers
Popular in the Community