Note: The above video contains language that may not be appropriate for work or other sensitive environments
We can't get enough of this.
In this awesome video from director and choreographer Kemar Jewel, the underground culture of voguing is literally taken underground.
"I made the video to show that anywhere can be a performance area," Jewel said in a statement to The Huffington Post. "I am a member of Philadelphia's Black Gay Ballroom Scene and I wanted to showcase all of its creativity and talent. Also, since voguing and the Ballroom Scene is an 'underground scene,' why not put it underground, literally! The video was filmed in a flash mob style to avoid getting arrested by the transit police. Sometimes you just have to take risks for your art."
Before You Go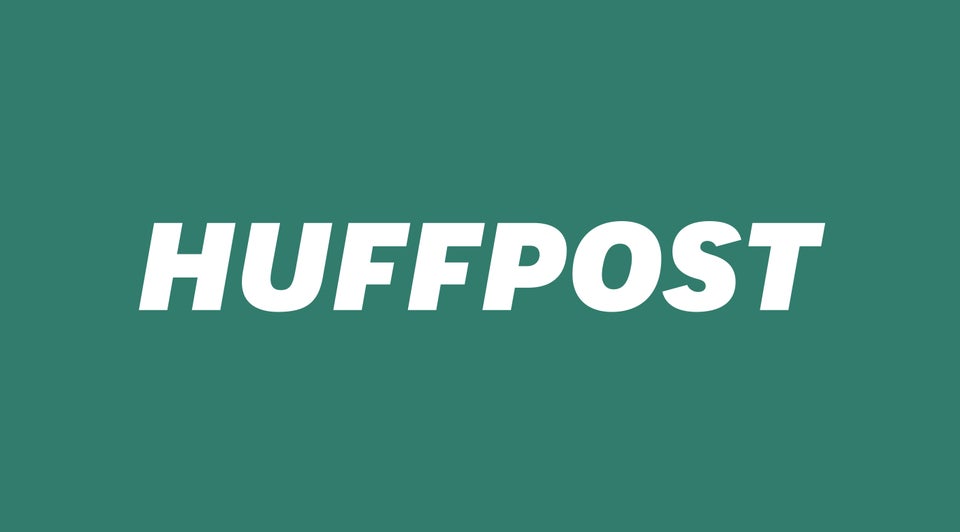 Great Gay Viral Videos
Popular in the Community