My story begins in June of 2008 when, at the age of 10, I was diagnosed with ALL leukemia (acute lymphoid leukemia). Being diagnosed at the age of 10 was a hard thing. I was old enough to understand that I was sick but I did not fully understand the gravity of my illness.
I fully remember being told I had cancer. I had been in the hospital for a few days at that point undergoing many tests to determined what my diagnosis would be. I was eager to be discharged because my grandparents were taking my older sister and I on a trip to Hawaii. I remember my grandfather sitting in my room with me as the doctors had called my parents out. When my parents returned so did the doctor. The doctor sat on my bed and told me I would not be able to go to Hawaii because I was very sick and that I had cancer. The doctor told me I had leukemia but it was very rare because it was also on my liver.
At first I was angry that I could not go on vacation but then it began to sink in that I was really sick. During the next two and a half years of harsh and debilitating chemotherapy treatment my doctors and parents were completely open about everything I would undergo. I knew every single medication I was taking, every procedure I would endure and I was there for every discussion with the medical team. I really loved being able to learn about the medical aspects of the oncology field and found it all pretty fascinating. While undergoing the treatments I understood everything but the fact of how sick I truly was. It was not until recently that I realized the severity of my case. My diagnosis really forced me to mature a lot faster then most kids because of all I had to endure and witness.
On November 3, 2010 I received my last chemotherapy treatment. This November will mark my five years off chemotherapy and I will be finally pronounced cured of cancer. I do not like to dwell on the hardships that I have endured but rather look at the positives that have come from my experiences as I believe that any situation can be made into a positive one.
My sister Brittney and I knew we wanted to help brighten the sprits of children. Together we created a program through which we bring celebrities to visit children in hospitals battling life threatening illnesses. We decided since they could not leave the hospital we would bring the people they watched and admired to them. We currently work with hospitals in Pennsylvania and New Jersey. We've personally worked with celebrities such as Nick Jonas, Bridgit Mendler, Cody Simpson, Miranda Cosgrove, Daughtry, SafetySuit, Ryan Beatty, Jana Kramer, Midnight Red, David Cook and Jake Miller.The best part about our program is seeing a child who hasn't smiled in weeks suddenly smile and laugh, or receiving calls and notes from the parents tellings us how their sick child was finally able to act like a normal kid again. Celebrities have even told us that their experience visiting the children has inspired them to write songs. The joy we receive from being able to brighten up the children's day even for just a few minuets is indescribable. In addition to the above, my sister and I have formulated our own all-natural bath and beauty products. We've always had a passion for this. After my diagnosis my skin became very sensitive because of all the medicine I was receiving. We became very aware of all the toxins and harsh chemicals that were in the products we were using. With the strong passion and support from our amazing family we launched our own bath and beauty bakery called The Frosting Company®. Our line of artisan products are free of gluten, soy, parabens, sulfates, phthalates, and artificial preservatives.
Within our company we have created a program called Frosting Belles. Our Frosting Belles play an important role in forming a community not only as brand ambassadors but as people that share the same passion for all-natural bath and beauty products. Everyone in the program has a zest for life, a positive attitude, and strong family/friend values. Our Frosting Belle community is comprised of individuals from all over the country and are of all ages and demographics.
This fall, I will enter my junior year of high school. I absolutely love learning and I truly cherish the time spent in school because during chemotherapy treatments I was often too ill to attend. Another big part of my life is physical activity. During my diagnosis it was very hard for me to walk -- let alone run. After finishing chemotherapy my main goal was being able to run and play sports again. I am overjoyed to say I have been able to accomplish that goal. Being able to stand on the court and play sports again is an amazing feeling.
To me it is important to convey a message of positivity and hope that anyone can make the most of any situation in life. Many do not understand and think it is odd when I say this, but I am truly grateful that I had cancer. Having experienced that I have become the person I am today, been blessed to meet countless amazing people that have changed my perspective on life, and have also made it my life's mission to make a positive impact on as many people's lives as possible. I have gained a great zest and appreciation for life. I know never to take anyone or anything for granted. I am able to stand today as living proof that you can take any life experience and allow that to be a catalyst for something amazing. I know that with determination everyone can follow their dreams as I am following mine.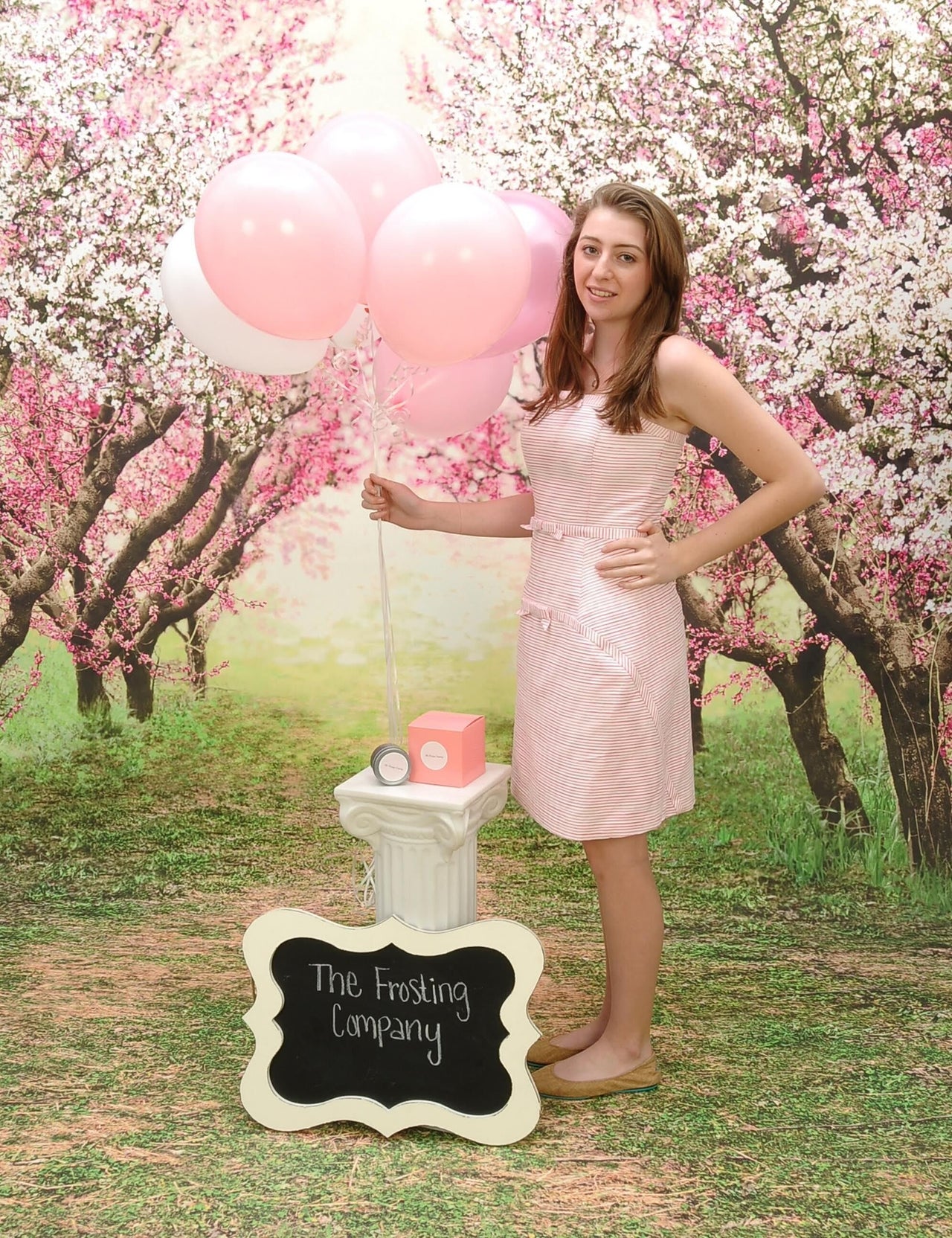 Related
Popular in the Community