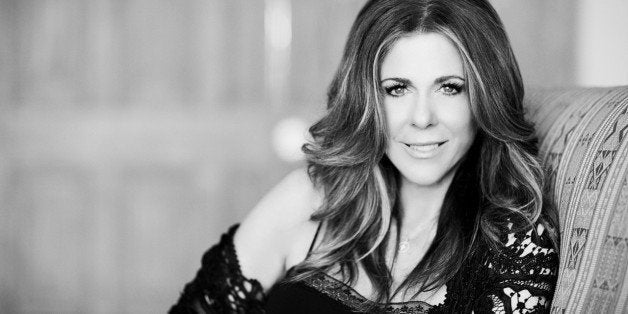 Since October 2011, Huff/Post50 has sought to remind people that we can still accomplish great things -- while also having loads of fun -- whether we're 21 or 51 or 101. But our focus on the positive doesn't exclude reality. And the reality is that many people have faced their fair share of tragedies and personal struggles.
Now I'm interested in hearing stories of survival from Huffington Post readers. Have you survived illness? The loss of a close family member? A fire? Bankruptcy? A very bitter divorce? How did you survive? How did you turn your life around? And how are you doing today? What advice would you give to anyone going through an unimaginable crisis?
Having recently been confronted with a potentially life altering diagnosis of breast cancer, I underwent a bilateral mastectomy and reconstruction. During my recovery I was buoyed by people reaching out to me through social media with their own stories of survival of the same disease. It got me thinking that I am at an age where many people, like me, have encountered potentially life-changing experiences or have, in fact, had their lives altered in some way through illness, tragedy, loss, and more. Many are blessed with never having to encounter the difficulties that life can bring. But many must and they survive what life throws at them with grace, courage and humility.
As shocking as it was to hear my diagnosis and know what was ahead for me, I felt blessed to have a husband and children to lean on. My brother and his wife were extremely supportive. Friends helped me through with laughs and compassion. Support, care and empathy came from people I least expected -- even people I had never met except through social media.
Now we want to hear from you. This summer, we'll publish the most compelling submissions. What a wonderful way to inspire others!
Please email the following to voicesofstrength@huffingtonpost.com no later than Friday, July 10 at 5 p.m. eastern. And please put "survival" in the subject line.
Name and ageHometownContact information including email address and daytime phone numberA specific description of the tragedy faced and how you survived it stronger than ever (500 words or less will do)A photo (if you want to send a video, even better!)
Please note that your submissions are subject to HuffPost's user terms, and please, no music if you submit a video, unless it's an original work you composed and are playing. Thanks!
Thank you for helping us help others. We can't wait to hear from you!
Rita Wilson is an actor, singer, producer and Huff/Post50's editor at large.
Related
Before You Go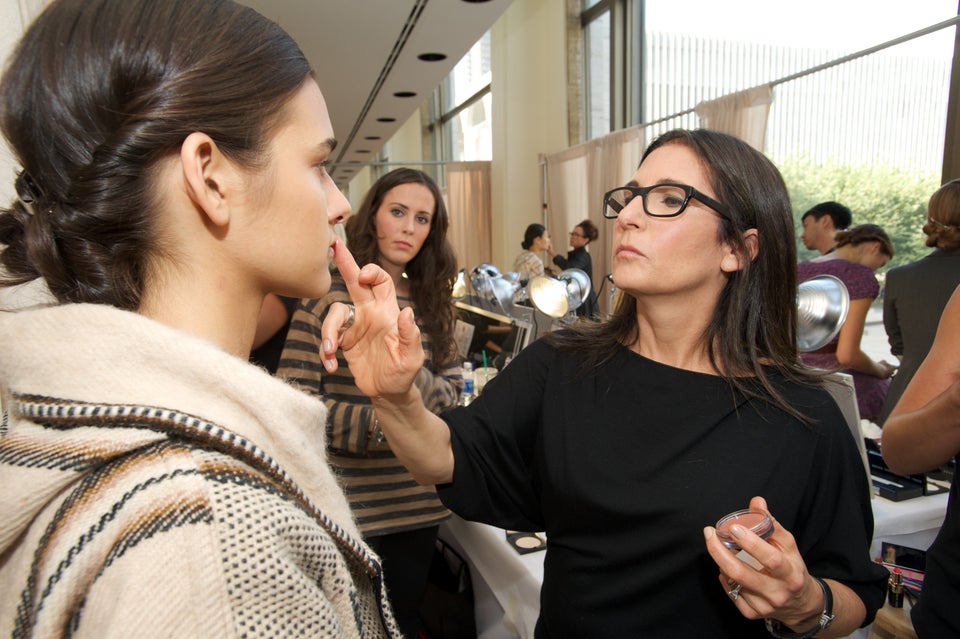 5 Inspiring Female Entrepreneurs Over 50
Popular in the Community