Earlier this summer, I asked to hear stories of survival from Huffington Post readers. I wanted to know about the tragedy you faced, how you survived, how you turned your life around, and how you're doing today.
Readers, you didn't disappoint. Over the last few weeks we've heard from more than 500 of you. We've heard stories of illness, loss, natural disaster, bankruptcy, discrimination -- and everything in between.
Having recently been confronted with a potentially life-altering diagnosis of breast cancer, I was buoyed by people reaching out to me with their own stories of survival. Many are blessed with never having to encounter the difficulties that life can bring. But many must. And they survive what life throws at them with grace, courage and humility.
Below are five compelling stories from those of you who have done just that (you can find all of them here). Thank you for helping us inspire others! For those of you who have not yet contacted us, please feel free to email us your own stories of 500 words or less to voicesofstrength@huffingtonpost.com. Make sure you put "survival" in the subject line and send us a photo as well.
Nancy Kirkwood



"Tess Senay Raynovich died in a car accident on her way to work. The SUV hitting her car on the passenger side killed her instantly. She was 20-years-old. She was my youngest daughter. She was. She was. She was..." Read Nancy's story here.
Susan Hausman



"When I was seven years old I was raped by a neighbor and dear friend of our family. Everyone thought he was a great guy. I had no context in which to understand what had happened to me, so processing it took many years. I told no one. I grew up believing, in spite of dates here and there, that when it came to men I did not know what I was doing. I also believed that my words, thoughts and actions, in almost every realm, were without merit." Read Susan's story here.
Gabrielle Flank



"My story begins in June of 2008 when, at the age of 10, I was diagnosed with ALL leukemia (acute lymphoid leukemia). Being diagnosed at the age of 10 was a hard thing. I was old enough to understand that I was sick but I did not fully understand the gravity of my illness." Read Gabrielle's story here.
Rashmee Patil



"Losing my brother was the most painful thing I hope I will ever have to experience. It turns out that nobody is ever prepared for grief. It doesn't arrive predictably in time or severity. It can be an overwhelming, moaning, sobbing kind of grief. Or it can ache just enough to remind you it's there and yet somehow you never want it to go away." Read Rashmee's story here.
Stu Nunnery



"Between 1978 and 1982, I lost much of my hearing and -- along with it -- any aspirations for a life in music. Technically speaking, I suffered from moderate to severe 'sensori-neural' hearing loss of unknown cause -- not noise-related. It was sudden and unexpected; 50 percent of hearing in my left ear was gone in April 1978 within 24 hours." Read Stu's story here.
Rita Wilson is an actor, singer, producer and Huff/Post50's editor at large.
Original illustrations by Jake Reeves.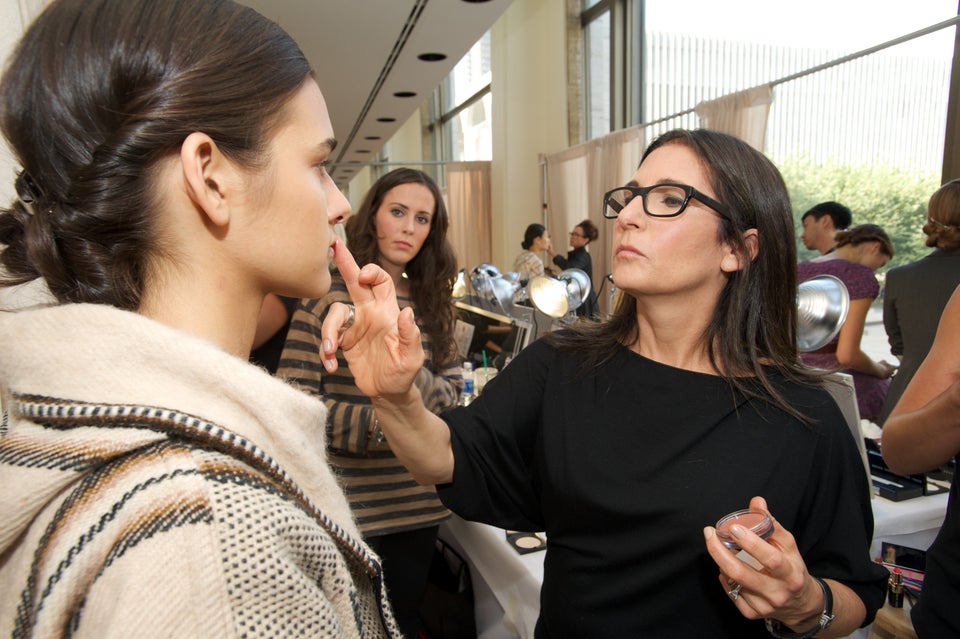 5 Inspiring Female Entrepreneurs Over 50
Related
Popular in the Community