Mining for sulfur is dangerous work.
New photos of Ijen volcano in East Java, Indonesia, show sulfur ― which can combust on contact with air ― erupting into dazzling blue flames as miners work nearby. The images, from photographer Tomohiro Ohsumi, capture both the spectacular beauty and constant peril of one of the world's last traditional sulfur mines.
Ijen is a "quietly active" volcano that spews sulfur dioxide and other gases into the air. Workers use stone and metal pipes to trap the gases, which condense into a reddish liquid and eventually harden into pure sulfur.
It's taxing work. Photos show miners carrying blocks of raw sulfur in baskets to processing plants where they're broken into smaller chunks and purified into a liquid. The processed sulfur is used in a range of industrial processes, from vulcanizing rubber for tires to bleaching sugar. It's also a key ingredient in fertilizer.
Surrounding the workers is a swirling mist of hydrogen sulphide and sulfur dioxide. The latter is a dangerous compound that, in high concentrations, can burn skin; damage eyes, nose and lungs; and eventually, dissolve teeth. Over the last 40 years, 74 miners at Ijen have died from inhaling noxious fumes, according to the BBC.
Yet workers say they depend on the mine for their livelihoods.
"There are many big mountains but only one gives us the sulfur we need," a miner named Sulaiman told the BBC in 2011.
You can check out photos of sulfur mines at Ijen below: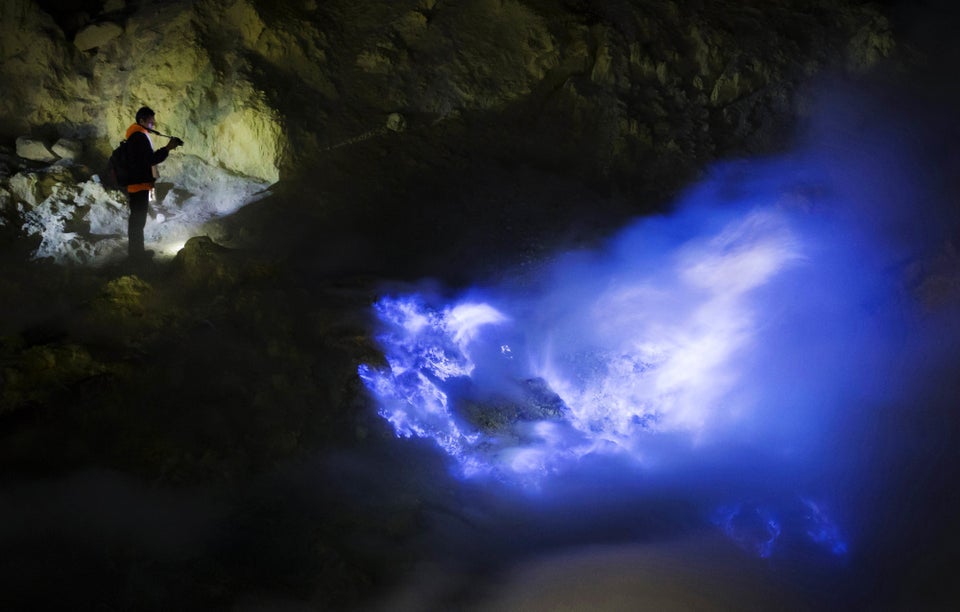 Tomohiro Ohsumi/Bloomberg/Getty Images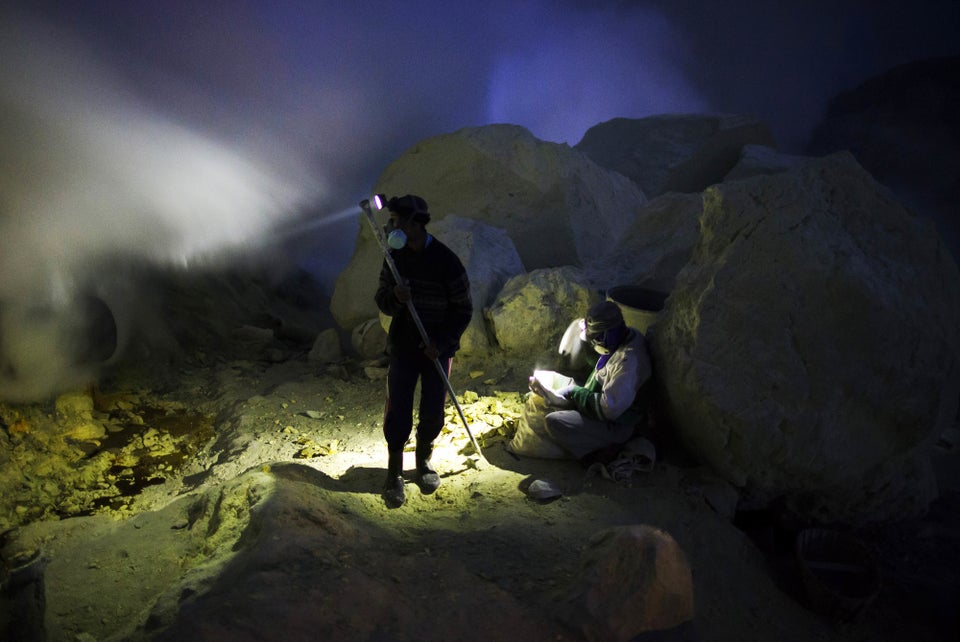 Tomohiro Ohsumi/Bloomberg/Getty Images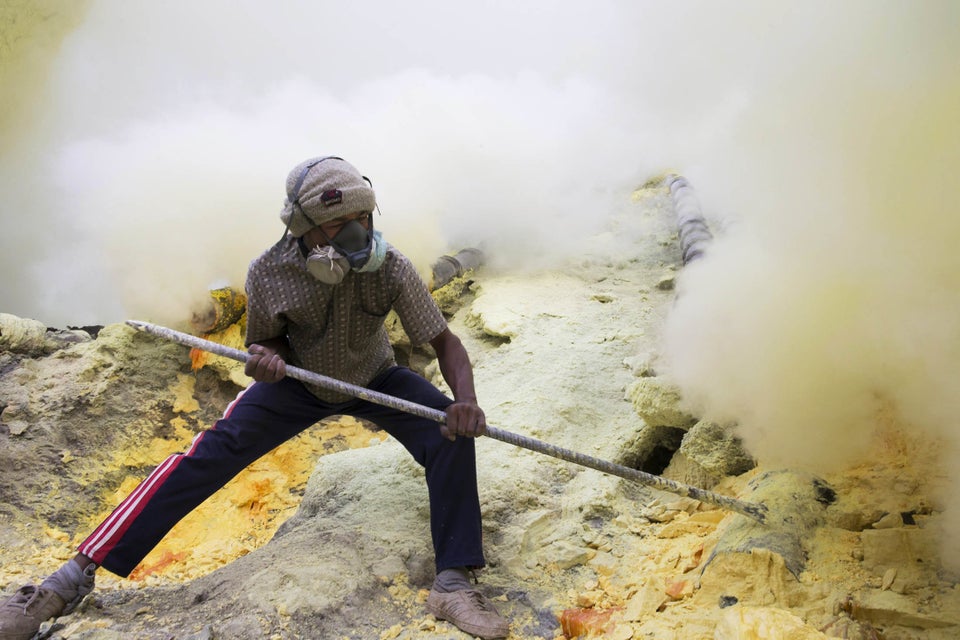 Tomohiro Ohsumi/Bloomberg/Getty Images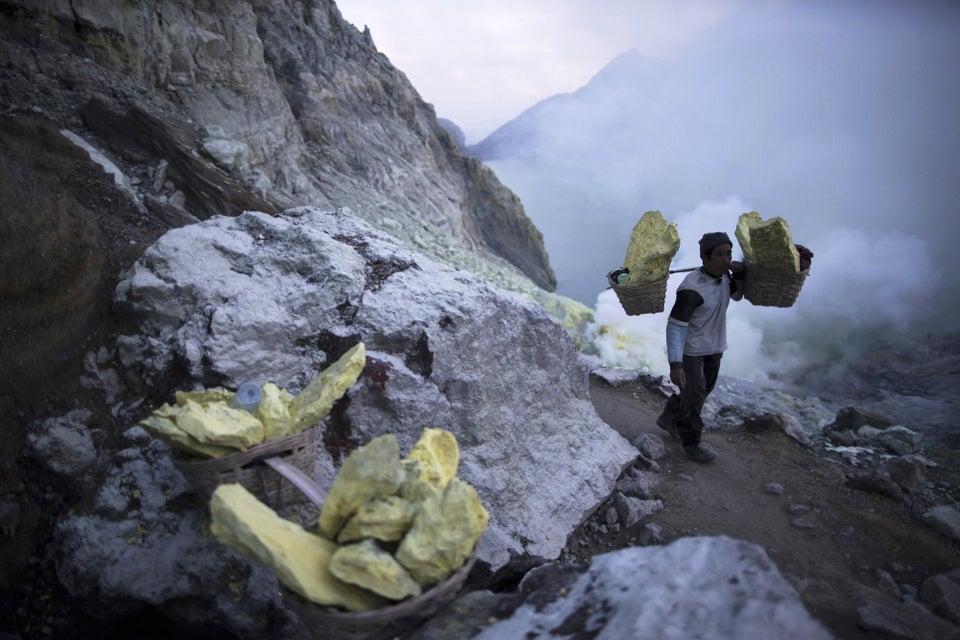 Tomohiro Ohsumi/Bloomberg/Getty Images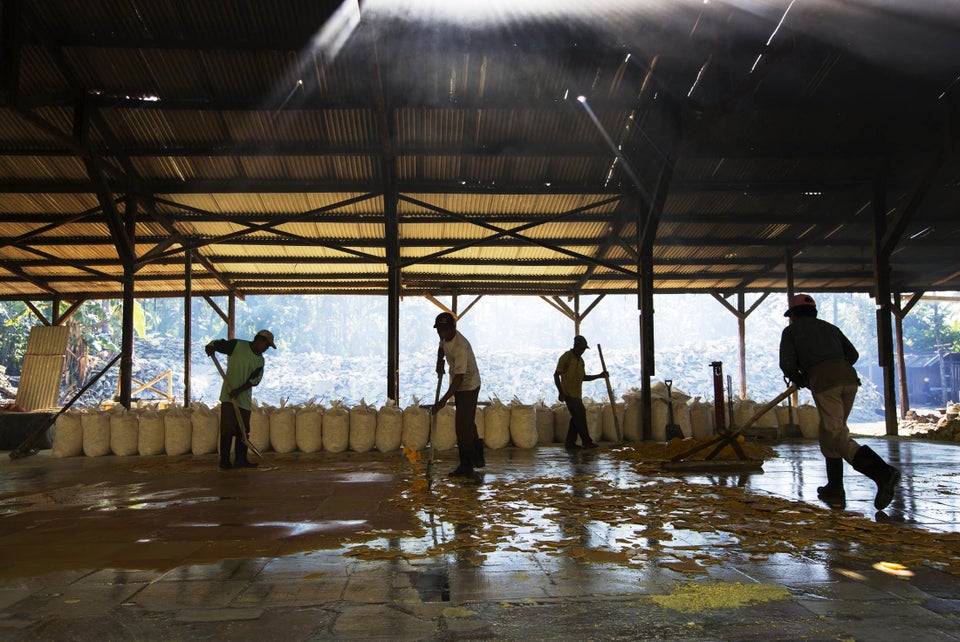 Tomohiro Ohsumi/Bloomberg/Getty Images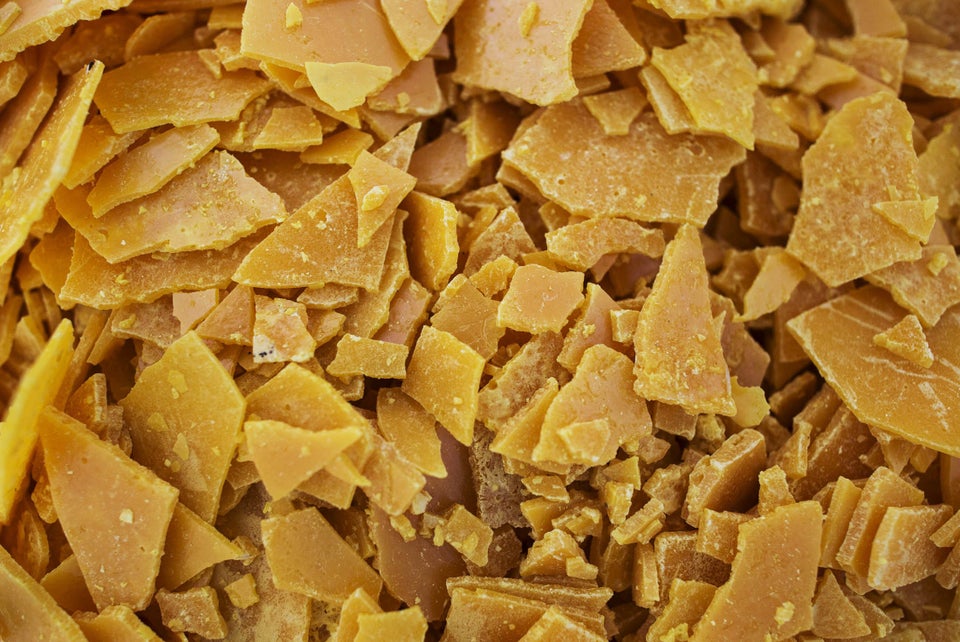 Tomohiro Ohsumi/Bloomberg/Getty Images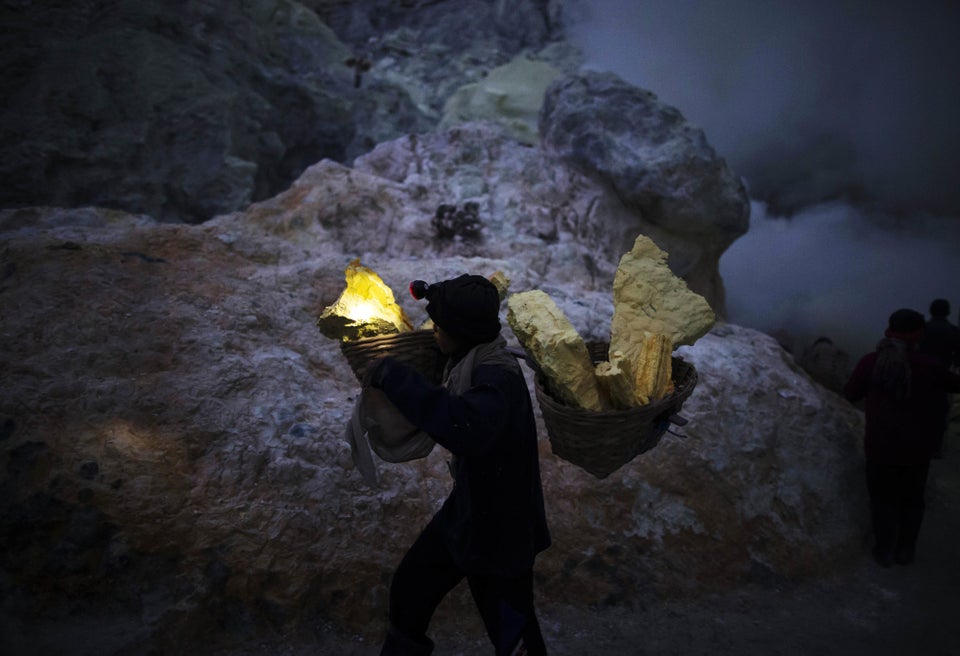 Tomohiro Ohsumi/Bloomberg/Getty Images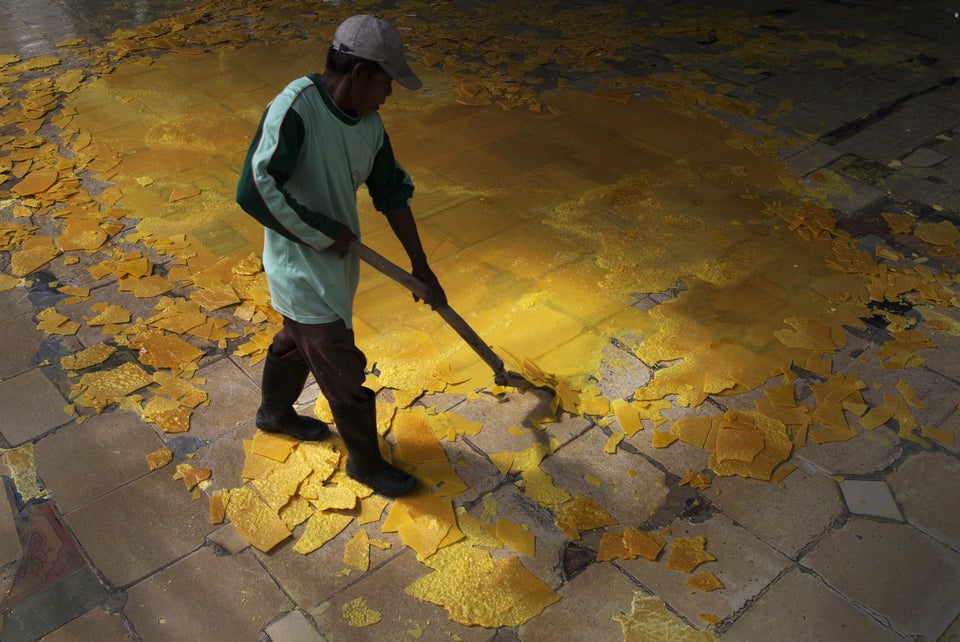 Tomohiro Ohsumi/Bloomberg/Getty Images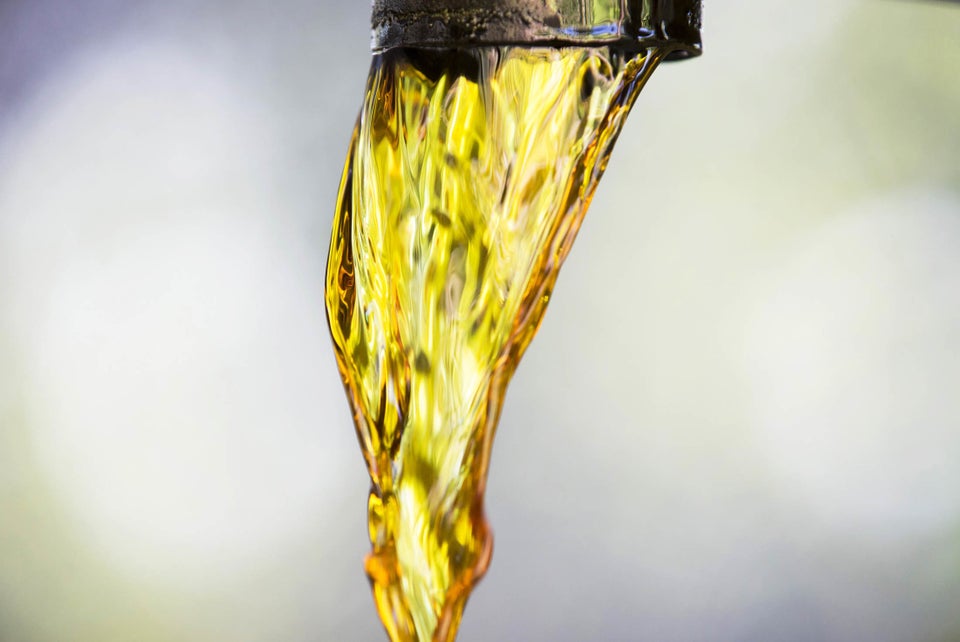 Tomohiro Ohsumi/Bloomberg/Getty Images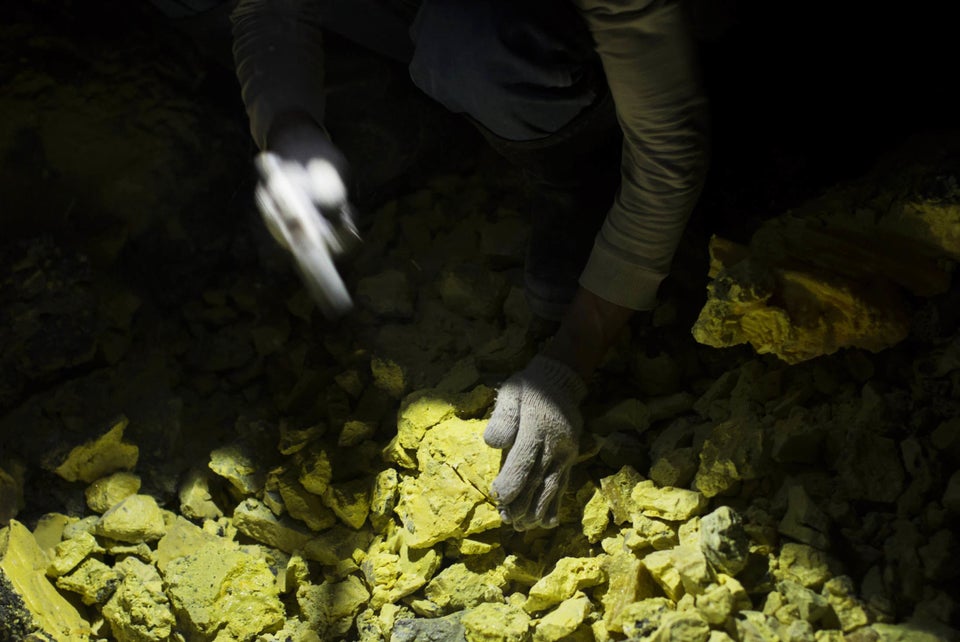 Tomohiro Ohsumi/Bloomberg/Getty Images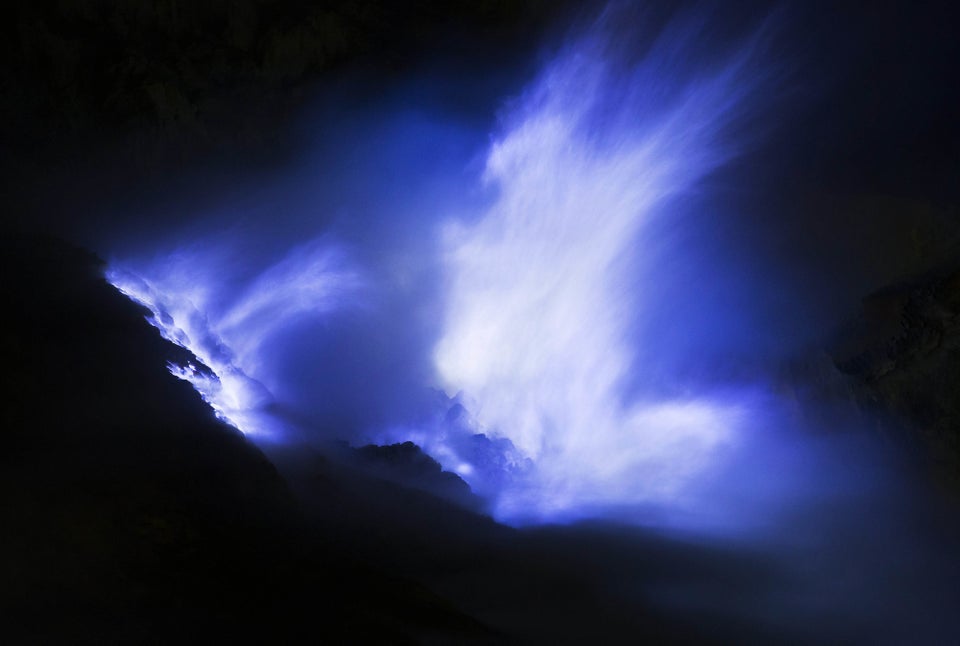 Tomohiro Ohsumi/Bloomberg/Getty Images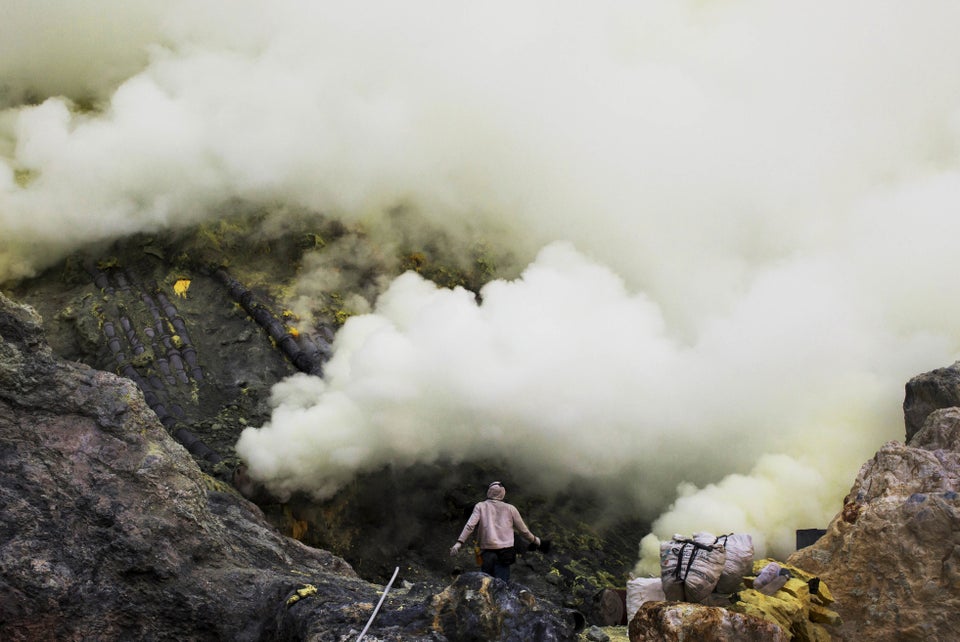 Tomohiro Ohsumi/Bloomberg/Getty Images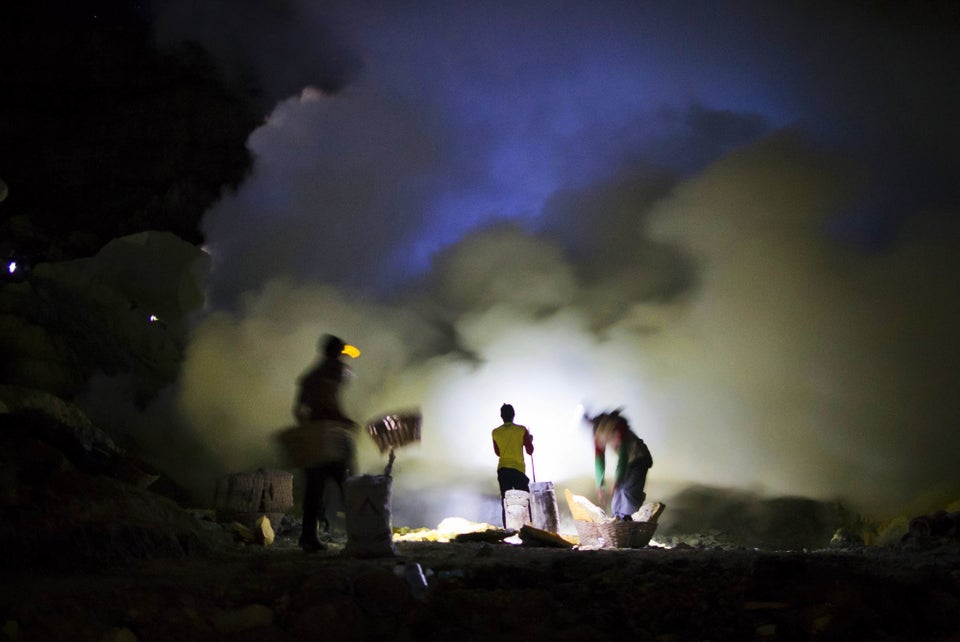 Tomohiro Ohsumi/Bloomberg/Getty Images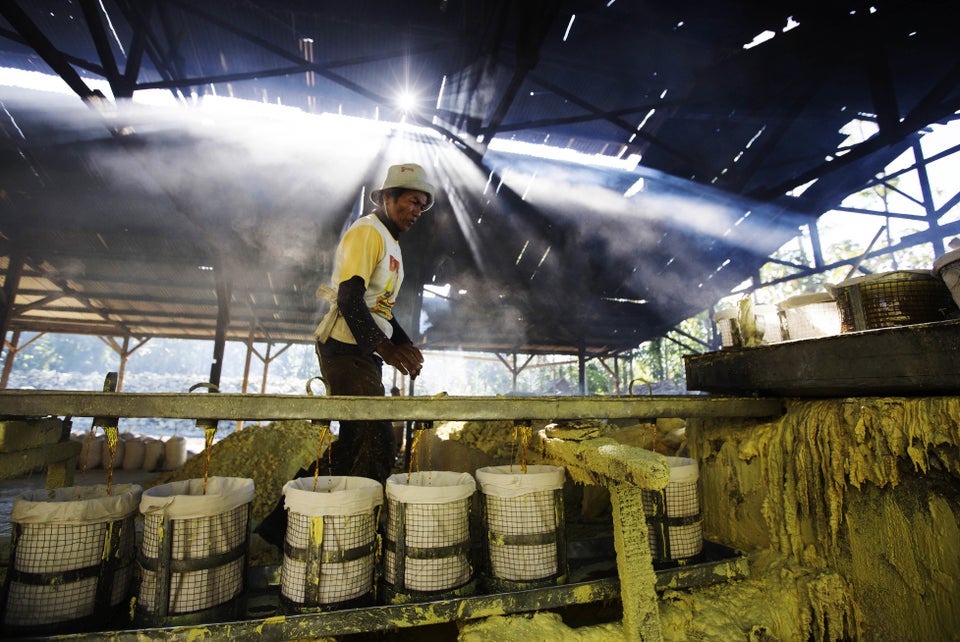 Tomohiro Ohsumi/Bloomberg/Getty Images
Related
Popular in the Community