Sure, lava is amazing. But for geologists, the real intrigue lies just below the volcanic surface.
"We have a good picture of what happens once we see an eruption start at the surface, but all our problems are subsurface," Bruce Houghton, the Hawaiian state volcanologist at the University of Hawaii, told The Huffington Post. "We lack technology."
In other words, geologists don't currently have an accurate model of a volcano's plumbing system. Knowing that information, Houghton said, "would help us forecast the form and the shape of the next eruption."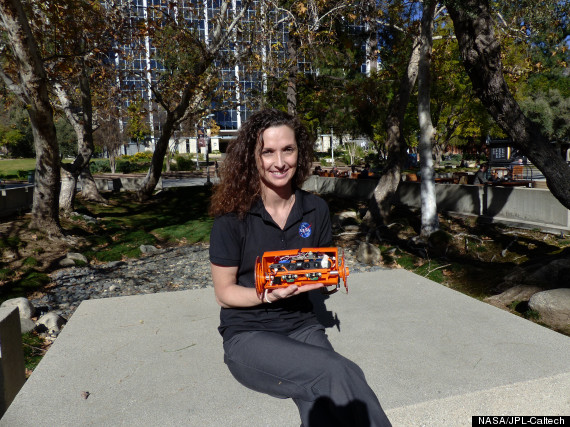 Carolyn Parcheta plans to take VolcanoBot to explore Hawaii's Kilauea volcano in March.
Carolyn Parcheta, the lead geologist on the project, told The Huffington Post that VolcanoBot has been in production for a year. It's controlled as "a kid would control an RC car," she said, with signals sent through her laptop. VolcanoBot is equipped with an onboard temperature sensor, a short-range distance sensor that helps it brake, an accelerometer, and wheels embedded with "microspines" to gain traction against rock.
Volcanic conduits typically get destroyed during eruptions, which means they can't normally be measured, but Parcheta found two preserved, inactive fissures in the active volcano for her expeditions. Through the VolcanoBot's 3D camera, Parcheta and her co-advisors, Karl Mitchell and Aaron Parness, hope to learn how magma travels to the volcano's surface during eruptions.
"In order to eventually understand how to predict eruptions and conduct hazard assessments, we need to understand how the magma is coming out of the ground," Parcheta said.
Using the 3D images, researchers are now making a map of the fissure -- the first of its kind.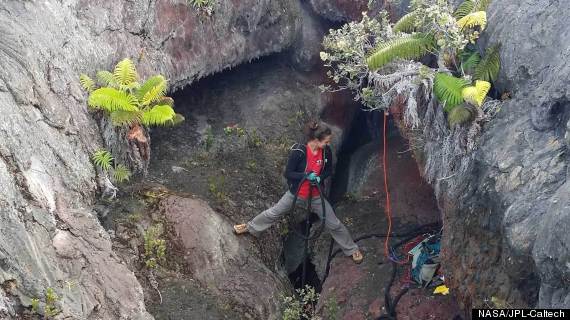 Parcheta sent VolcanoBot 1 down a fissure of the Kilauea volcano in May, 2014.
Now, the second generation VolcanoBot, which is smaller, lighter and stronger than the first iteration, is ready to go deeper inside the volcano so that more data can be collected.
"Scientists and engineers working together on such a small team is pretty rare," Parness said, "but has generated lots of great ideas because our perspectives on the problems are so different."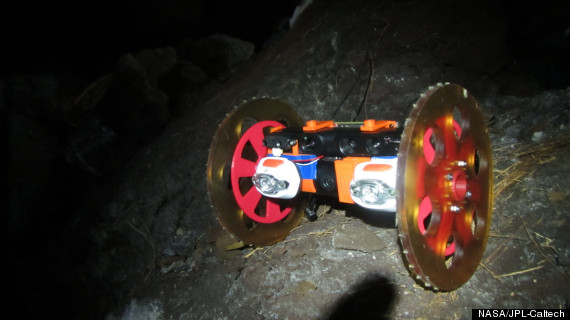 VolcanoBot 1, pictured in a lava tube, explored Hawaii Island's Kilauea volcano last year. Researchers at NASA's Jet Propulsion Laboratory are using data mined from the robot to chart the fissure on a 3D map.
NASA is especially interested in the research since it can be applied to extraterrestrial volcanoes as well. On Mars, for example, magma is thought to have erupted most commonly from fissures, and scientists think the same thing could be said for previously active volcanoes on the moon, Mercury, Enceladus and Europa (the moons that orbit Saturn and Jupiter).
"In the last few years, NASA spacecraft have sent back incredible pictures of caves, fissures and what look like volcanic vents on Mars and the moon. We don't have the technology yet to explore them, but ... we're trying to bridge that gap using volcanoes here on Earth for practice. We're learning about how volcanoes erupt here on Earth, too, and that has a lot of benefits in its own right," Parness said.
Before You Go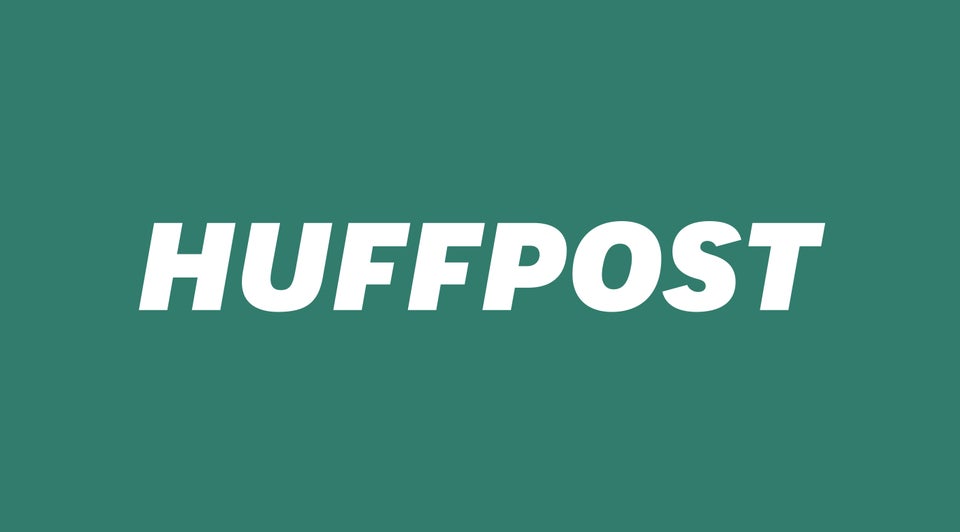 Fascinating Volcanoes
Popular in the Community