WASHINGTON -- German automaker Volkswagen may have violated federal law by installing a device that enables its vehicles to evade emissions standards for certain air pollutants, U.S. and California environmental regulators said on Friday.
The Environmental Protection Agency issued a violation notice and launched an investigation into the automaker, alleging that four-cylinder Volkswagen and Audi cars -- model years 2009 to 2015 -- use software that "circumvents" the agency's emission requirements.
The mechanism, known as a "defeat device," allows the car to emit up to 40 times the emissions allowed under current standards. It also enables the vehicle to detect when it's undergoing emissions testing, turning on emissions controls only during the test.
Essentially, the vehicle "knows" when it's being tested, and fools the system when in the lab or testing station, the EPA said. But in day-to-day driving, the vehicle emits nitrogen oxide well over the allowed amount, contributing to ground-level ozone and fine particulate matter emissions and worsening pollution.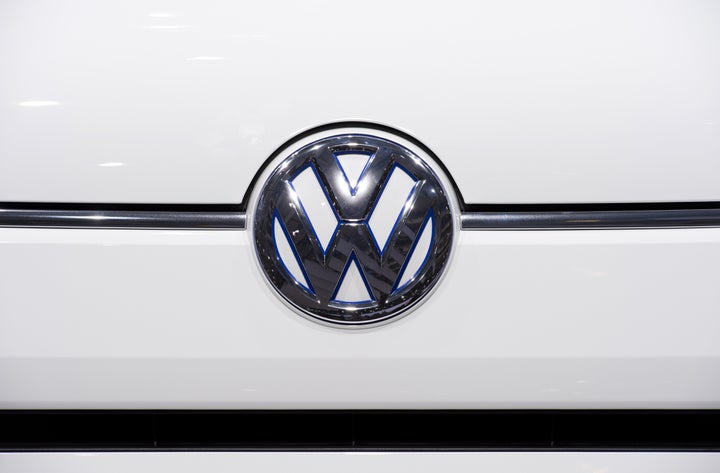 "Using a defeat device in cars to evade clean air standards is illegal and a threat to public health," said Cynthia Giles, assistant administrator for the EPA's Office of Enforcement and Compliance Assurance. "Working closely with the California Air Resources Board, EPA is committed to making sure that all automakers play by the same rules." 
The device affected nearly 500,000 cars sold in the U.S. since 2008 -- specifically, the Jetta, Beetle, Golf, Passat and Audi A3 models.
Despite the notice, EPA did not order Volkswagen to issue a recall, and said it is giving manufacturers a reasonable amount of time to craft a plan to repair the cars. As a result, it could take at least one year for the agency to identify the steps Volkswagen will have to take and determine if a recall is needed.
California regulators also hit Volkswagen with a compliance notice.
"Our goal now is to ensure that the affected cars are brought into compliance, to dig more deeply into the extent and implications of Volkswagen's efforts to cheat on clean air rules, and to take appropriate further action," said Richard Corey, executive officer of the California Air Resources Board. 
Calling all HuffPost superfans!
Sign up for membership to become a founding member and help shape HuffPost's next chapter