The days of the hovercraft are upon us. As Google's self-driving cars prepare to roll out onto the streets of Nevada, Volkswagen one-ups everyone with its concept design for a hover car.
The hovercraft, as seen in the concept video above, uses electromagnetic levitation to float along its own grid above the regular road network; distance sensors keep the craft from colliding with other vehicles. The disc-shaped pod seats two people and is controlled by a joystick that offers amazing maneuverability. The car can move both back-and-forth and side-to-side and can even spin on an axis. To top it off, the concept car produces zero emissions.
Along with the hover car concept, Volkswagen presented two other ideas from the "People's Car Project" at the 2012 Beijing Auto Show. Though the hover car is by far the coolest, the music car, which causes the exterior color of the car to change with the driver's choice of music, is a close second. Volkswagen also debuted an advanced touchscreen smart key that features information about crucial vehicle functions.
Volkswagen Director of Marketing Luca de Meo told the audience that the innovative ideas derived from the crowd-sourcing project mark the beginning of a new era.
"We are no longer just building cars for, but also with customers and at the same time initiating a national dialog which gives us a deep insight into the design preferences, needs and requirements of Chinese customers," de Meo said during the event.
Check out other hovercrafts and flying cars in the gallery below.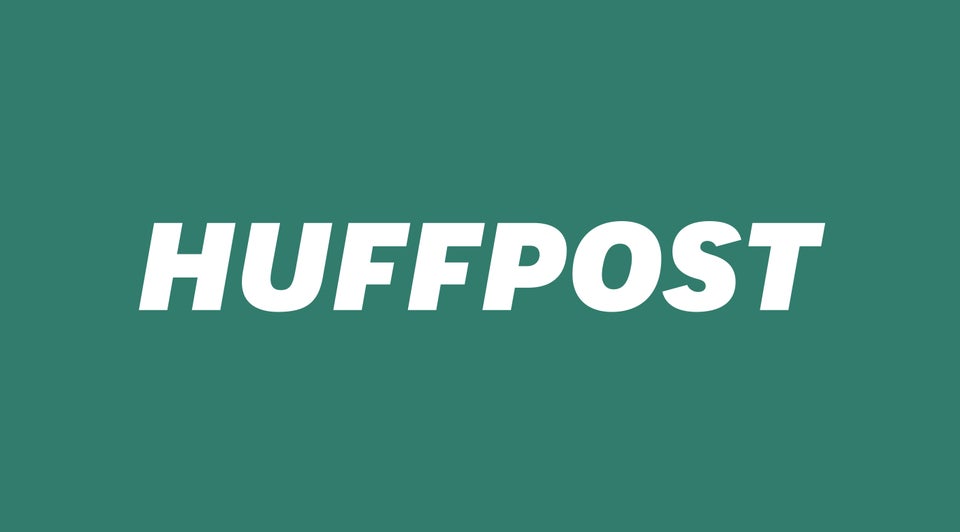 Hovercrafts
Related
Popular in the Community