A new stroller prototype from Volkswagen Netherlands demonstrates some interesting ideas about the future of baby transport.
The stroller features automatic braking and adaptive cruise control, so it stops when it senses an object ahead and uses a sensor to steer and follow behind the baby's parent. As the video for the prototype shows, having a stroller that automatically follows behind mom or dad looks pretty comical. It also begs the question, "How do you keep an eye on your baby if he or she is out of your field of vision?"
But the main draw of the design is the automatic braking system -- an idea that came from a Facebook comment on an earlier Volkswagen Netherlands ad. Back in April, the company released a humorous video about VW drivers who had lofty expectations for all of their other belongings -- like a mom who believed that, like her car, her stroller should have automatic braking. One Facebook user (who makes a cameo in this new video) commented that this seemed like a great idea for the stroller industry, and Volkswagen got to work.
Whether or not this VW stroller is the real deal, it's still a fascinating glimpse into potential baby product innovations.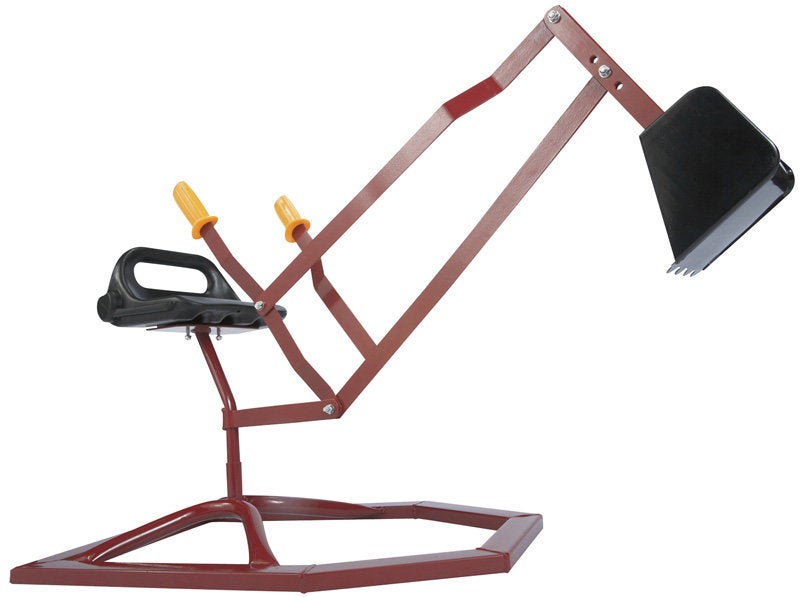 Recent Recalls Of Baby And Kid Products
Related