Volkswagen is getting hit over its newly-released Super Bowl commercial, with critics saying that the ad is racist.
The ad, which debuted on Monday, features a white man who is overjoyed by his Volkswagen. He is the only happy person in his office on a Monday and tries to cheer up his fellow co-workers — while speaking in a Jamaican accent, which he has apparently picked up due to the overwhelmingly joy-inducing power of the car.
On Tuesday, The Daily Mail reported on the criticism the ad has received. "Didn't anyone look at this?" Barbara Lippert, editor-at-large of Mediapost.com, said on "Today." "This is so racist." Speaking on CNN's "Starting Point," New York Times columnist Charles Blow compared the spot to "blackface with voices. I don't like that."
Meanwhile, Volkswagen has defended the ad. Executive vice president and chief marketing officer Tim Mahoney said the company consulted with 100 Jamaicans and used a dialect coach to ensure the accuracy of the actors' accents. "We obviously did our homework to make sure that we weren't offensive," he said.
As The Daily Mail noted, the commercial had other defenders as well, including Matt Lauer and Soledad O'Brien.
Typically, the Volkswagen ad is one of the most highly-anticipated commercials of the Super Bowl. The company's "The Force" ad, which showed a pint-sized Darth Vader trying to start his dad's car, went viral in 2011 and was one of the most-watched ads on Youtube. USA Today went behind-the-scenes of the creation of Volkswagen's 2013 commercial, and reported that Deutsch LA has one or two alternatives set aside in case the car company chooses to go with something else. "To minimize the risk, we have a backup," Mahoney had said.
Related
Before You Go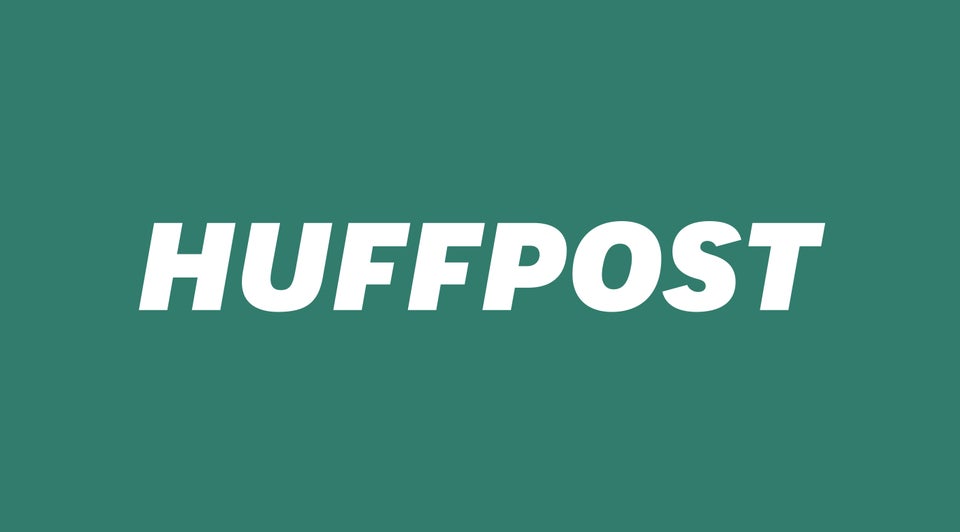 Super Bowl Ad Preview
Popular in the Community