Ukrainian President Volodymyr Zelenskyy fired off a scathing attack on Russia for a heartless wave of brutal holiday bombings, warning the "terrorist state" that it will never be forgiven for the outrageously cruel war it has launched against the people of Ukraine.
"The terrorist state will not be forgiven. And those who give orders for such strikes, and those who carry them out, will not receive a pardon. To put it mildly," Zelenskyy warned in an address on Saturday.
He described Russian attackers as inhuman, vowing "NONhumans will lose."
"At Easter, they made such attacks, at Christmas, at New Year... They call themselves Christians, they are very proud of their Orthodoxy. But they are following the devil. They support him and are together with him," Zelenskyy added.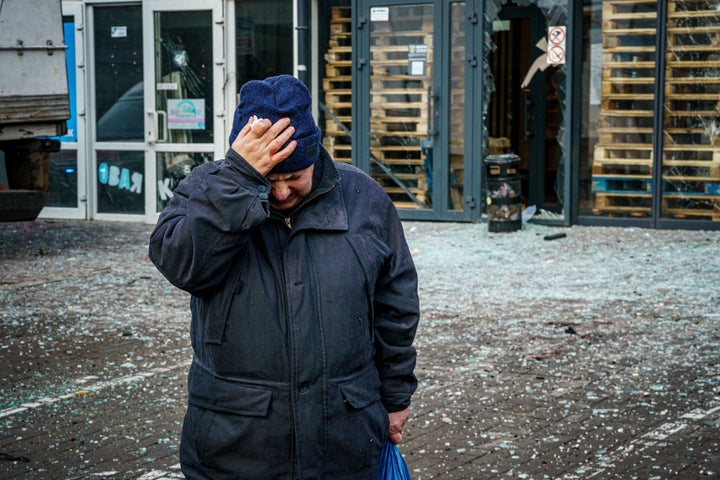 He said the only true purpose of the brutal war is so that one person — Russian President Vladimir Putin — can "remain in power until the end of his life."
"Your leader," Zelenskyy added, addressing Russians, "wants to show that he has the troops behind him and that he is ahead. But he is just hiding. He hides behind the troops, behind missiles, behind the walls of his residences and palaces."
Putin "hides behind you and burns your country and your future. No one will ever forgive you for terror," he warned Russians. "No one in the world will forgive you for this. Ukraine will never forgive."
Popular in the Community