Under Delta's former caps, customer service agents could offer up to $800 in compensation to passengers who volunteered to switch planes, and employees with higher titles could offer up to $1,350. Today, those limits were upped to $2,000 and $9,950 respectively.
The Delta memo outlines protocol for gate agents who solicit passengers to swap from oversold flights. If not enough passengers volunteer at the gate, the memo says, customer service agents should offer up to $2,000 in compensation. If that doesn't work, they should call in a manager who's allowed to offer more.
"If not enough volunteers were solicited via self-service, make the scripted oversold flight gate announcement to solicit more volunteers. ... Solicit up to $2,000 regardless of domestic or international travel," the memo reads. "If a higher amount is required to prevent an involuntary denied boarding, contact a PSA/OSM. PSA/OSMs can issue a maximum $9,950 Domestic/International."
The new rule empowers staff to give more money in an attempt to avoid intense situations, which could mean more money for you on your next trip. Win-win.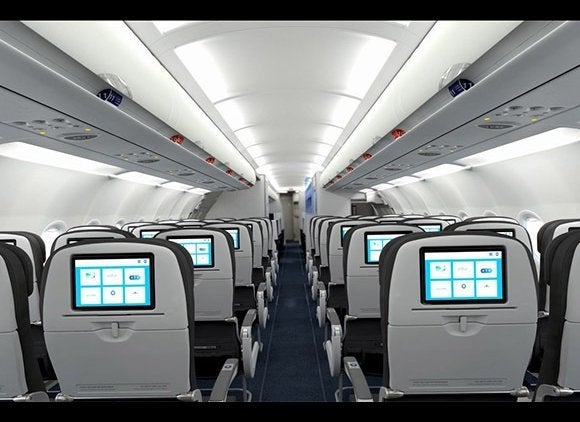 The 10 Best Coach-Class Airlines in the World